Now you have the opportunity to train in entrepreneurship and the blue economy, through Incubazul's Blueway training itineraries. Consult the courses, and become a true entrepreneur in the Blue economy that will allow you to join the #BlueTalent.
What are the Blueway training itineraries?
One complete training program in entrepreneurship and blue economy with a specialization in a specific area of ​​the same.
A innovative methodology that complements face-to-face teaching at the headquarters of the Incubazul High Technology Incubator, con fcomplementary online training and personalized tutorials to follow up on their evolution and needs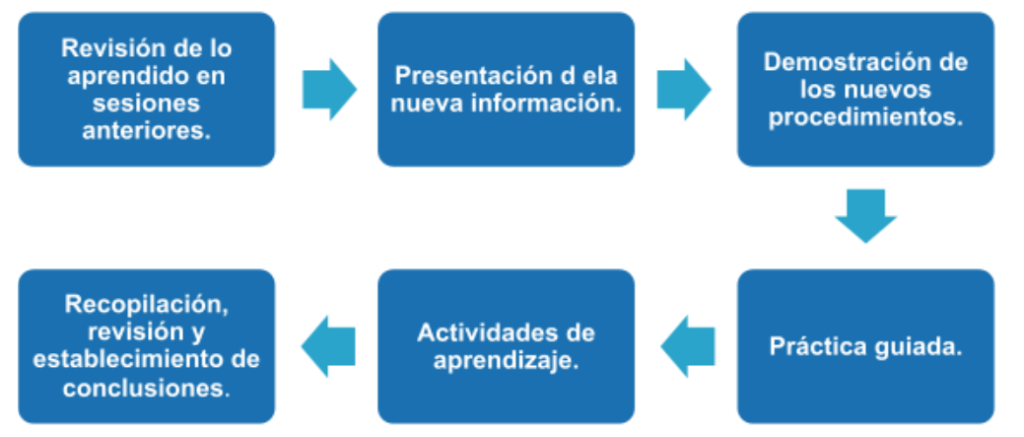 One teaching team made up of experts in blue economy and entrepreneurship and the Method consultants experience, a company in charge of training that has a virtual classroom and gamification strategies that allow a more natural and settled learning, in addition to capturing the attention and motivation of the students

What are the benefits of Blueway?
Enhance your knowledge and skills in entrepreneurship and blue economy.
Participate in an ecosystem that encourages the emergence of ideas, talent and the seeds of what can later be accelerated companies in the high-tech incubator Incubazul.
Join the #BlueTalent of the initiative.
Training itineraries available
Blueway itinerary of entrepreneurship and sustainable coastal tourism.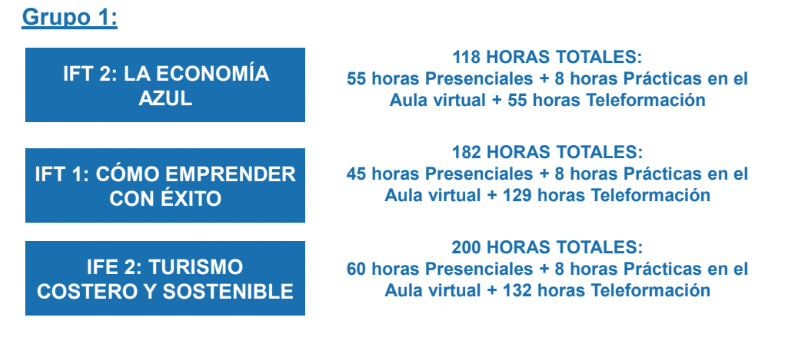 Blueway itinerary for entrepreneurship and aquaculture.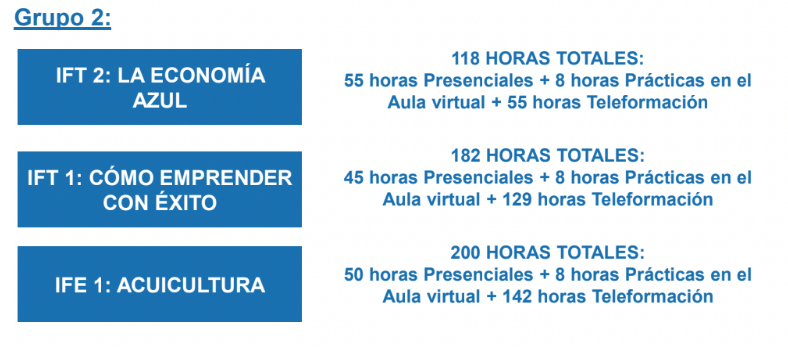 ---
Transversal training itineraries:
Specific training itineraries:
---
Sign up in this form or send any query to write to formacion@incubazul.com
---