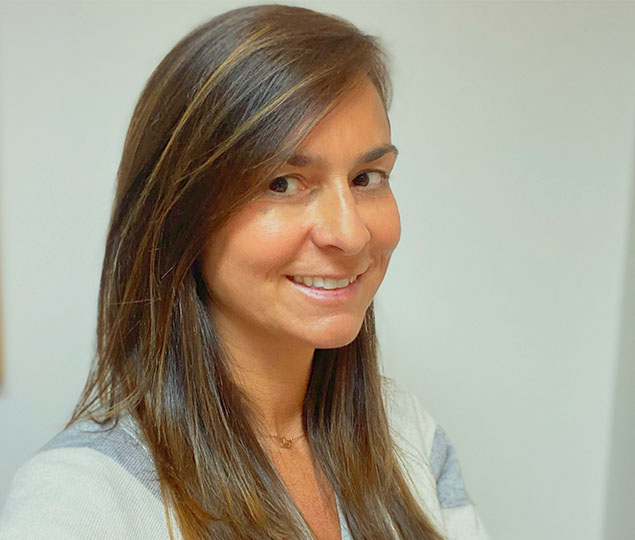 Christina Garcia de Lago
Mentoring area
---
Specialty area
---
Career path
My work experience has been focused on corporate business development and commercial management in the technology sector, energy efficiency and mobility. In the last six years I have successfully developed projects to create new companies focused on the manufacture of connected electric vehicles, shared mobility services and IoT solutions.
I have experience in the sale of software technology and IoT solutions to public and private entities, as well as in the use of CRM's commercial management tools and project management such as Trello, Redmine, Monday, Slack and communication tools such as: Zoom, Teams, Google meets...etc for telecommuting with relocated teams. In addition to knowledge and experience in developing projects under Agile and Scrum work methodologies, managing teams directly to achieve objectives.
For five years I have been the commercial director of a technological company for the development of IoT solutions, participating from the technical prescription, drafting of specifications and presentation of offers to public and private tenders. I have worked with last mile transport companies, private fleets or shared fleets for companies. I have participated in the deployment of more than 2,500 electric motorcycles in 12 cities in less than a year, managing all business verticals from scratch. Defining strategic agreements with other companies. Involving myself from product design to its development, as well as in the market launch and financing rounds in the USA and Europe. I have carried out market studies in situ in several countries, meeting with the main players to develop the business and closing agreements with other companies and public entities to position the company's business strategy. As VP of AEDIVE (Spanish Association for the Promotion of Electric Mobility) and ASEALEN (Spanish Energy Storage Association) I have been able to define and defend actions, directly with the central and regional Government, for the promotion of mobility and urban transport, as well as regulations focused on the promotion of non-polluting connected vehicles in urban environments with social impact.
I am currently Vice President of the Puerto América Yacht Club in Cádiz, Círculo Náutico Gades, I love sailing and any activity related to the sea.
---
Featured Training
Chemical Industrial Engineering and Energy Efficiency, Advanced Management Program, IE Business School