Mentors
These are the mentors for Startups in Incubazul. Get to know them!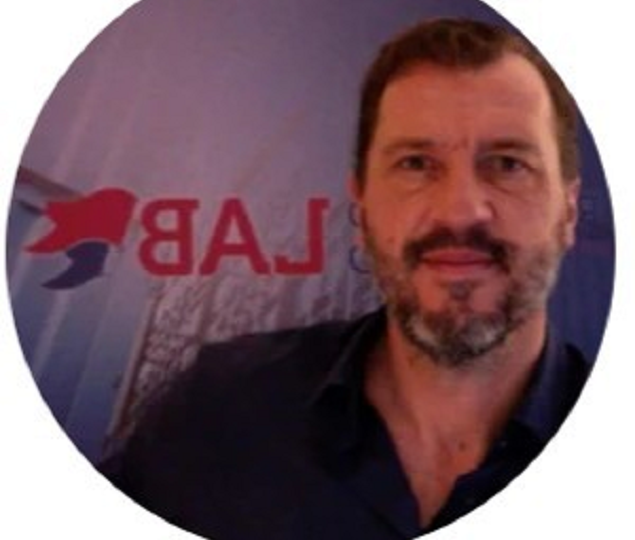 Technology expert, with more than 20 years of experience in the technology sector. Oriented to change management and development of IOT projects for the last 10 years.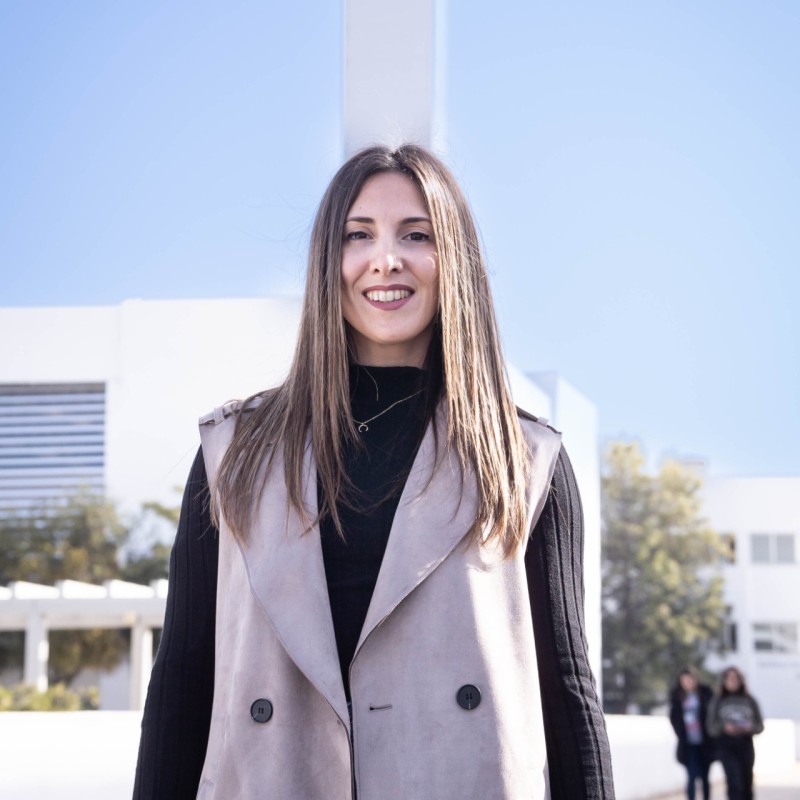 Our agency works for entrepreneurs and freelancers from all over Spain. We provide 100% personalized Digital Marketing services.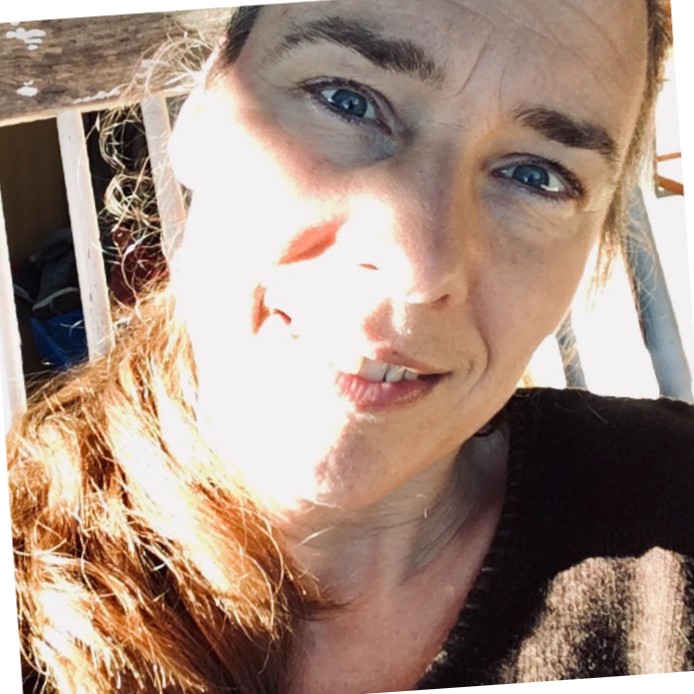 I have more than 15 years of experience in change management, always focusing on the human factor.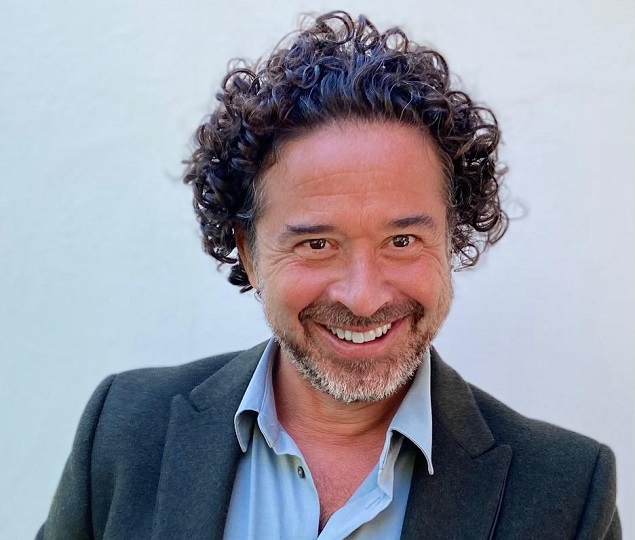 He has extensive methodological training and more than 25 years of experience as a teacher, in areas related to personal and professional skills: Communication, Teacher Training, Creativity, Leadership, Change Management and Resilience, Teamwork, Motivation and Personal Productivity.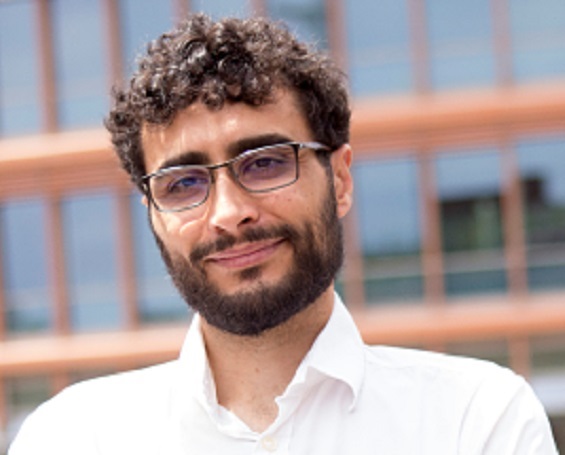 Jose Alberto Suarez Lopez
I have worked in companies of all sizes, jumping from sector to sector, absorbing knowledge and experiences that I like to share and continue expanding. I'm obsessed with performance and getting more done in less time. I am a very curious person who likes to pull the thread and learn a little about everything. After an experience in Ireland learning from the best, I have returned home to do my bit.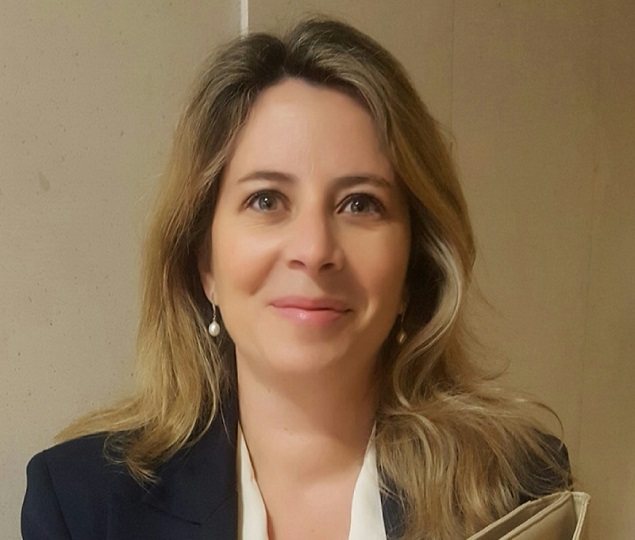 After graduating in Law, I specialized in International Trade, being selected as a Collaborator of the Initiation Plan for Foreign Promotion, ICEX and Chambers; and Young Andalusians for Internationalization, by Extenda.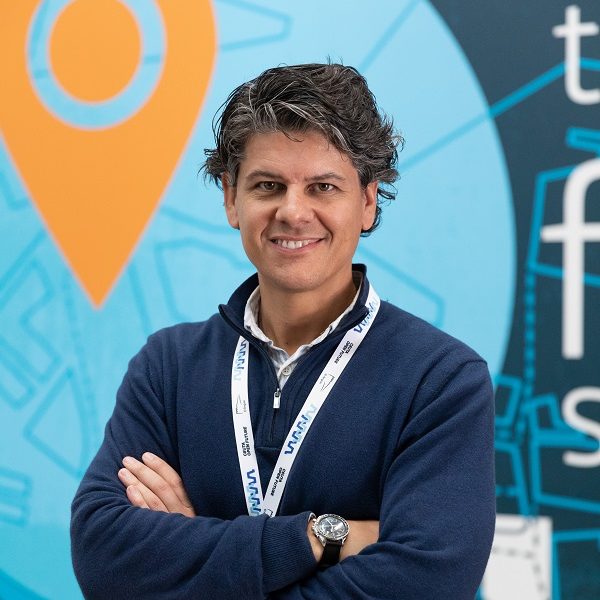 Miguel Angel López Navarro
Founder of several digital marketing, e-commerce and advertising companies. Always oriented to custom software with solutions for the optimization of time and resources.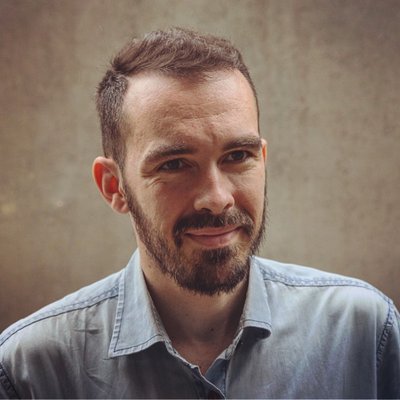 He is a consultant in innovation, strategy and communication. He is the ideologue of Think Talk Do, an innovation methodology that develops leadership by training in social entrepreneurship skills to improve the environment.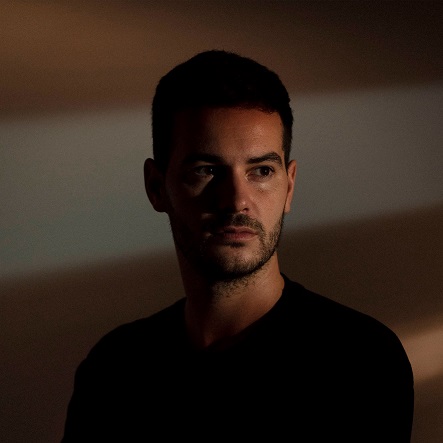 Despite his youth, he has extensive experience in design for clients of public administrations and private entities.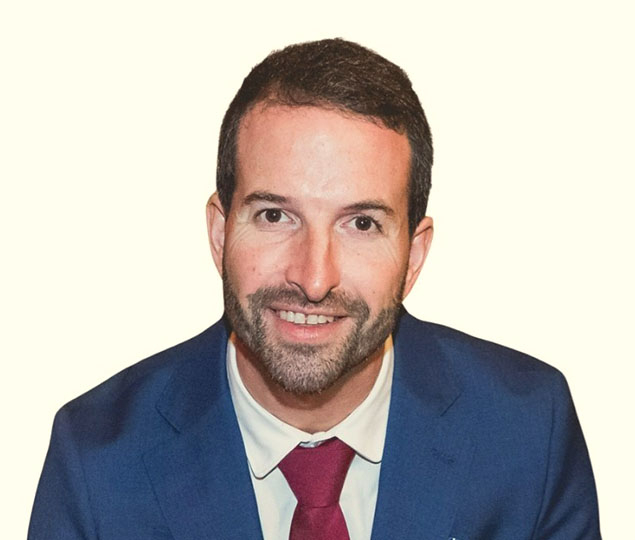 Jose Antonio Herreros Garcia
I have academic skills, a teaching background in sports disciplines, such as in Primary and Secondary Education centers in Andalusia and abroad, which has allowed me to develop great communication skills, with direct application in my life as an entrepreneur.
Serial Entrepreneur, I have experience in Artificial Intelligence Customer Service E-Commerce ERP / Planning Tool / CRM Natural Language Processing / NLP Tourism Travel / Hospitality / Accommodation Virtual Assistant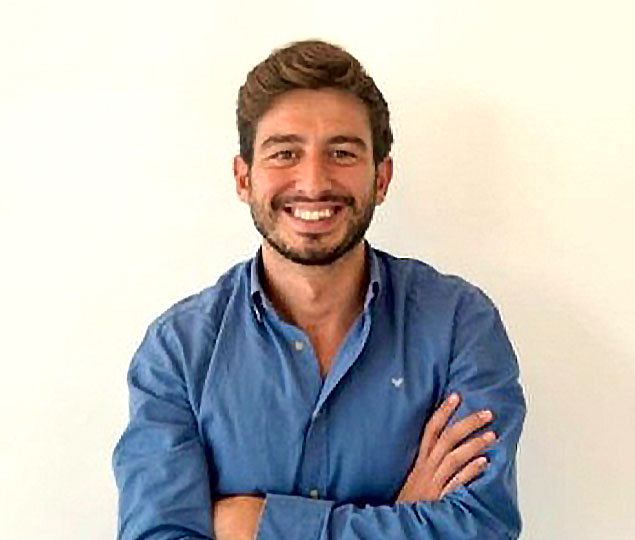 DIRECTOR OF OPERATIONS at IXORIGUE TECHNOLOGIES, Responsible for operations and financial management at Ixorigue, a startup in the agrotech sector dedicated to the sale of solutions for livestock sensorization and digitization.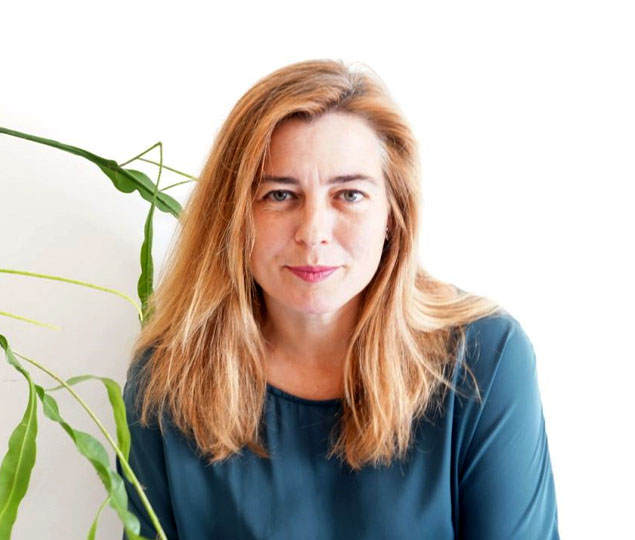 I have spent about 20 years consulting companies in the implementation of international standards such as ISO 9001 on quality management systems in companies and ISO 14001 on environmental management systems, among others.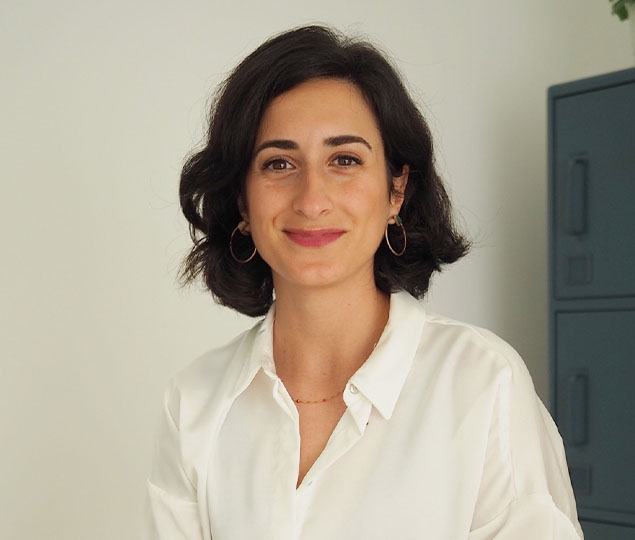 For years I have worked in top national law firms, in the commercial and restructuring areas. Motivated by disruptive and technological businesses, for three years I have been advising innovative companies looking for the best legal solution to their concerns.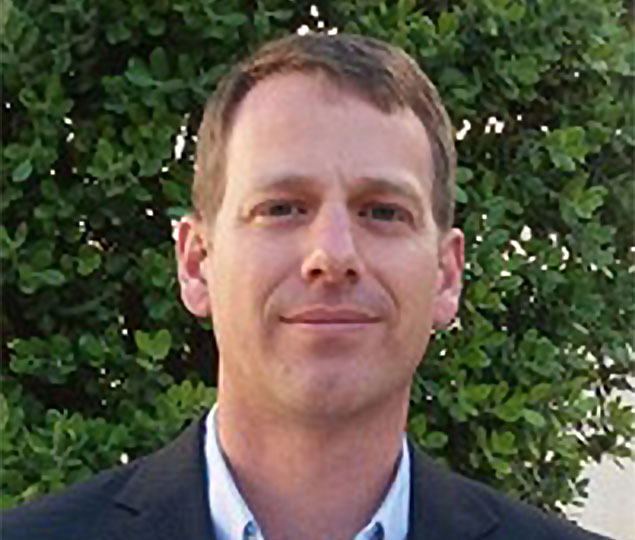 I have had the opportunity to work for 25 years in business creation and innovative strategic processes in companies from different sectors: technology, distribution, professional services, construction, tourism, food.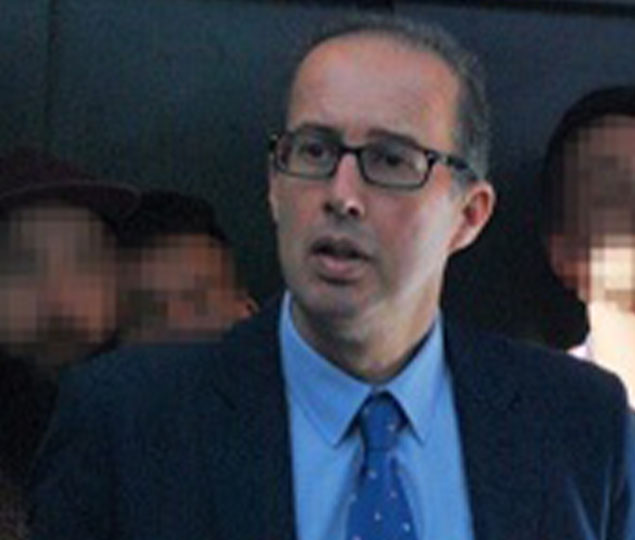 I have gone through the management of Professional Colleges, Residences for the Elderly, Public Consortiums and now finances in private companies and many other small projects that have seemed very attractive to me. I cannot resist expanding my knowledge and transmitting it to those who wish to learn it.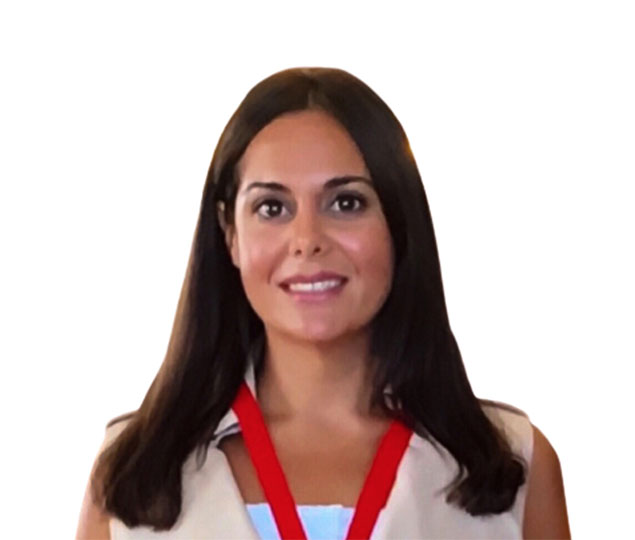 Maria Galvez del Castillo Luna
Oceanographer and environmentalist. She has extensive professional experience related to the sustainable blue economy, the environment, the marine environment and climate change in different fields: academia, business, administration, politics and NGOs.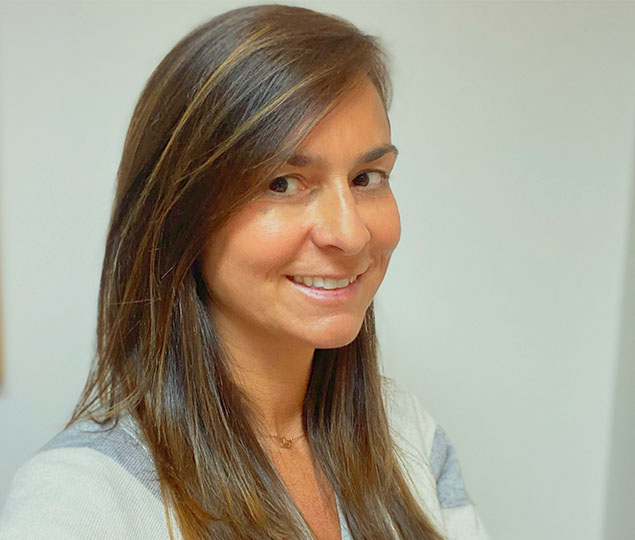 My work experience has been focused on corporate business development and commercial management in the technology sector, energy efficiency and mobility. In the last six years I have successfully developed projects to create new companies focused on the manufacture of connected electric vehicles, shared mobility services and IoT solutions.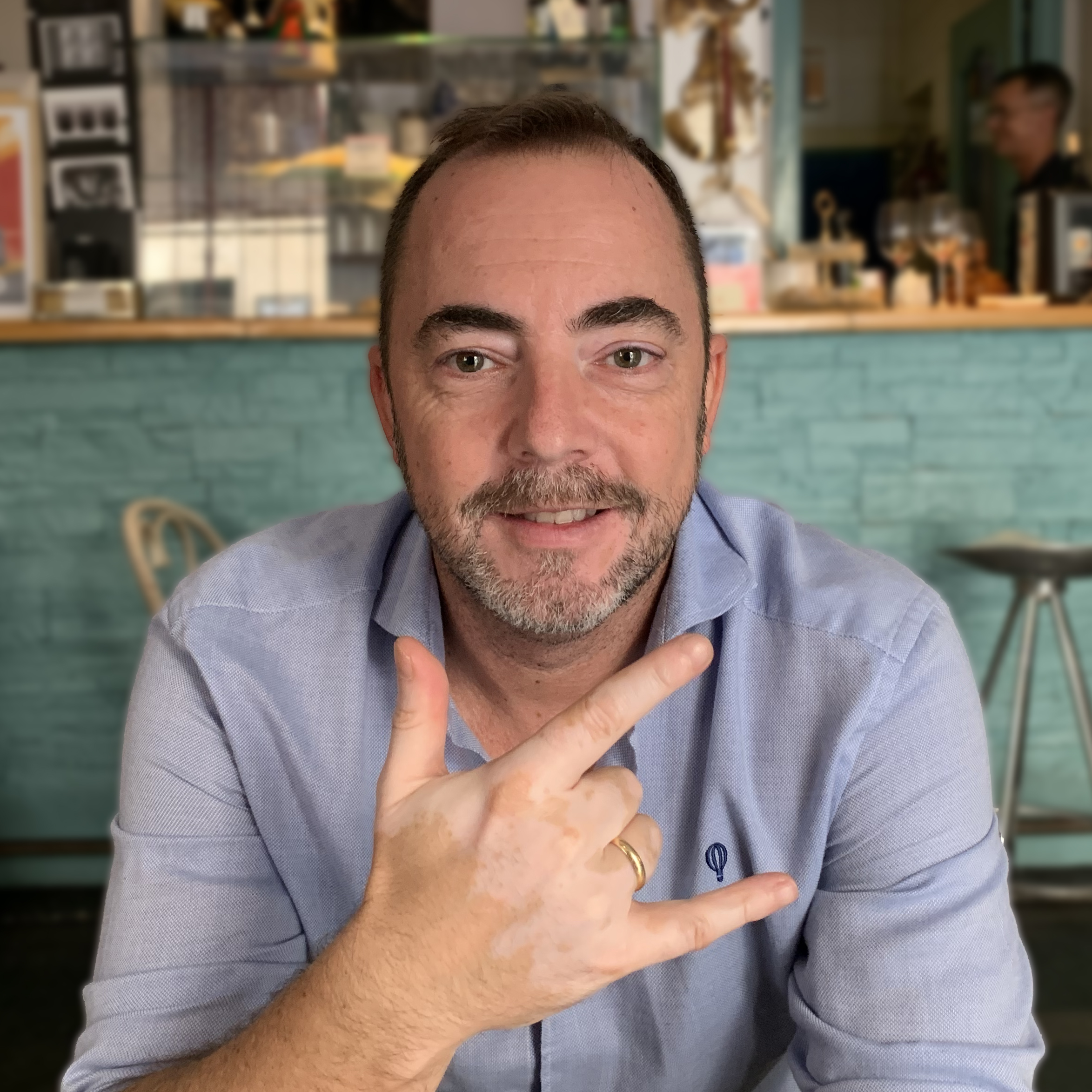 Since 2000 founder of different companies all related to software. Social Entrepreneur and Dream Engineer.
Angels Rodriguez of Trujillo
My career has focused in a first stage on people and talent management, and management development. I have developed a large part of his professional career in the beer sector, actively leading the management of change and development of people and culture in two important mergers: on the one hand, that of the Guinness Group with Cruzcampo; and, on the other, its subsequent integration into HEINEKEN Spain...