Startups
These are the companies that are already being accelerated in Incubazul. Get to know them!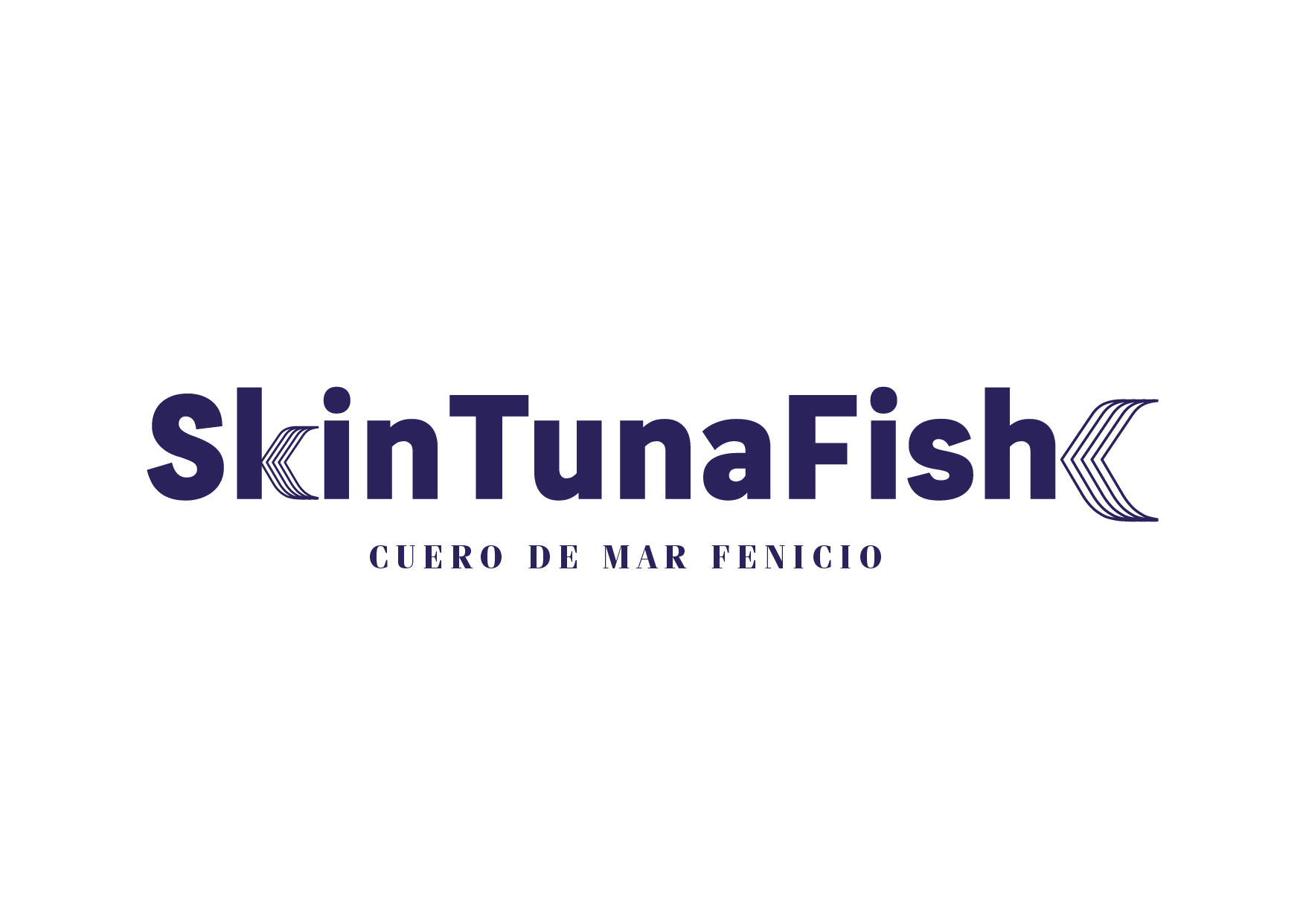 Take advantage of tuna skin to create a new product.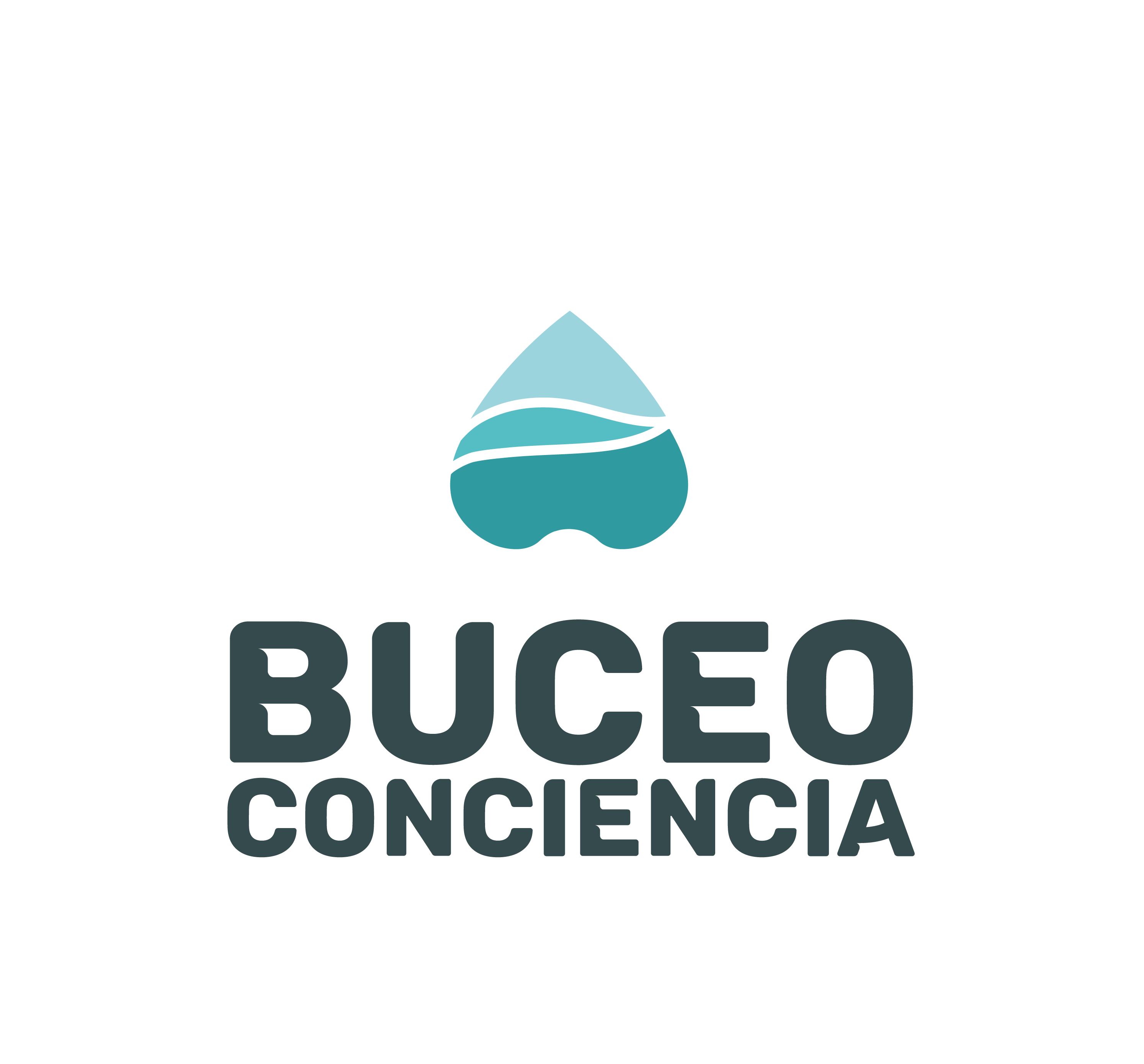 Certifying agency for marine biology courses within the framework of recreational diving.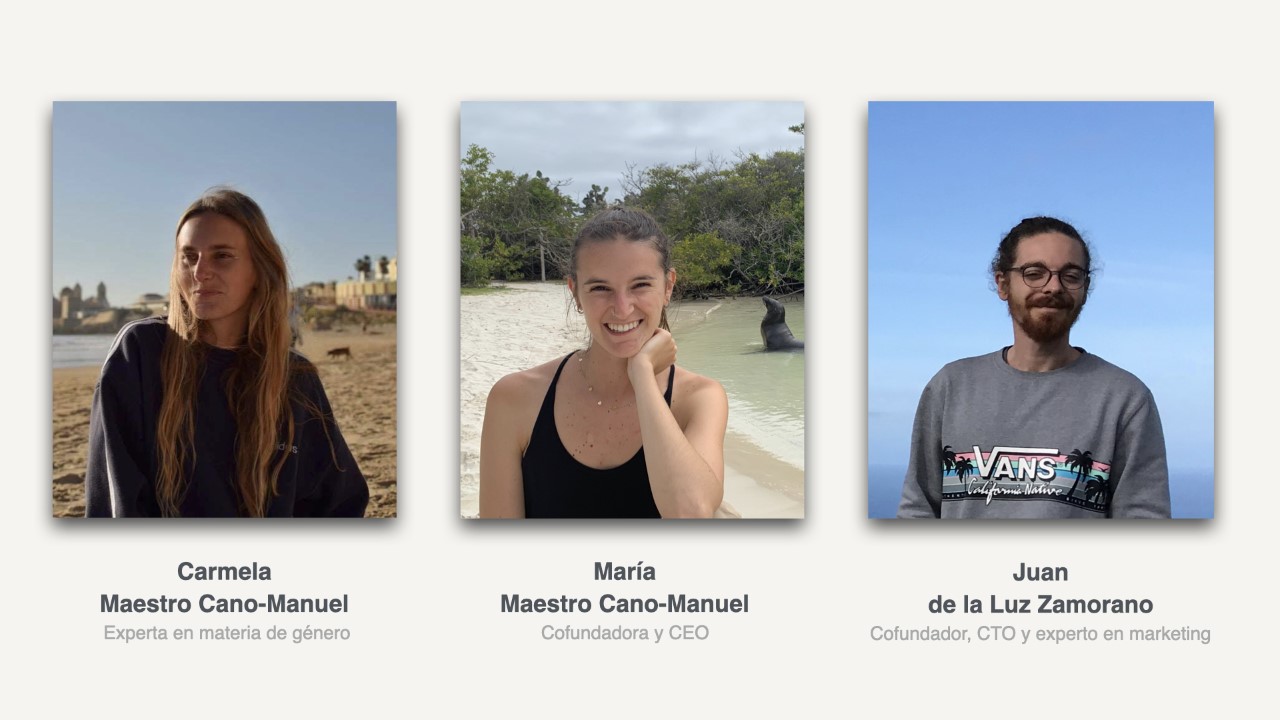 Platform that wants to give prominence to women who work in the blue economy.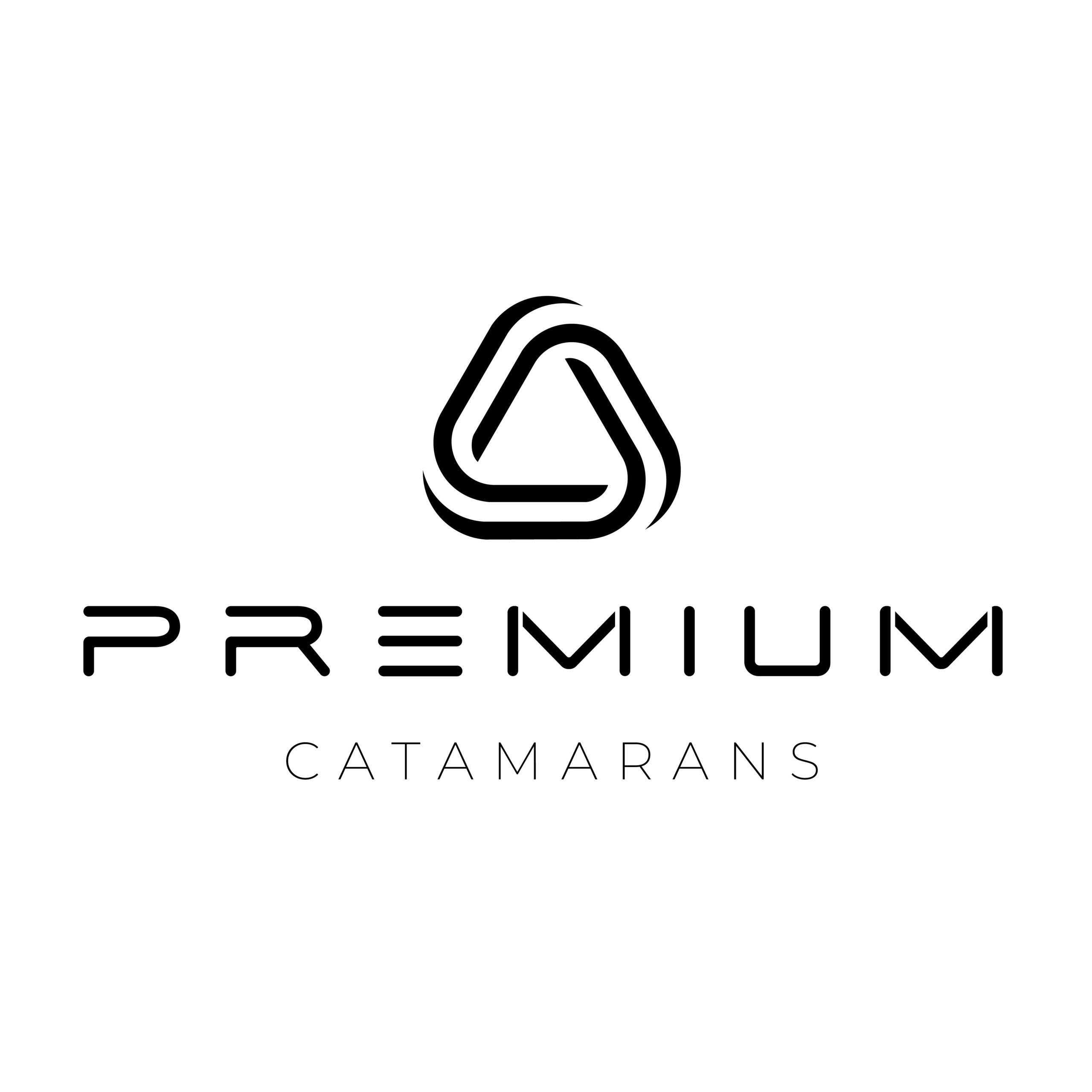 Development of smart catamarans for autonomous navigation and ocean data collection.
Company in charge of managing underwater warnings with the exploitation of a device to locate whistles.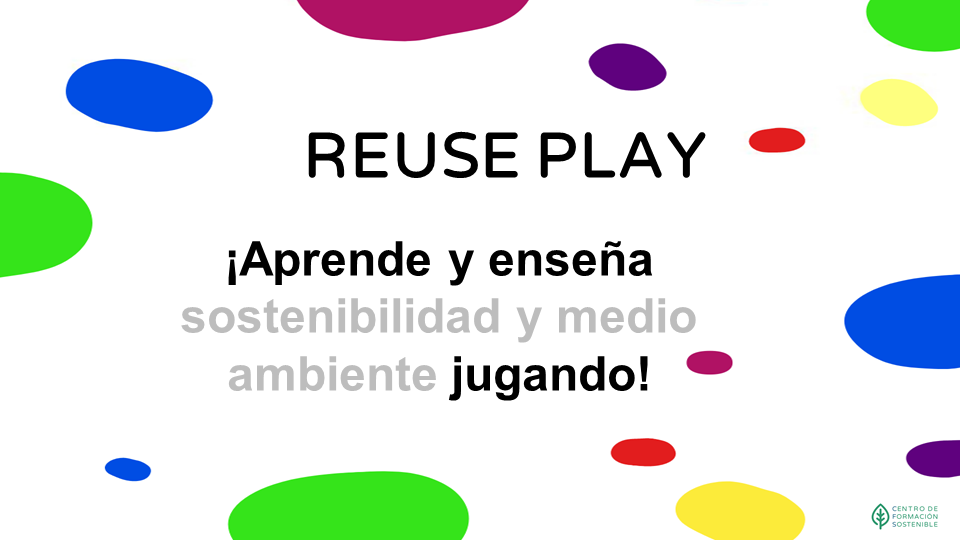 Free online platform that promotes sustainability and the circular economy through pieces compatible with Lego.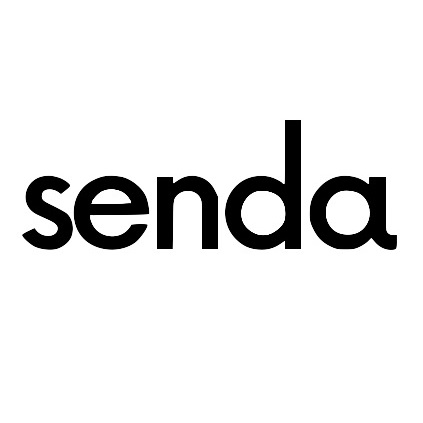 Swimwear made from materials collected and recycled from the sea, promoting local production.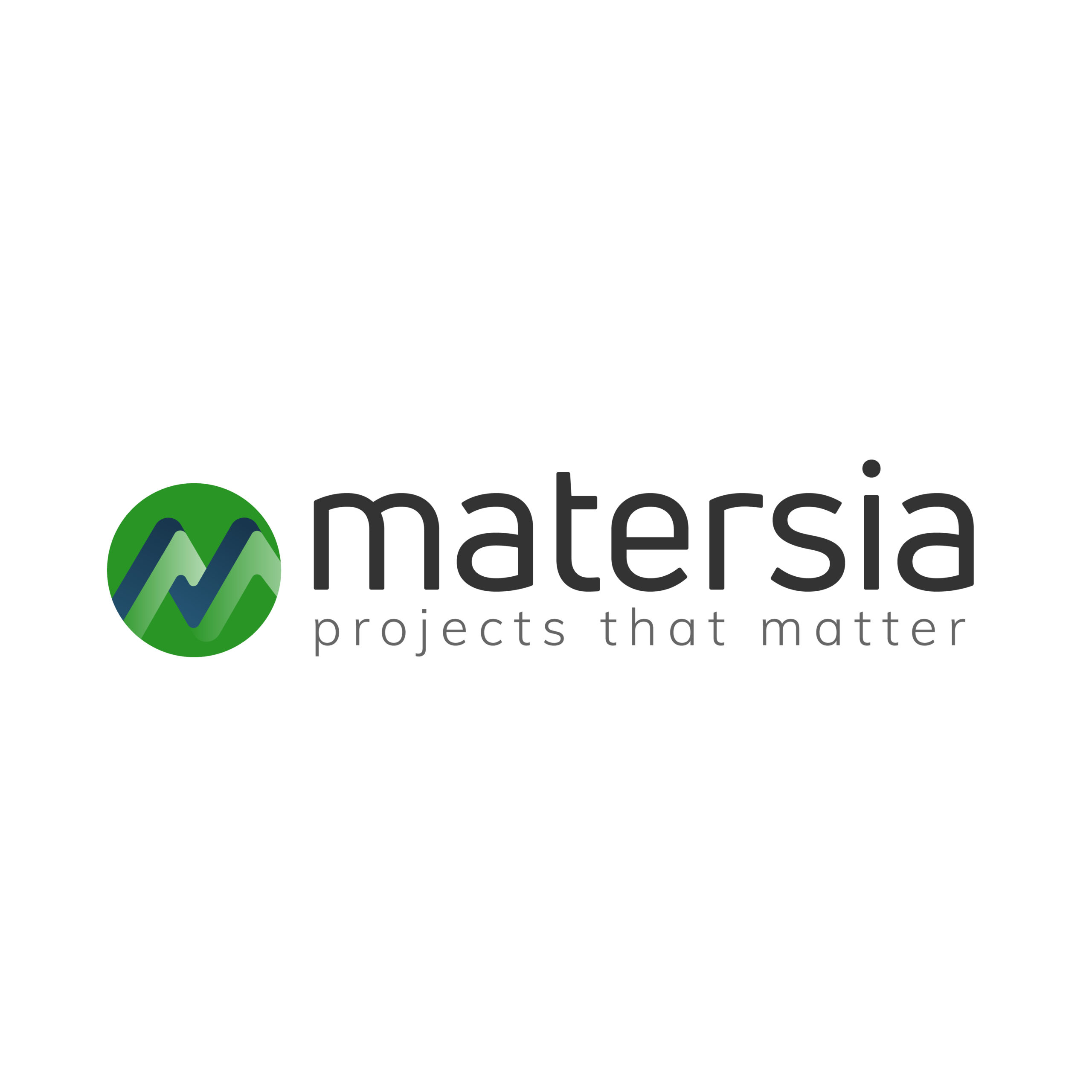 Shipbuilding, 3D printing, additive manufacturing, sustainable materials and circular economy.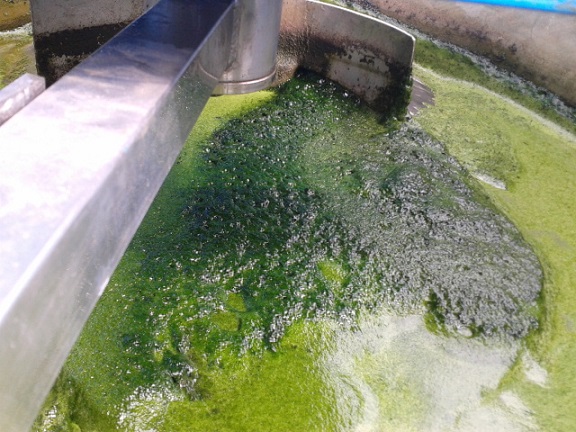 Take advantage of the invasive algae to extract them, purify them and divert them to the agricultural or cosmetic industry.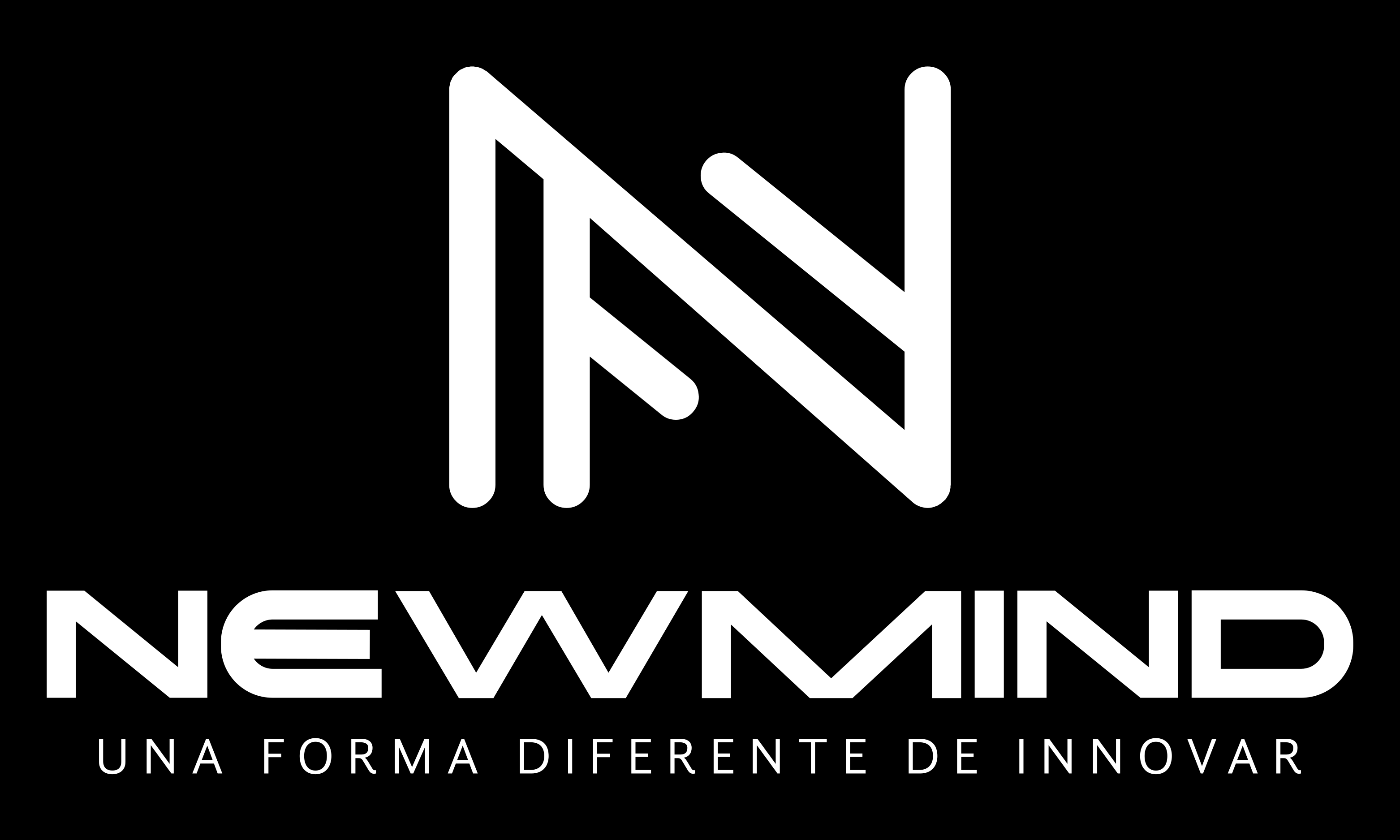 It develops technological tools promoting a Blue Economy based on data and new technologies.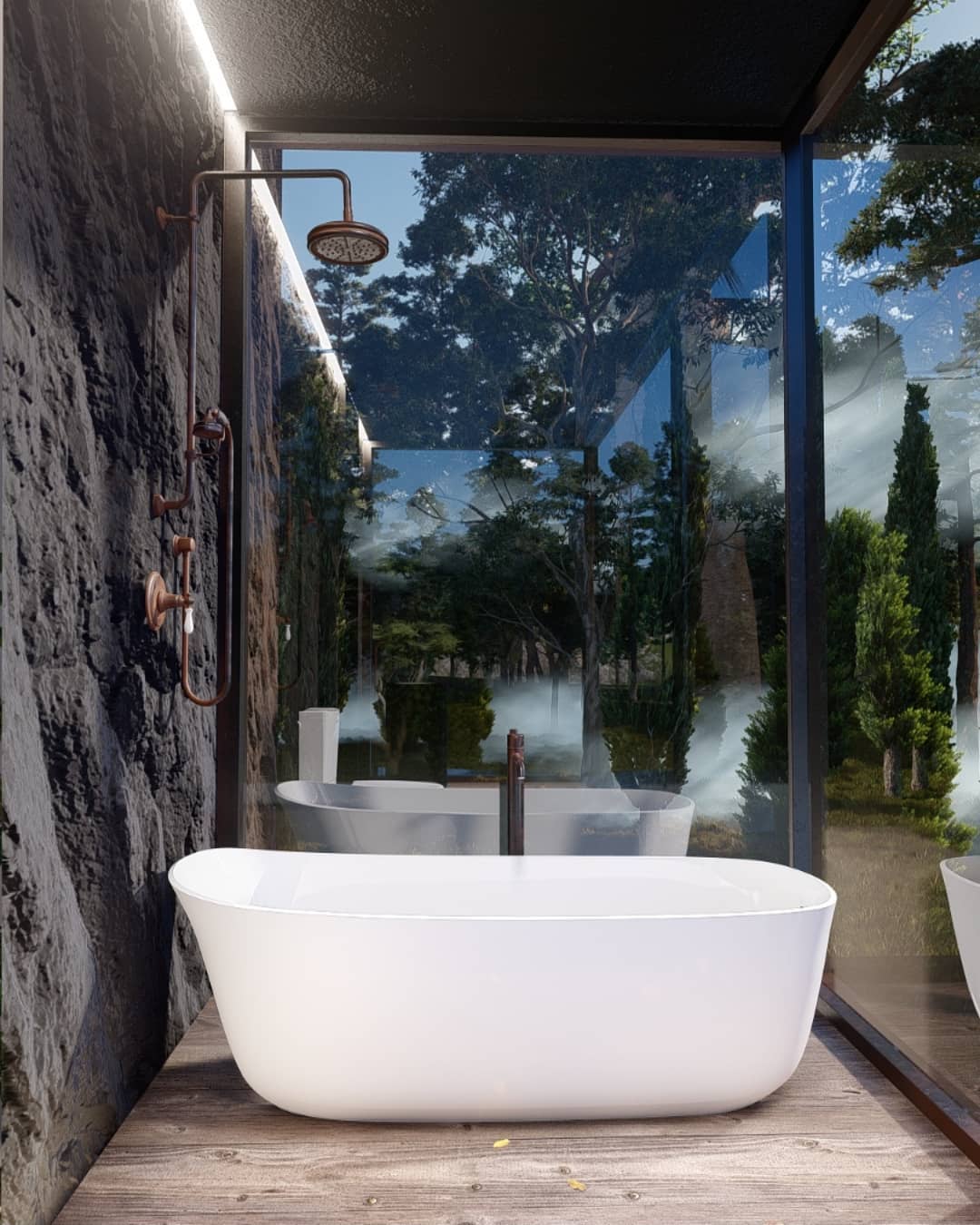 Sustainable and efficient alternative for the construction of houses in maritime containers.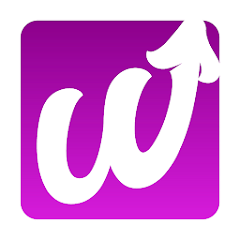 First solidarity social network to promote good environmental and social actions through an app.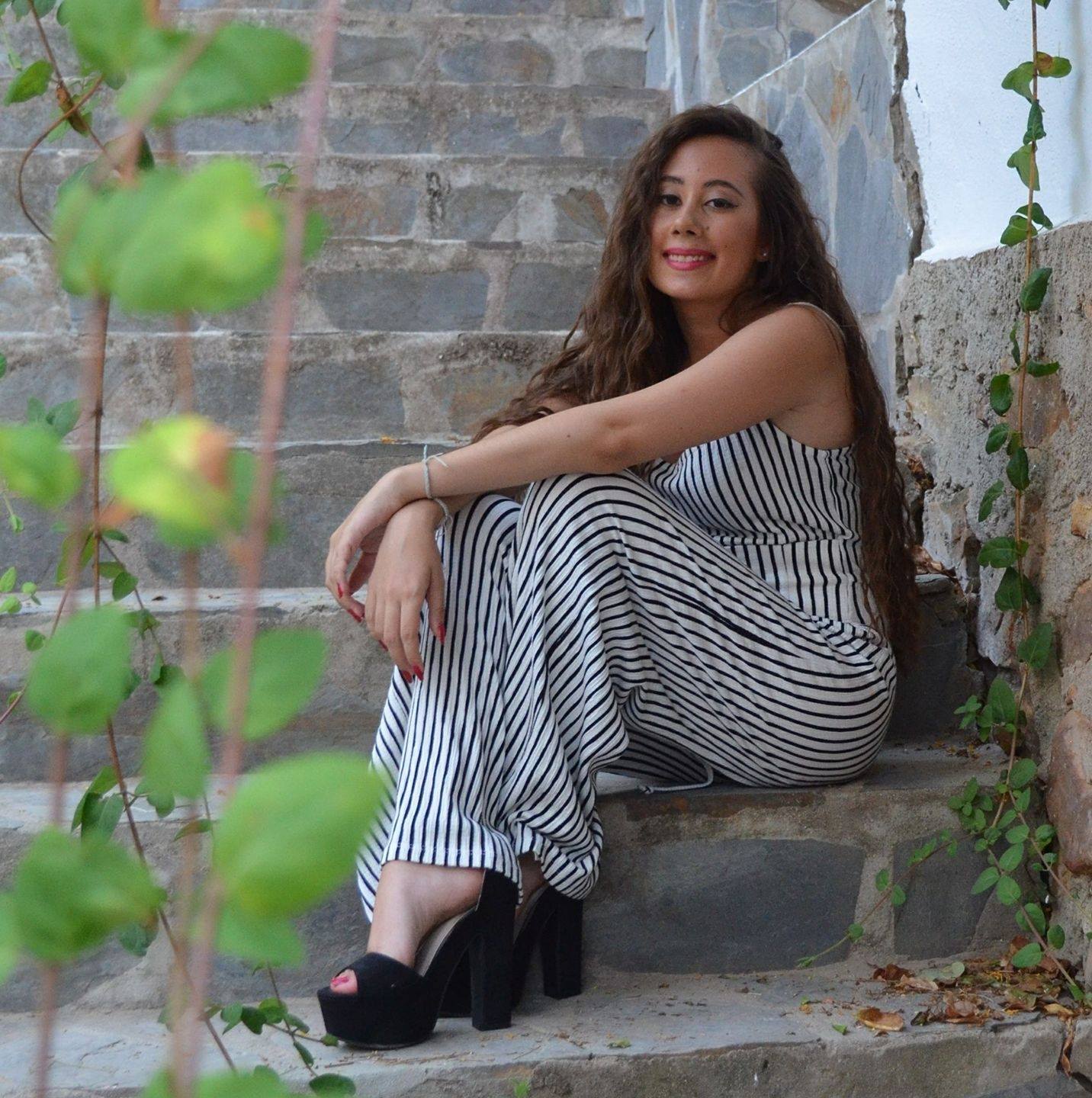 Sale of garments made with recycled fabric from marine waste.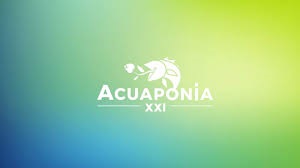 Environmental complex to promote the aquaponic system.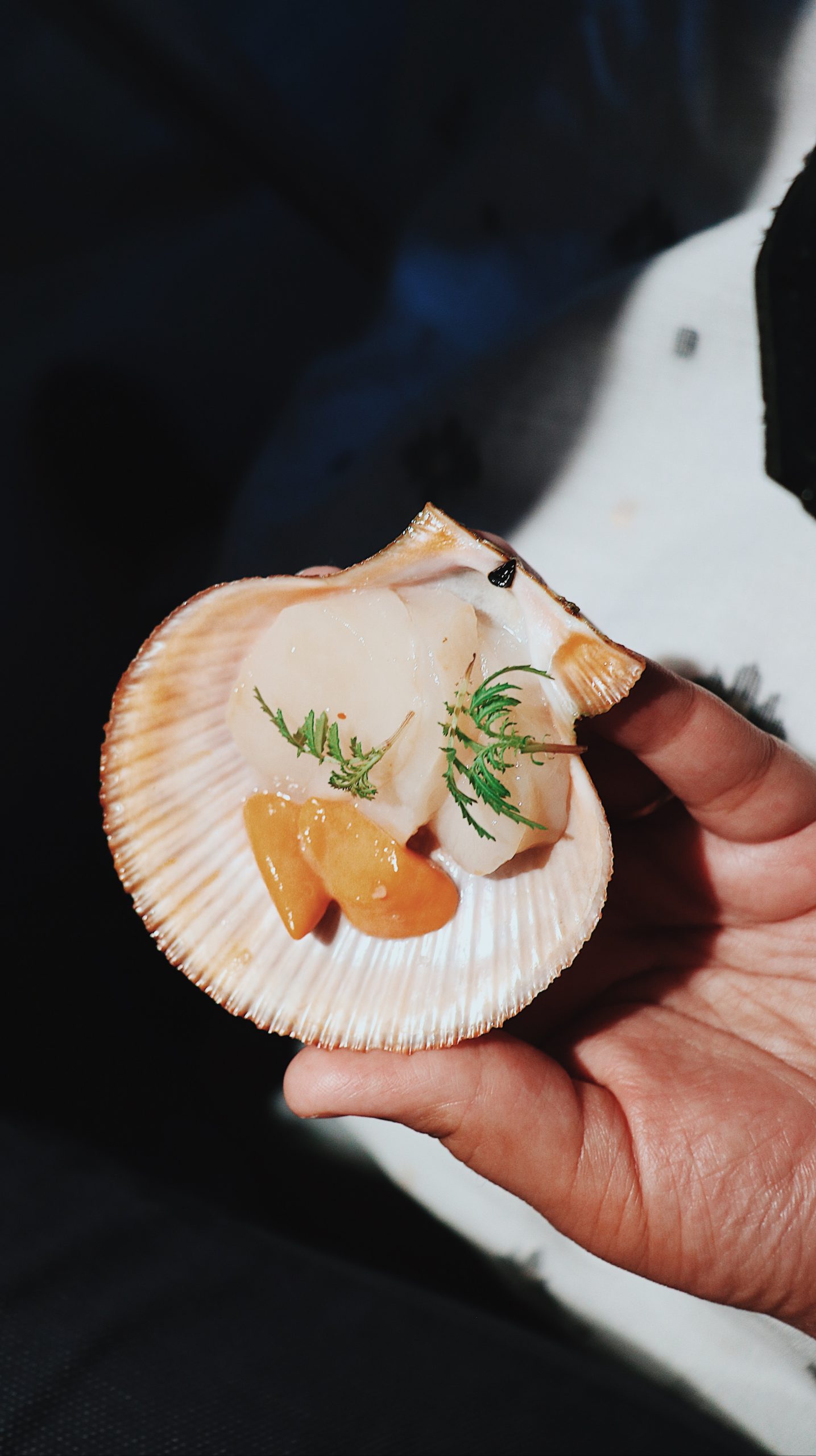 Local products made in an artisan way with environmental techniques.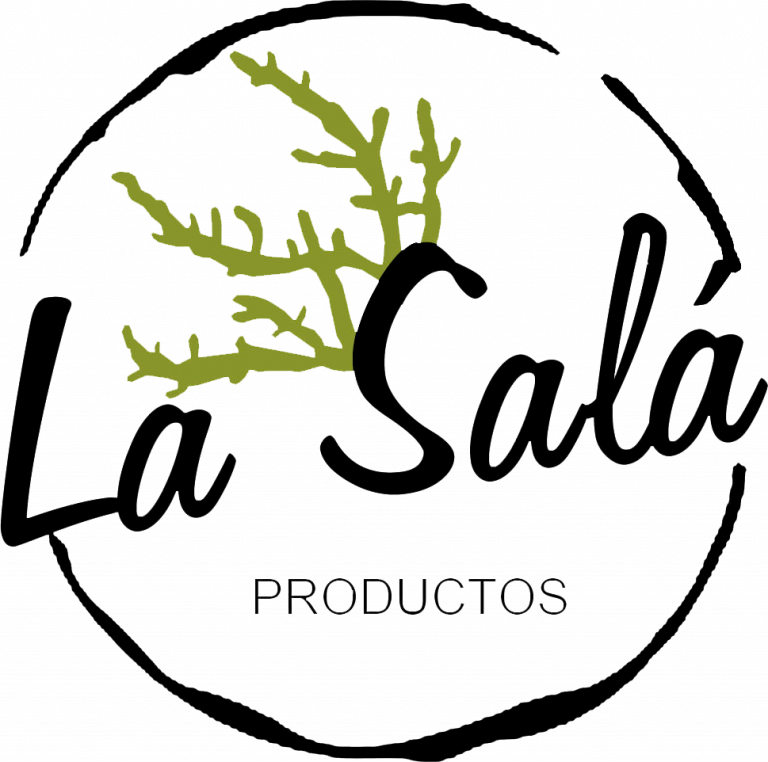 Products La Salá mainly offers Salicornia, the asparagus of the sea, a halophytic and edible plant that has adapted to live in saline land, and is irrigated by seawater, hence its incredible properties for people's health. In addition, we offer healthy and innovative Salicornia-based products, committed to sustainability in all areas.

Trash Peak arises from the moral obligation to care for and maintain the environment in which he is happy, the ocean. The basis of this project is the manufacture of ecological and sustainable surfboards from plastics collected from our coastline through 3D printing.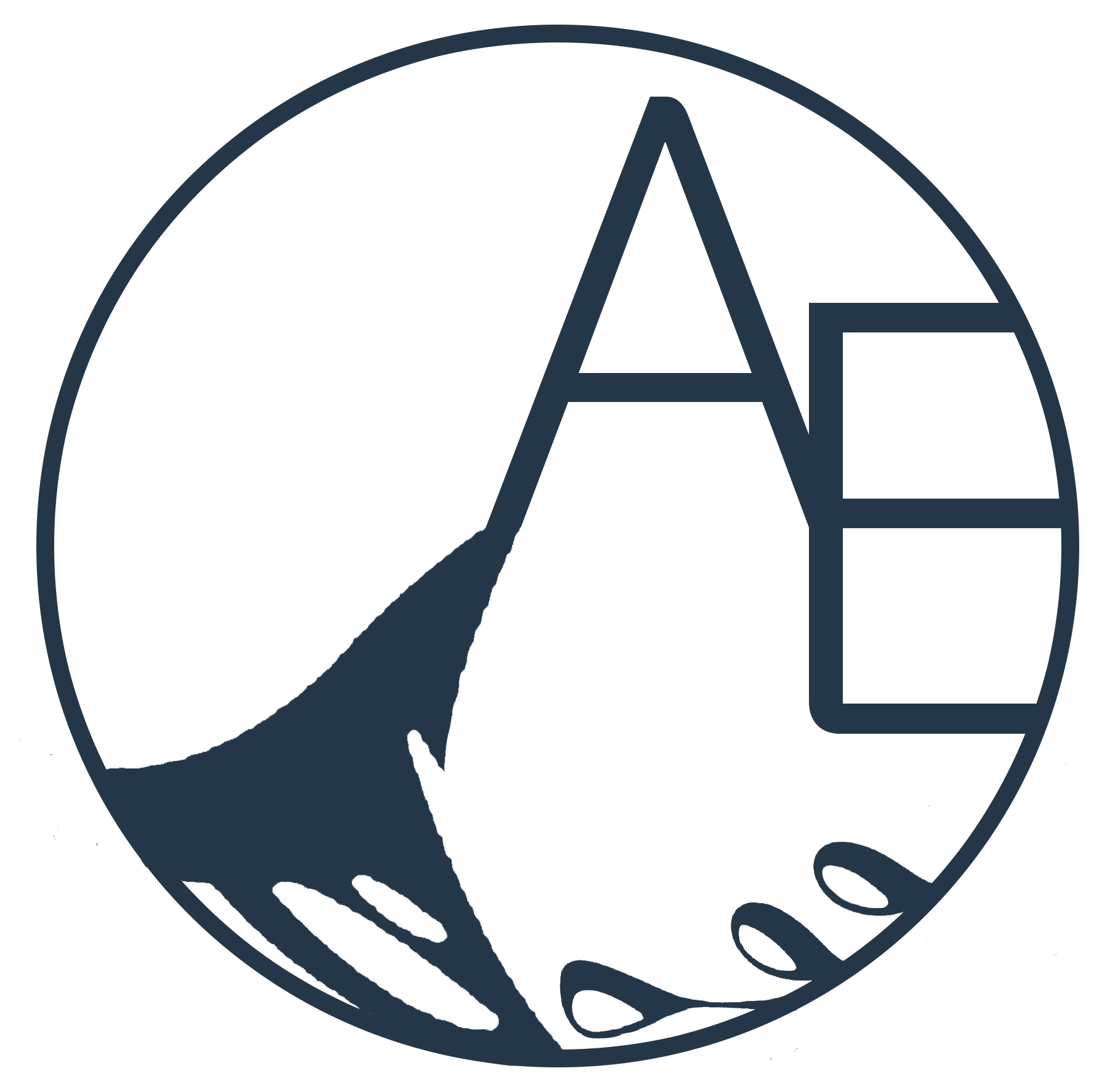 We promote and market sustainable tourism and leisure activities carried out in natural coastal areas.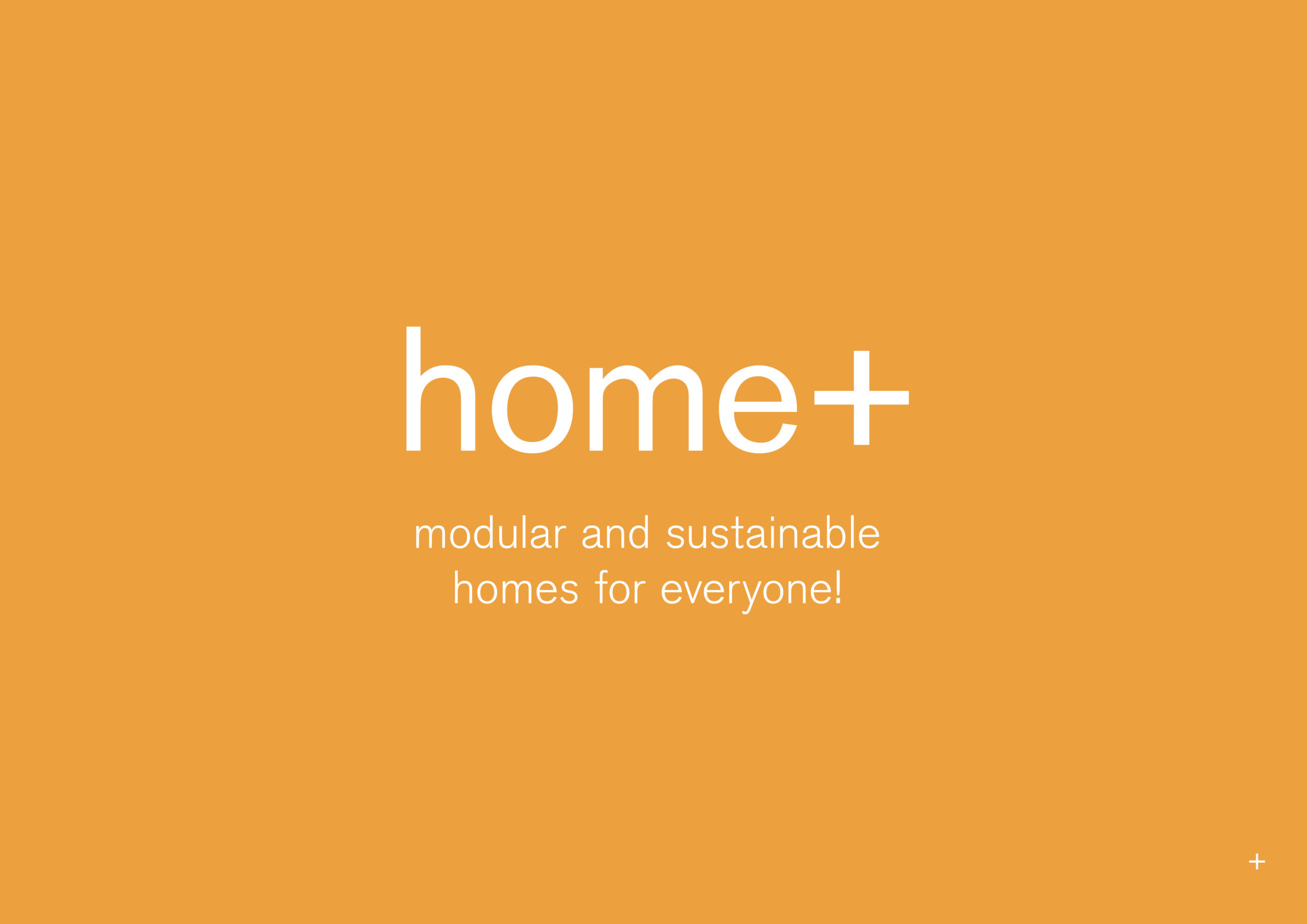 Home + is born from the understanding that the way we are building our homes has a high environmental impact, low customization and a price that is unaffordable for everyone.

Your sustainable destination
What is Sustainable Tudestino? Sustainable Tudestino is a Project that aims to bring Sustainability to tourism companies in Andalusia. Who promotes it? The agency Tudestino S.C., creator of the tourist portal Tudestino.es, the Andalusian tourist website, and the consulting company Sostenibilidad a Medida, one of the benchmarks in terms of sustainability in Spain.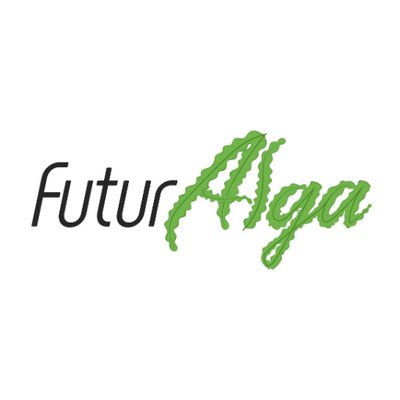 This project directs its effort towards the eco-design of sustainable packaging through the valorization of a waste such as macroalgae collected from the shores of the beaches (known as arribazones), betting on a totally innovative proposal based on the principles of the Circular Bioeconomy.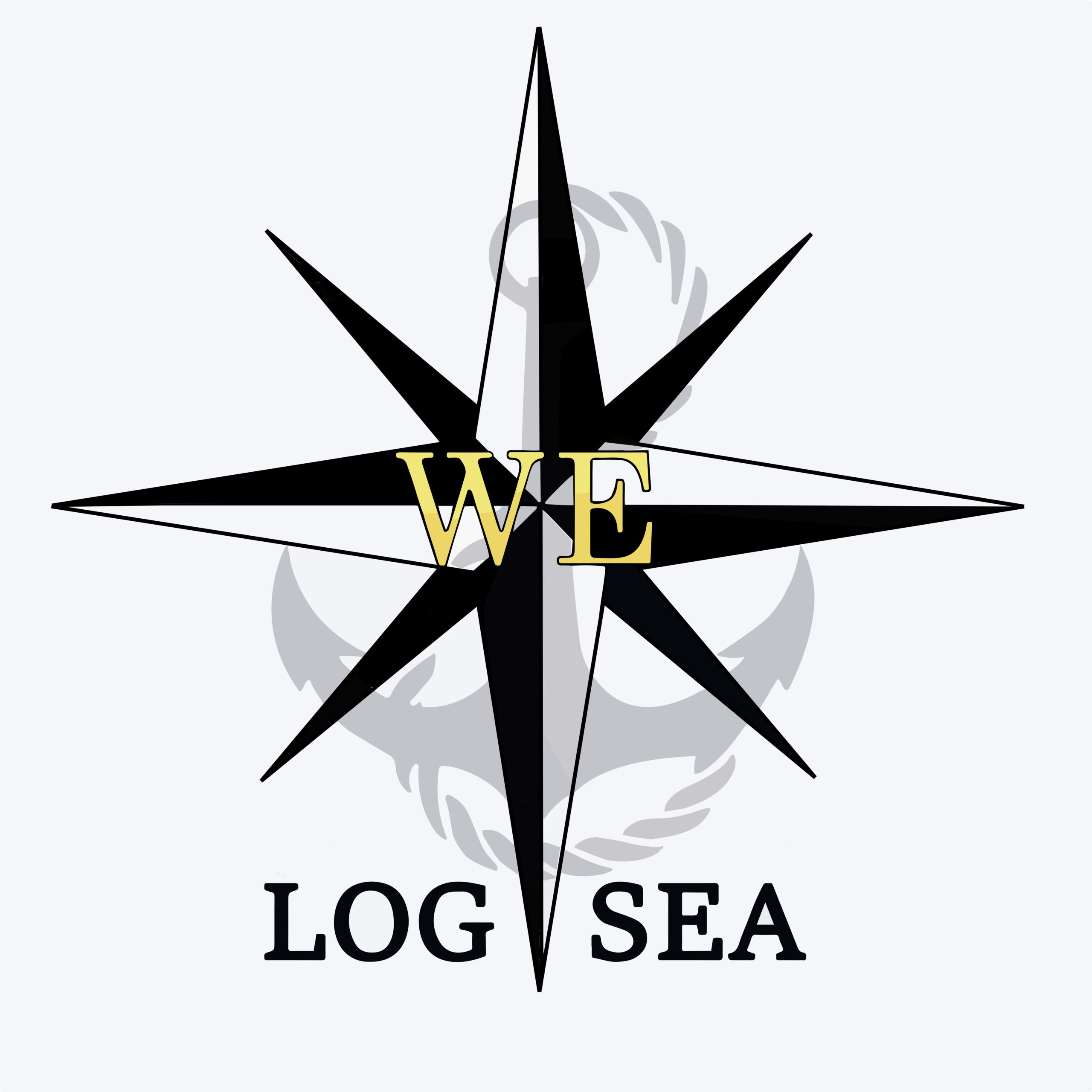 It is an application where you can create a nautical community, with your own profile and share your trips and multimedia files, meet nearby people and be able to find all the professionals who are in each area, be able to contact them, request budgets and be able to assess their worked.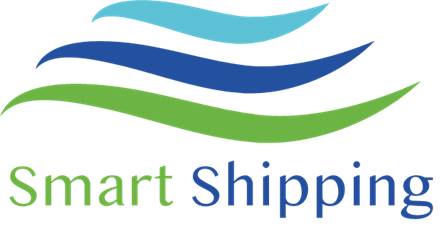 Optimization of marine routes using real-time information on the state of the ocean and weather forecasts for conditions along the route. The aim is to achieve fuel savings of 3-10% through intelligent use of sea currents, while avoiding risks to the safety of cargo and crew.