Startups
These are the companies that are already being accelerated in Incubazul. Get to know them!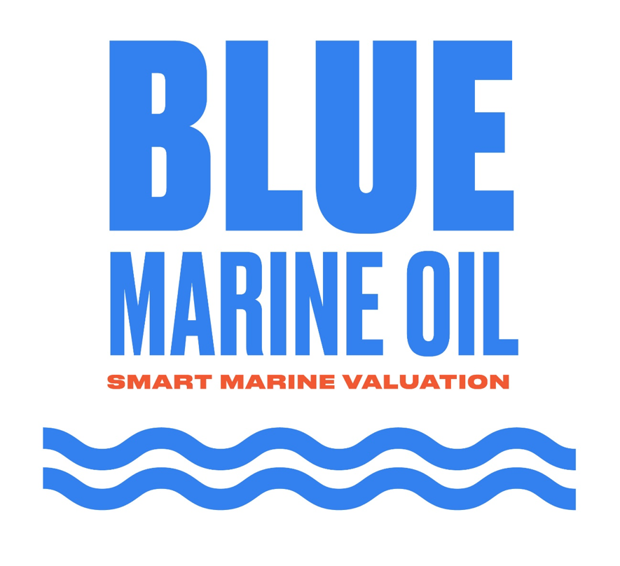 Biotechnological startup whose main activity consists of the extraction of oils and proteins and the obtaining of substances with high added value.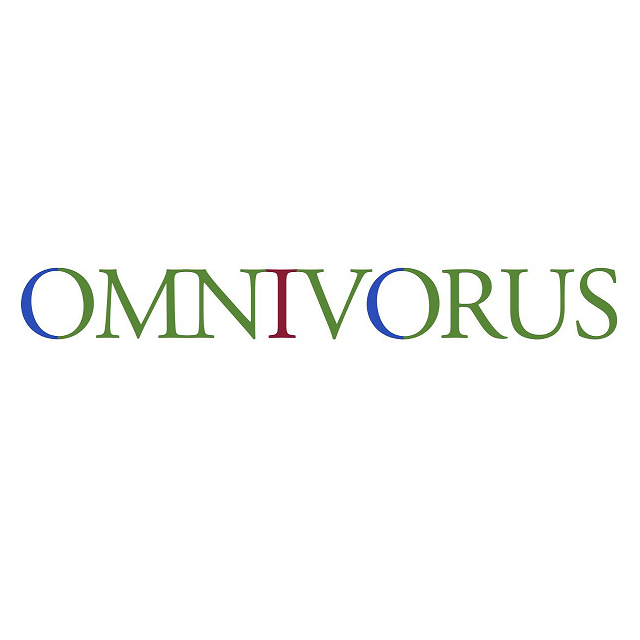 Our work is based on obtaining proteins based on algae, fish, vegetables and meat for the formulation of food products whose smell, flavor and image are those of traditional foods.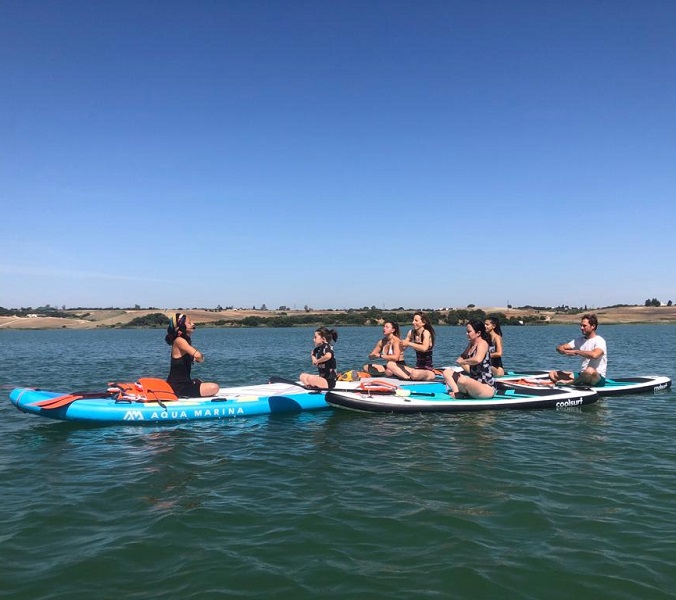 SupYoga Orion is a project to carry out Yoga and Meditation activities on Paddle Surf boards, on the beaches and in the surroundings of the Nautical Clubs of Cádiz, the Bay and inland lakes.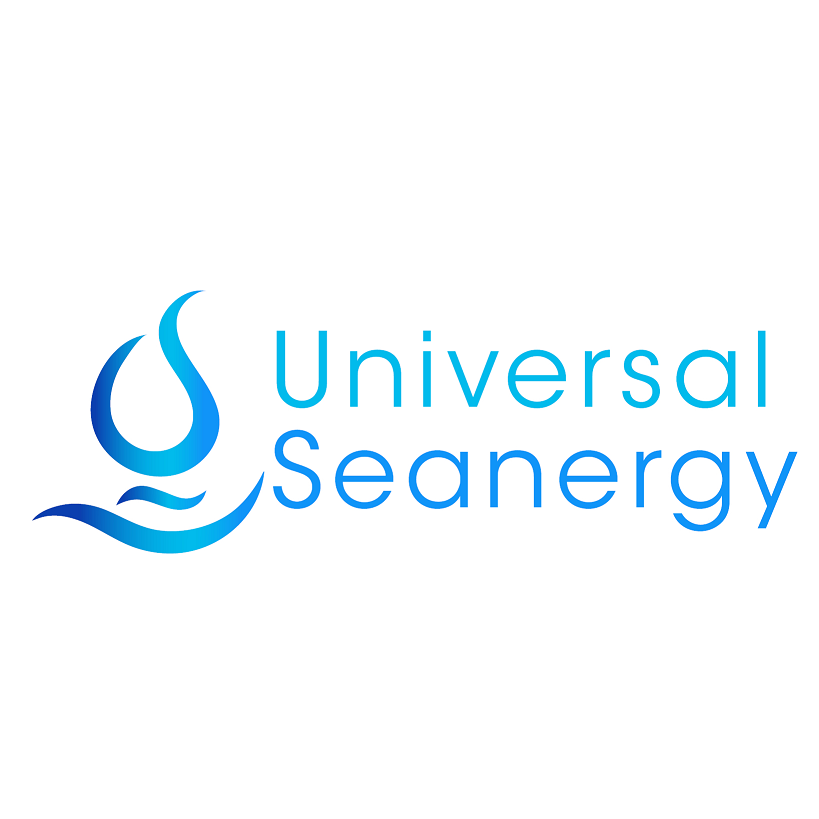 Technology-based startup created around a wave energy generation device, or wave energy.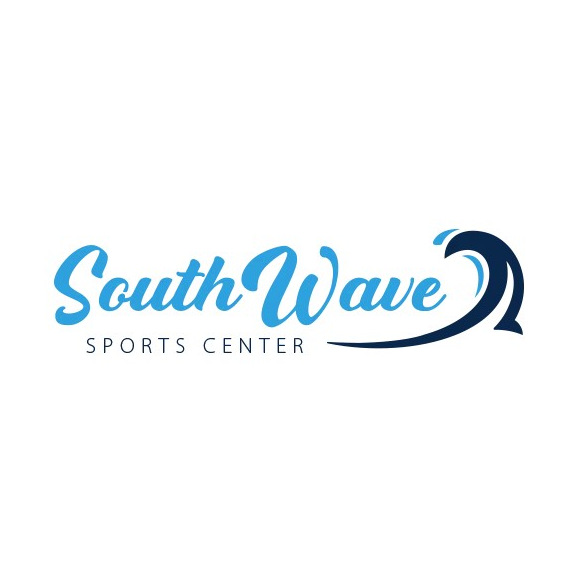 Leisure project based on innovative technology for the creation of artificial waves aimed at surfing, sport climbing and skateboarding.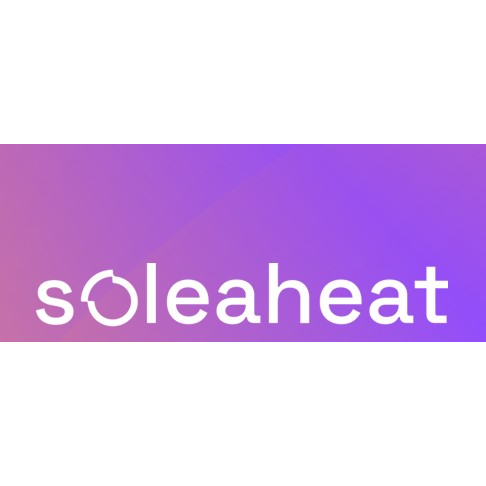 Startup that manufactures innovative solar thermal collectors that concentrate solar radiation and integrates them with heat transfer circuits in client facilities.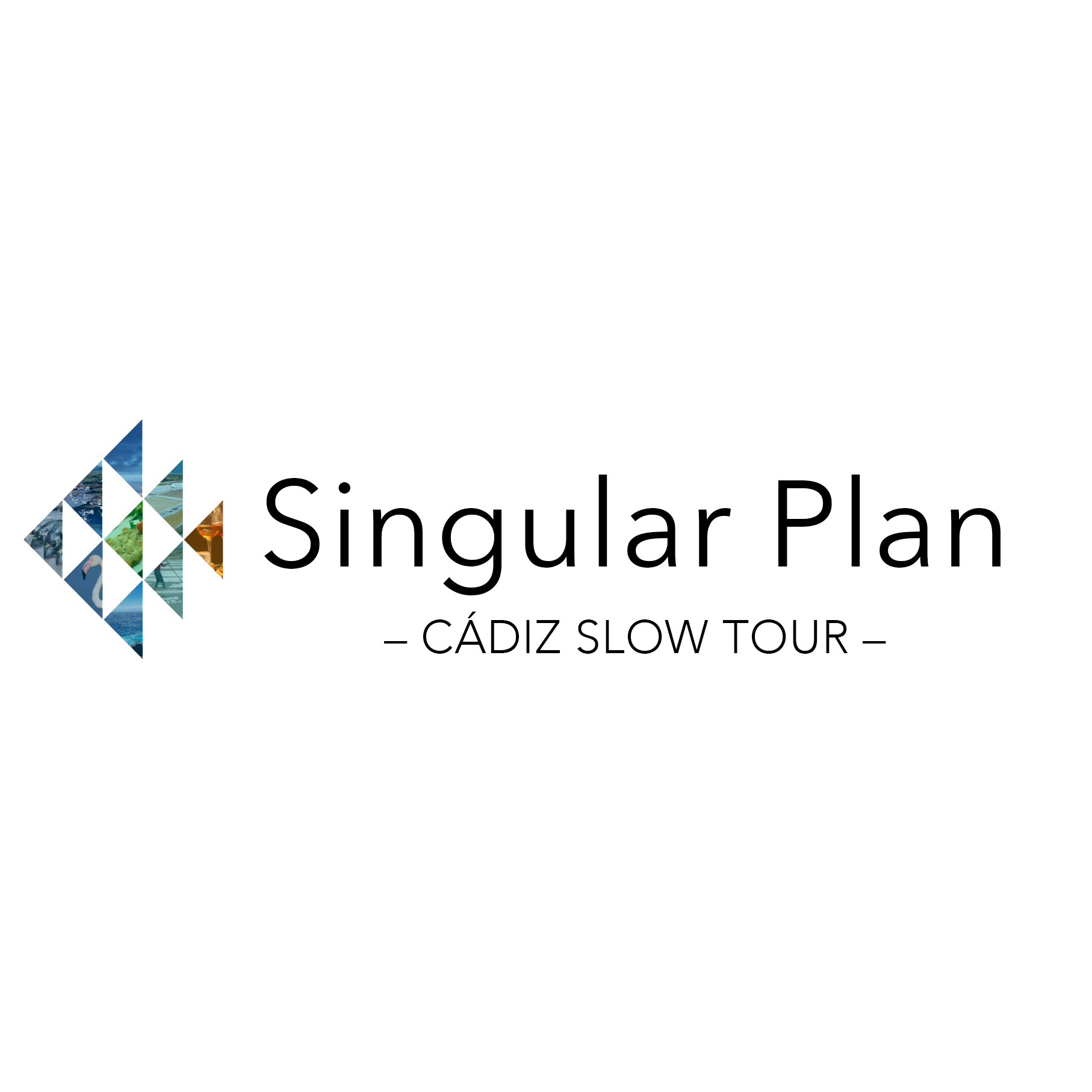 Ecotourism company based on experiences around nature, heritage, gastronomy and culture of the province of Cádiz, particularly the coastal area and the salt flats.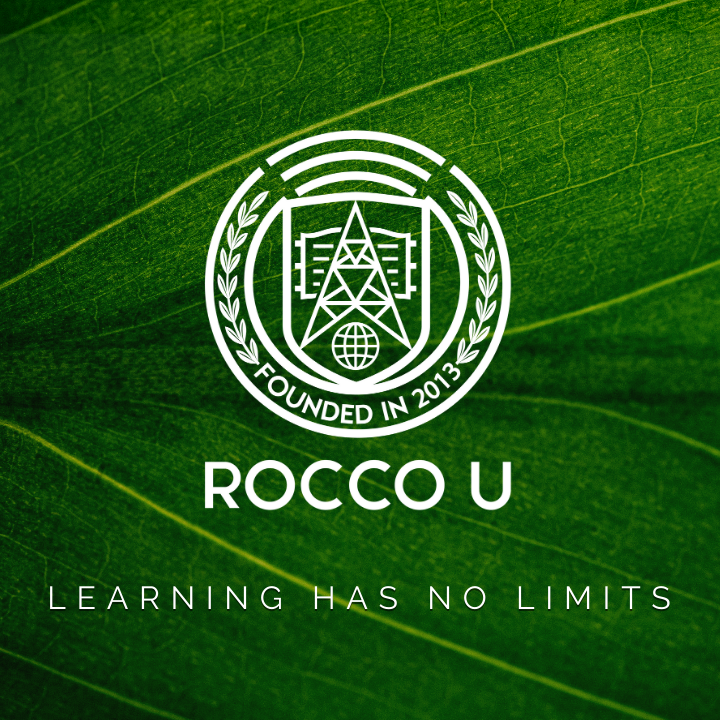 Rocco U provides training on global connectivity, including maritime roaming, to support companies and entities in the marine sector.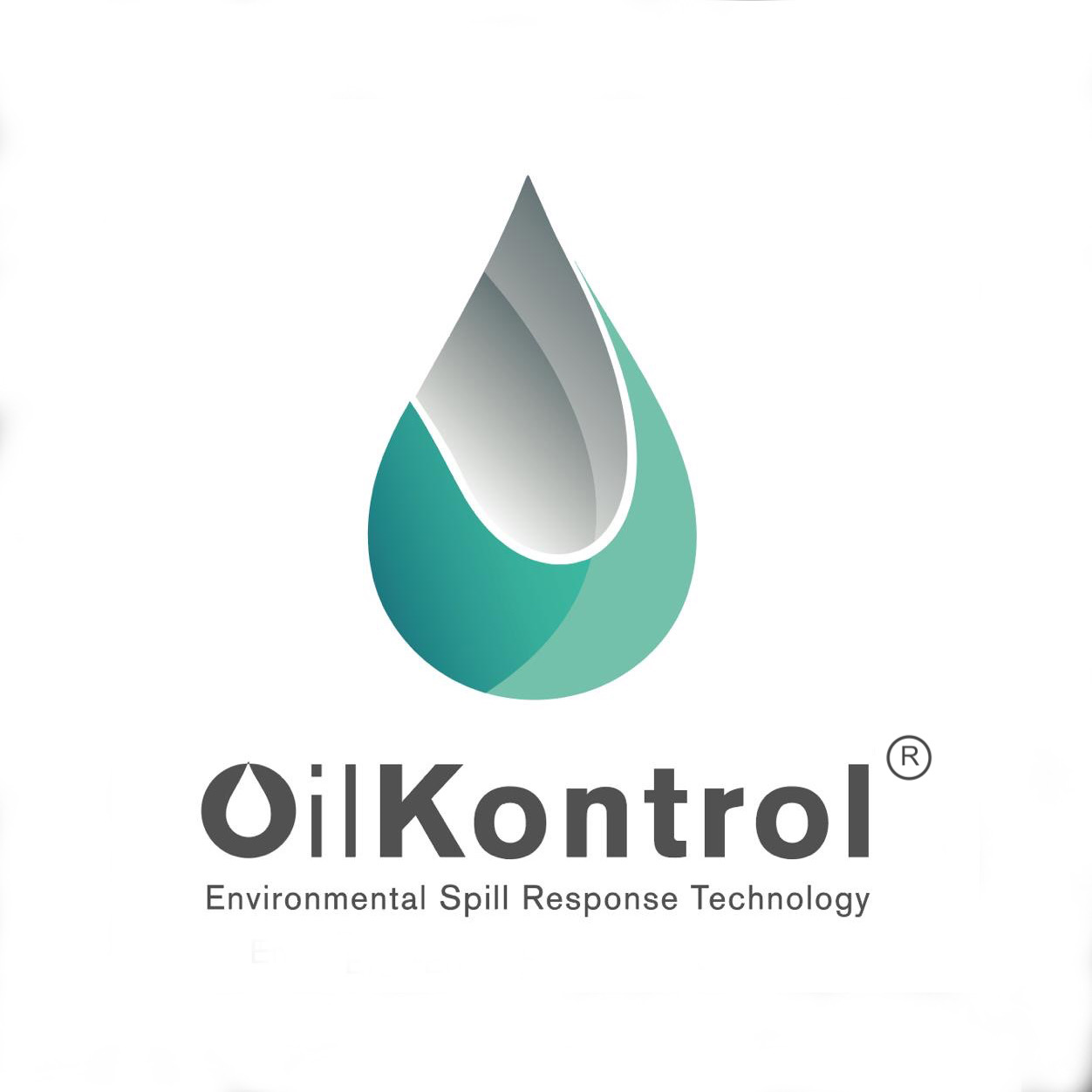 Circular economy company that promotes the recycling of industrial discharges into the sea, encapsulates them and makes them biodegradable.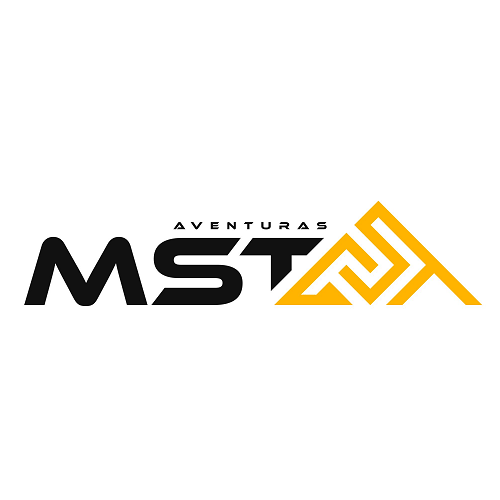 Platform dedicated to the intermediation of adventure activities, many of them in the water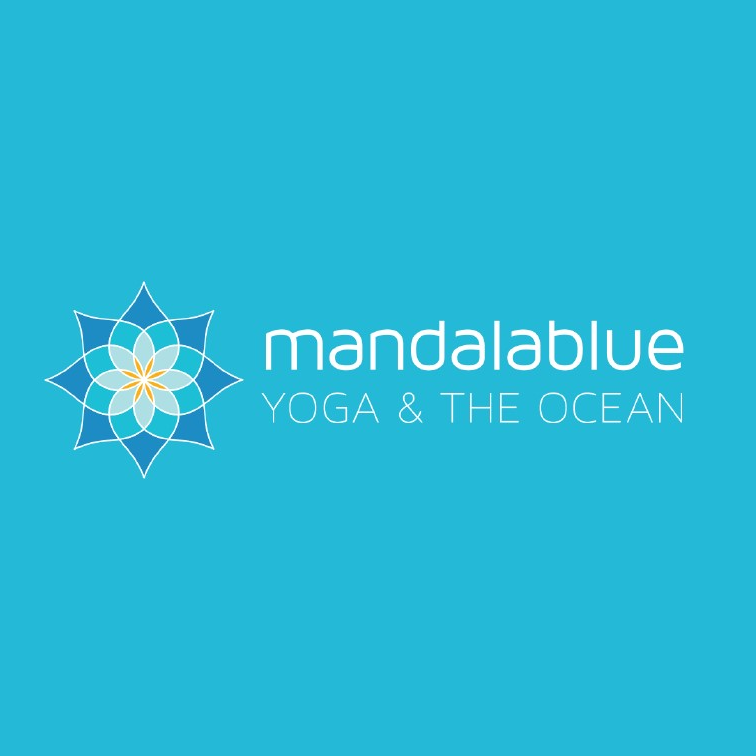 Yoga studio born in front of the sea in Indonesia and now moved to the coast of Cádiz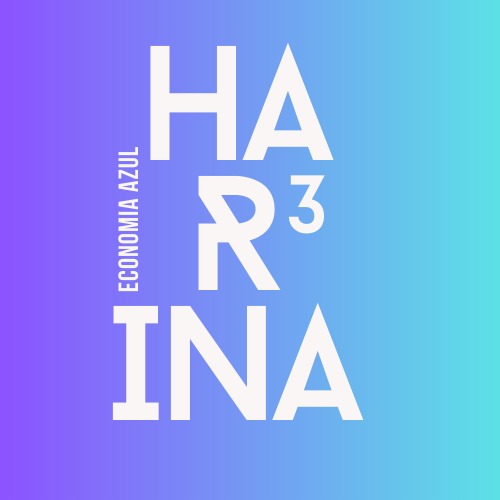 Production of fishmeal from by-products of fishmongers, markets or fish processing companies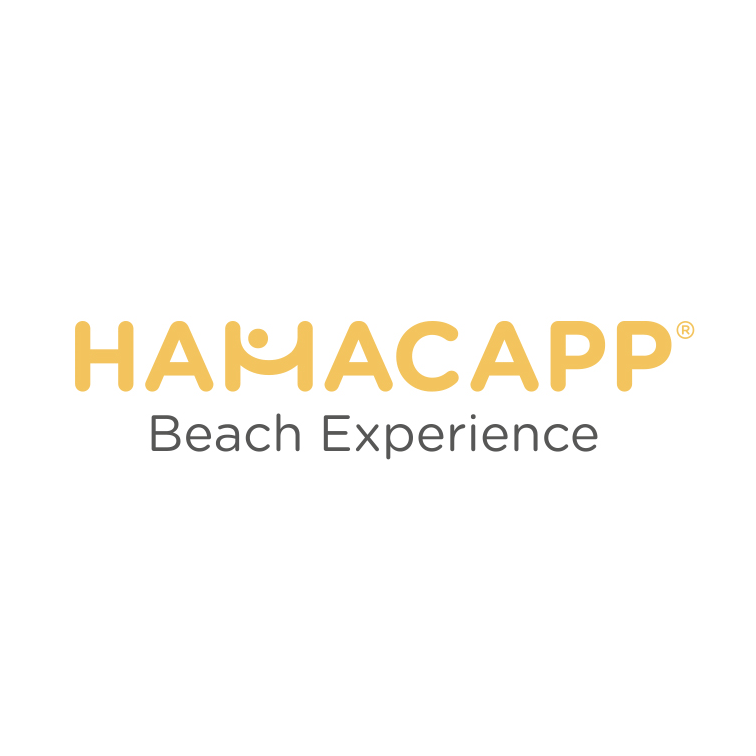 Digitization of hammock areas on beaches, Beach clubs and Hotels and Resorts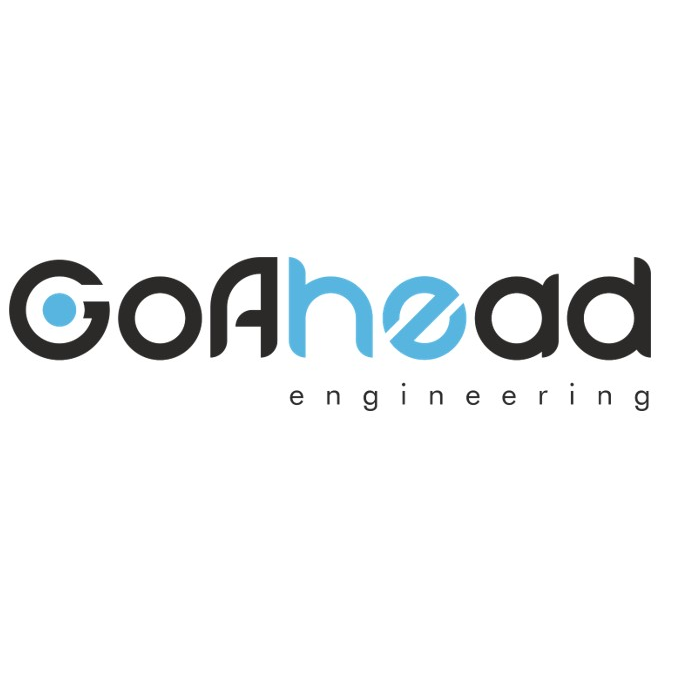 Company that develops prototypes of adaptable, ergonomic and recyclable gas storage tanks for diving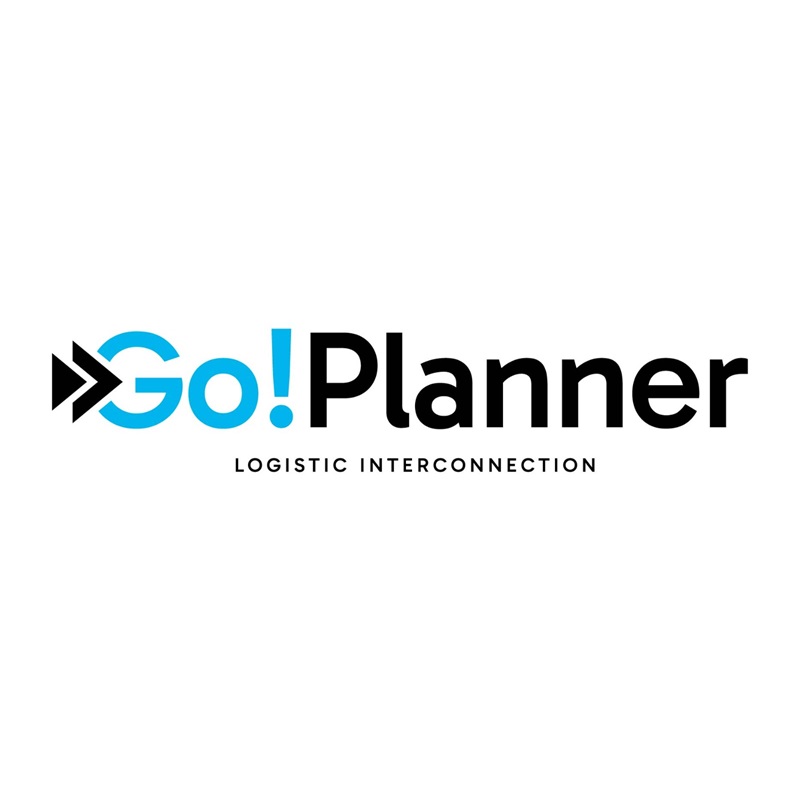 Platform that allows to know the traceability in real time of goods, documentation and information related to transport for route optimization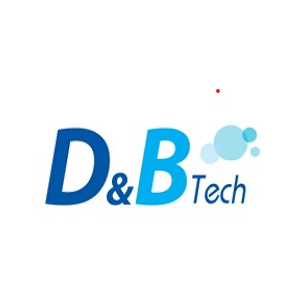 Design and commercialization of microalgae production systems on an industrial scale and water purification with microalgae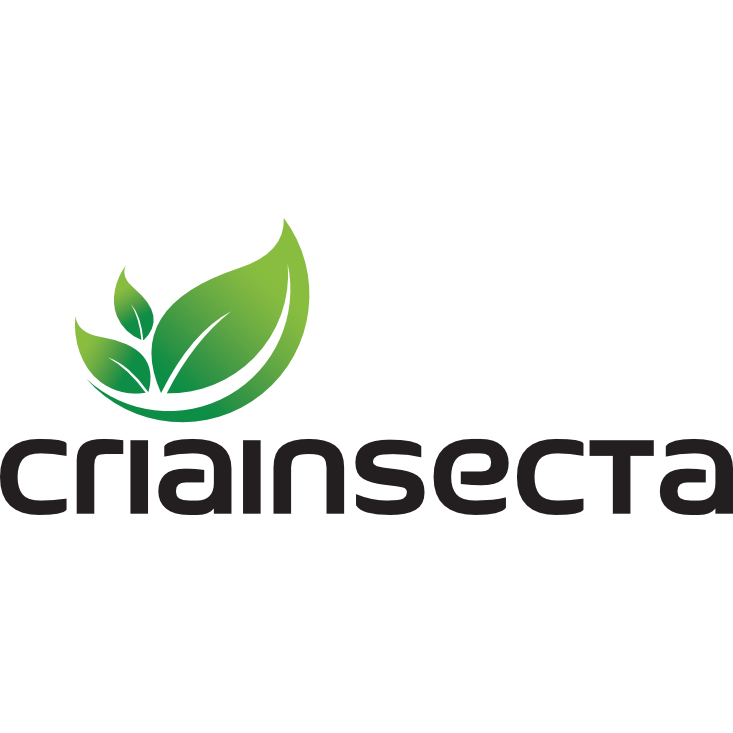 Industrial insect farm to convert them into a source of food and a resource for aquaculture.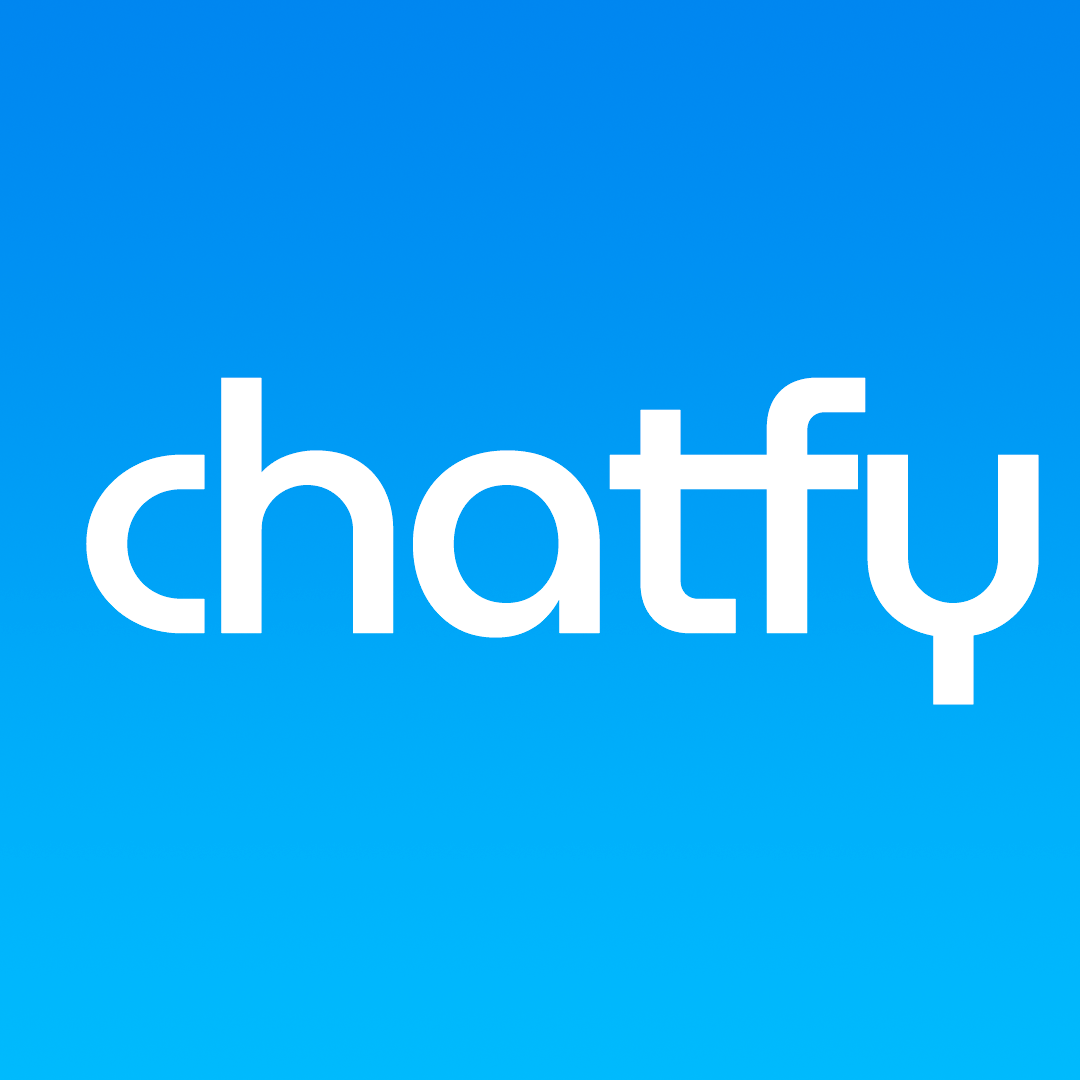 Creation of chatbots on the Telegram messaging platform to provide marketing and promotion solutions to companies and organizations, in a sustainable way.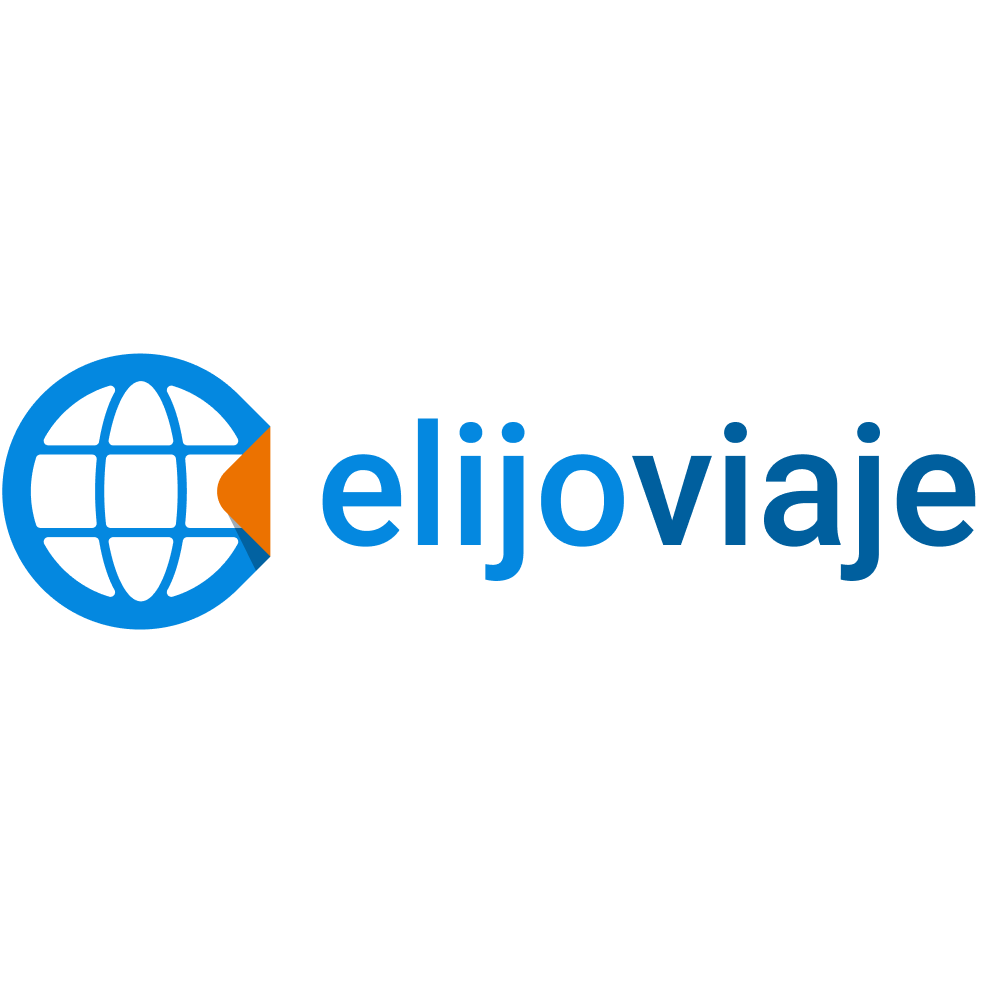 Travel search platform that collects all organized packages from tour operators in a database.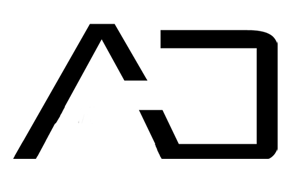 Mapping, tracking and monitoring of carbon emissions for the maritime industry
Design studio that combines aesthetics and sustainability in the creation of textile and decoration products with materials collected from the sea.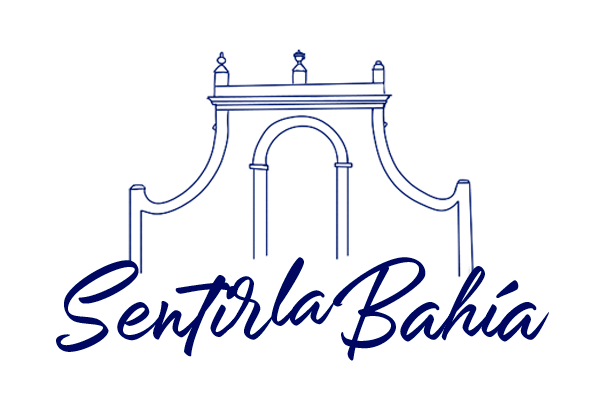 Social and sustainable exploitation of a unique natural setting made up of the salt flats and estuaries of the Bay of Cádiz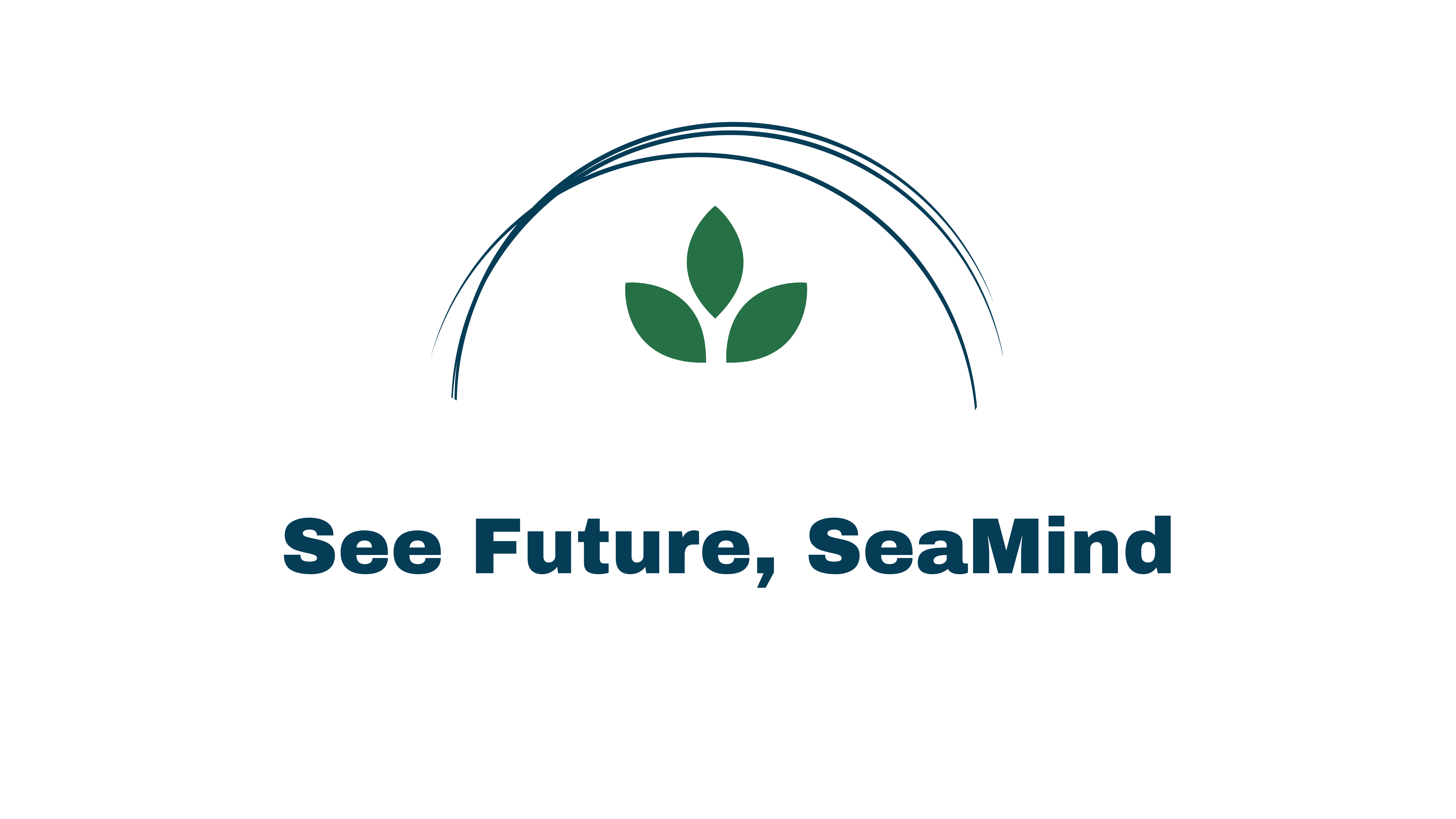 Marine greenhouse for obtaining organic cultivation through hydroponics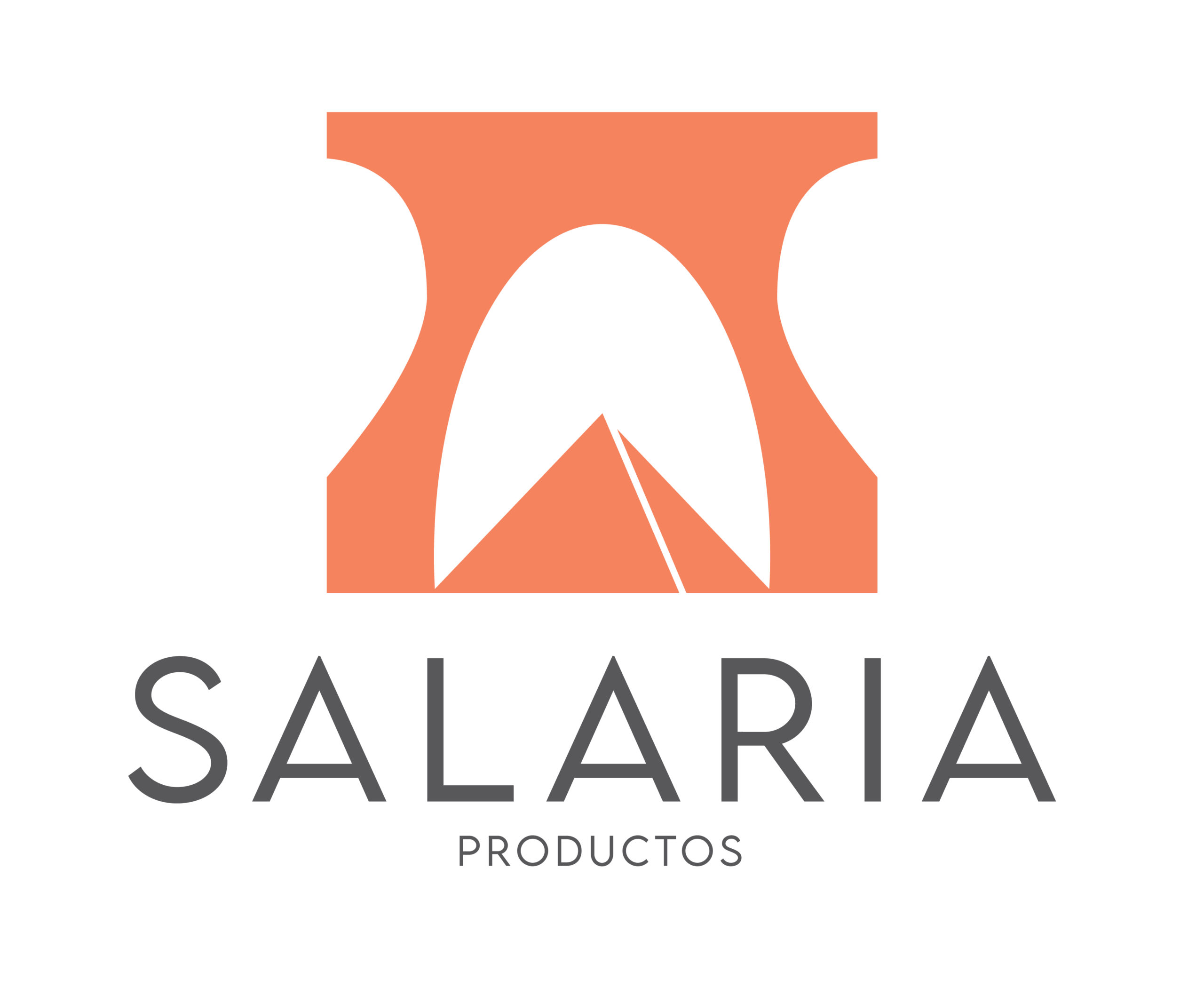 Extraction of sea salt in a traditional way with minimal impact on the natural environment.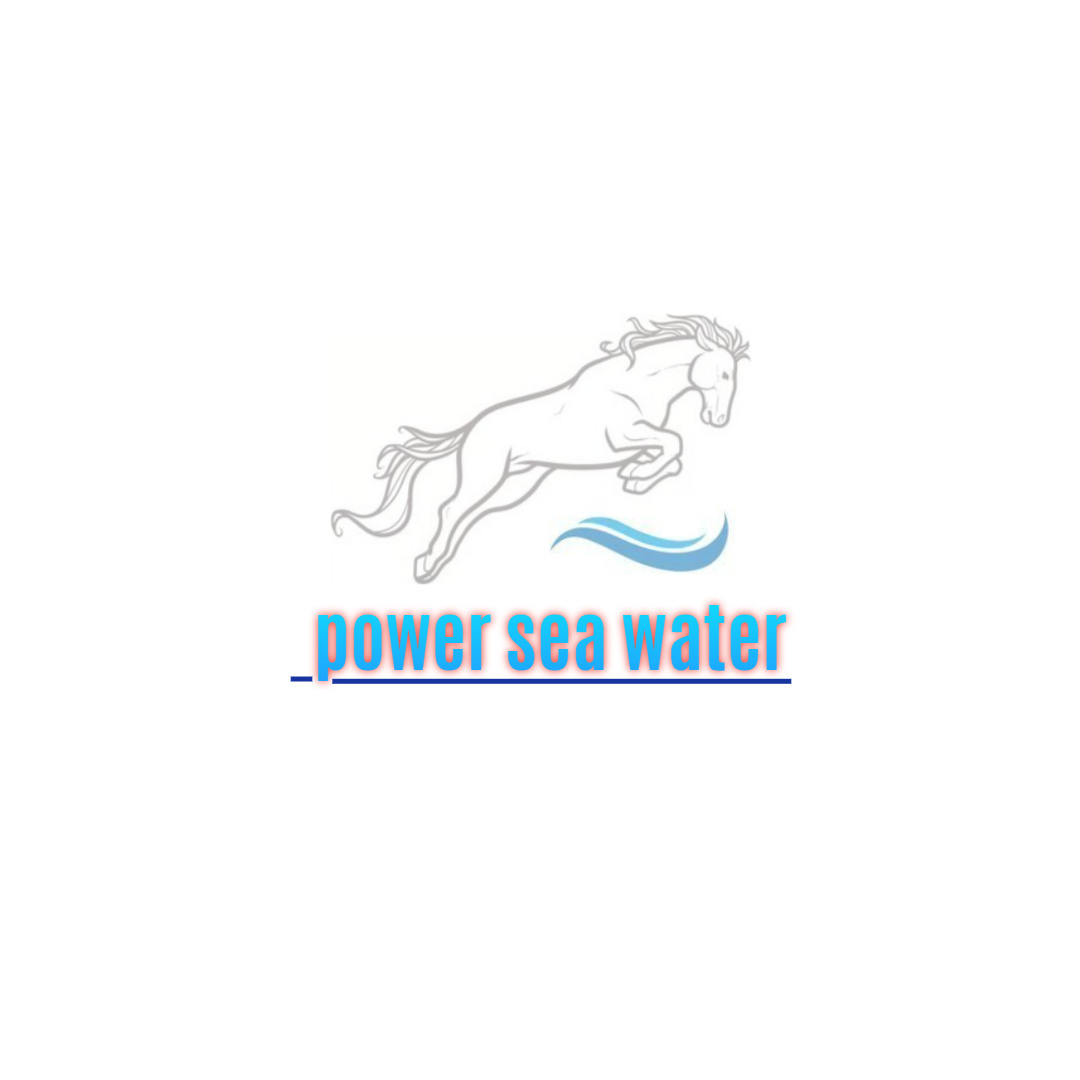 Production of isotonic drink for all types of athletes from seawater.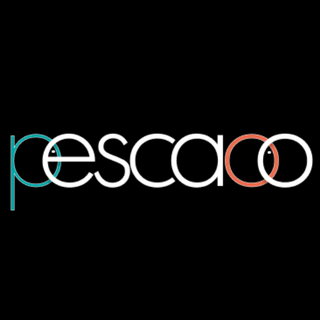 Platform that connects fishermen or fish and seafood producers with consumers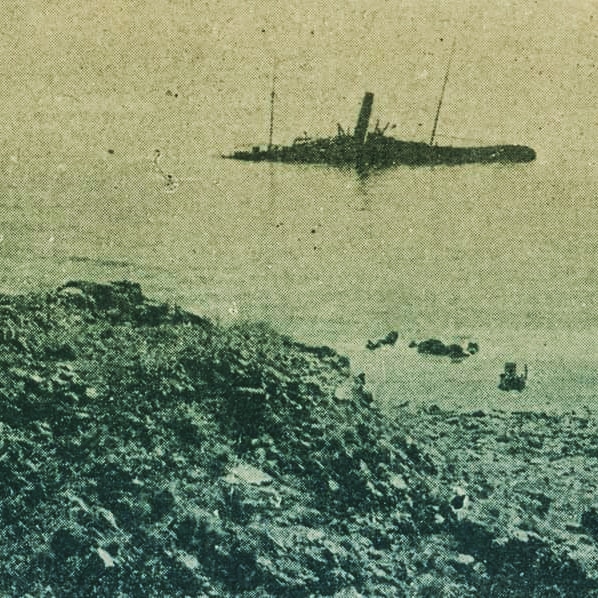 Production company that develops audiovisual content specialized in underwater matters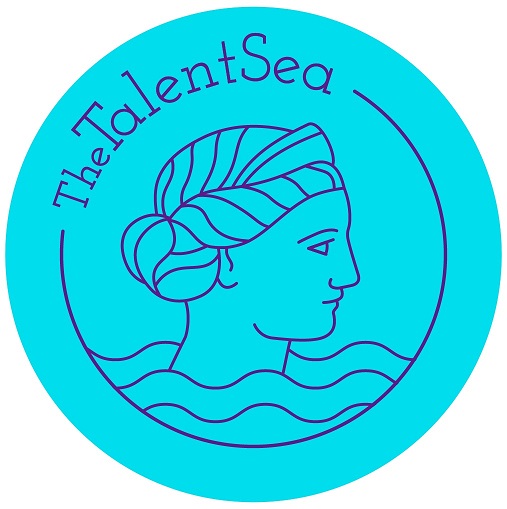 Professional accompaniment to treat, manage, activate and enhance the diversity of talent in Blue Economy companies.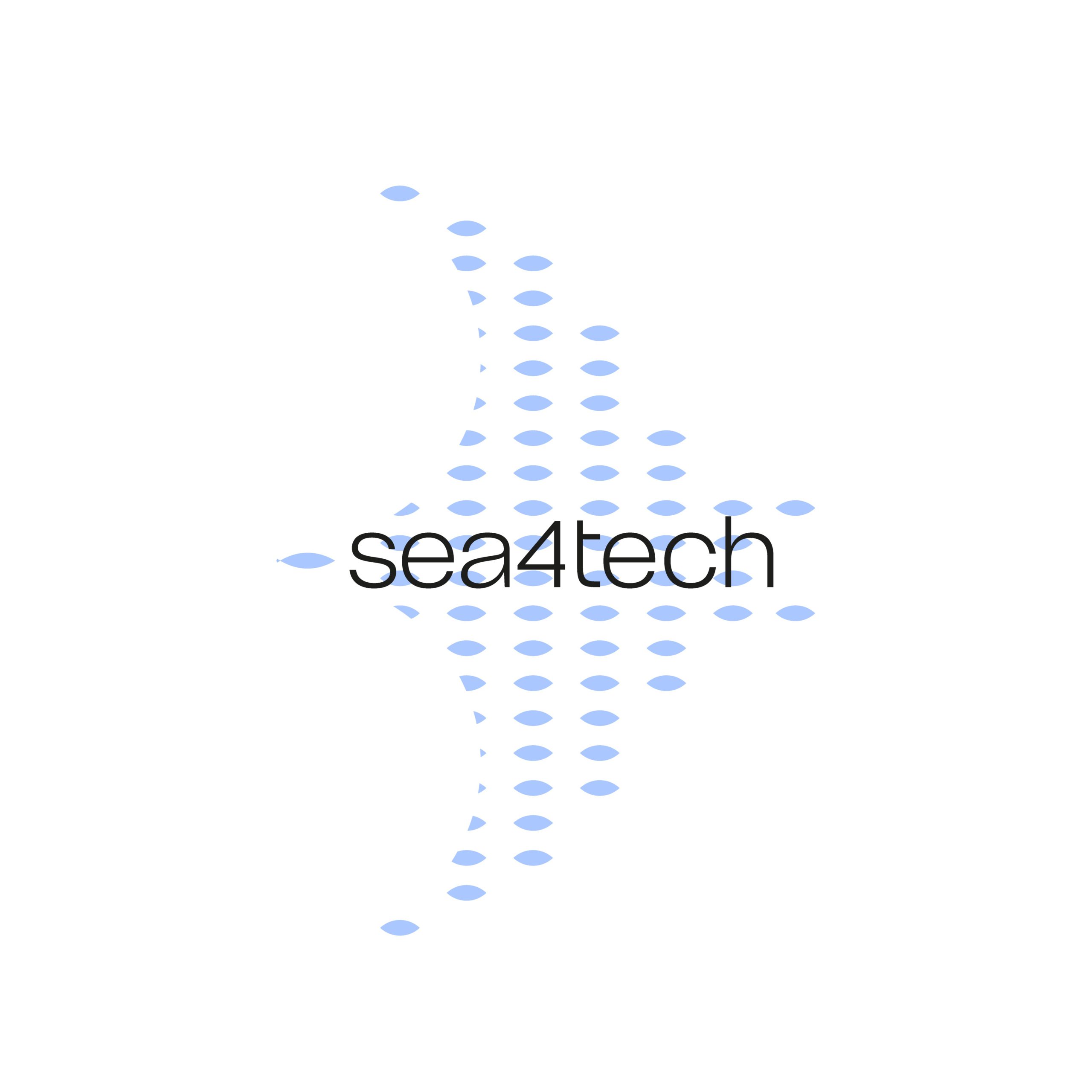 Technological surveillance, video marketing and digital transformation startup for the preservation of marine ecosystems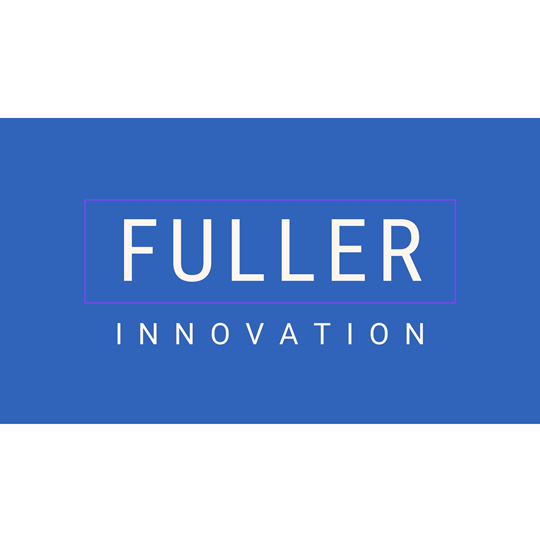 Consultant and digital solutions for blue economy startups.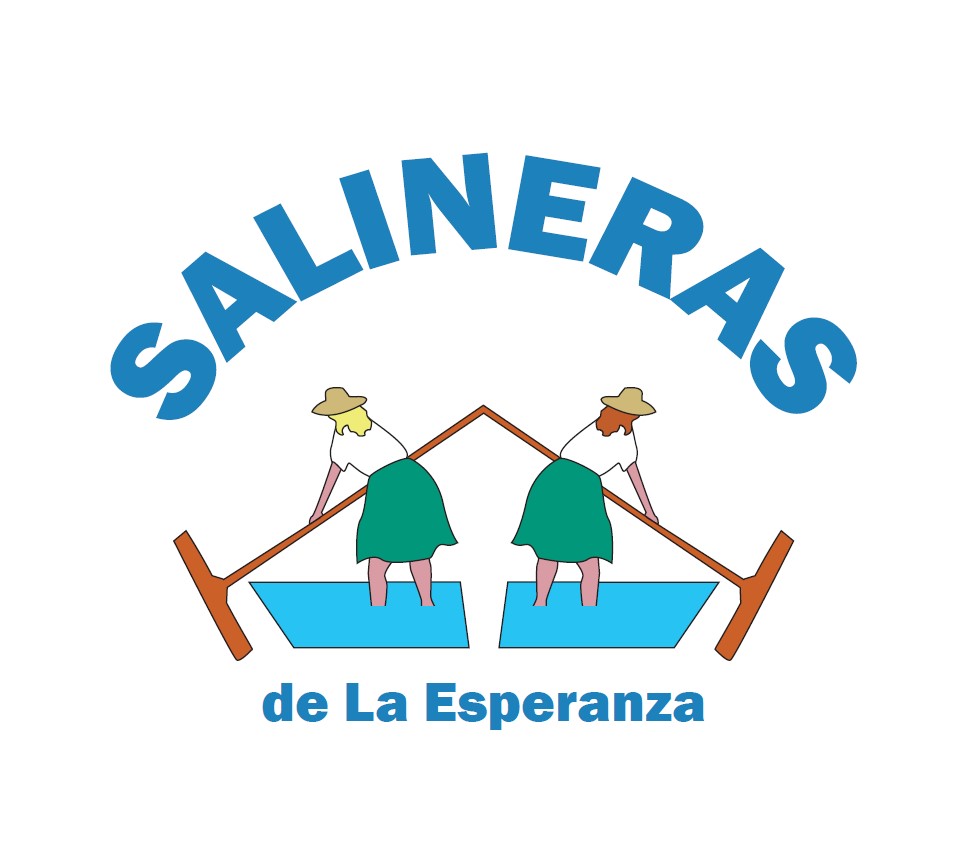 Initiative for the production of sea salt and the creation of a saline spa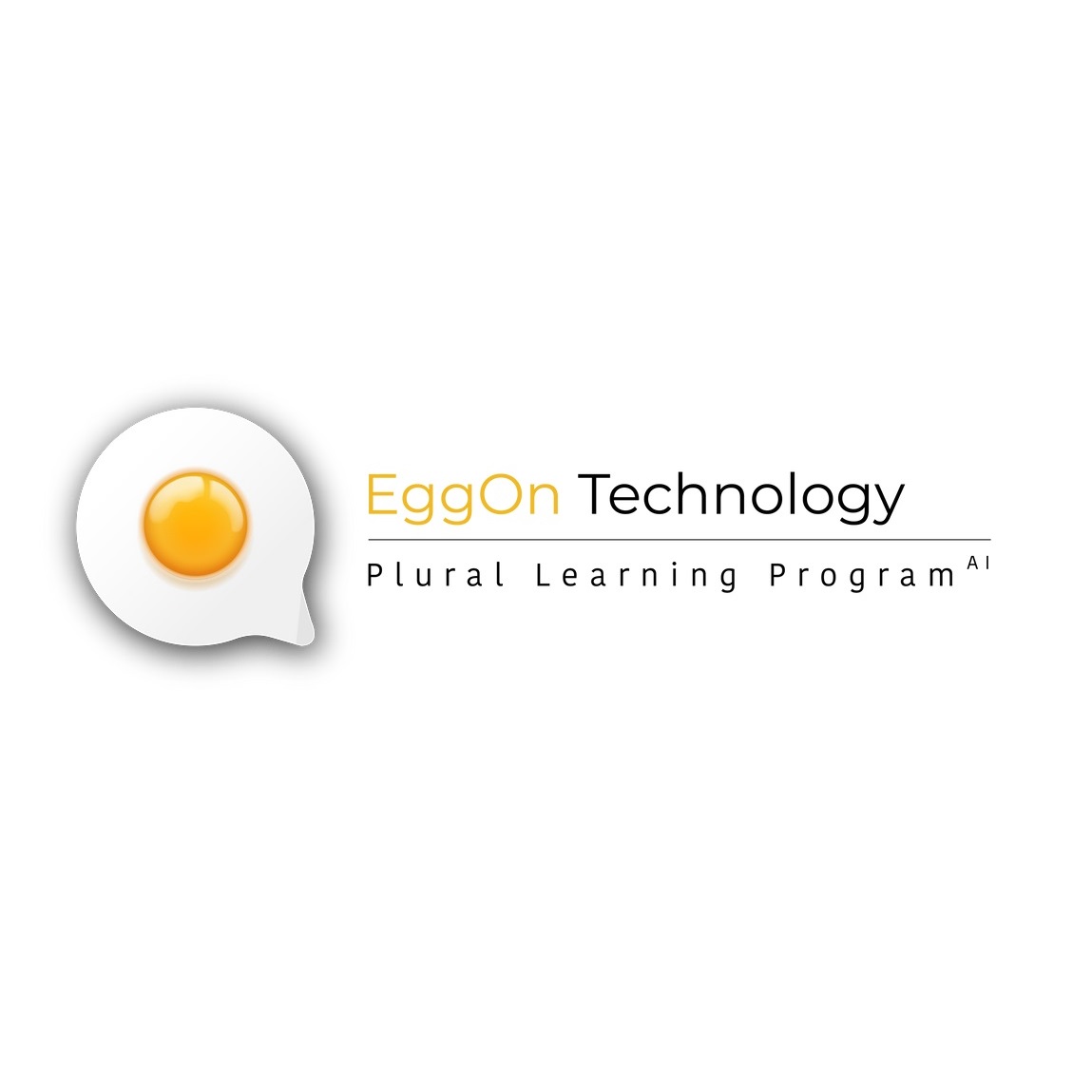 Legal-themed software that focuses on blue economy companies.

Project that seeks to eliminate cigarette butts from the coast and turn them into insulating material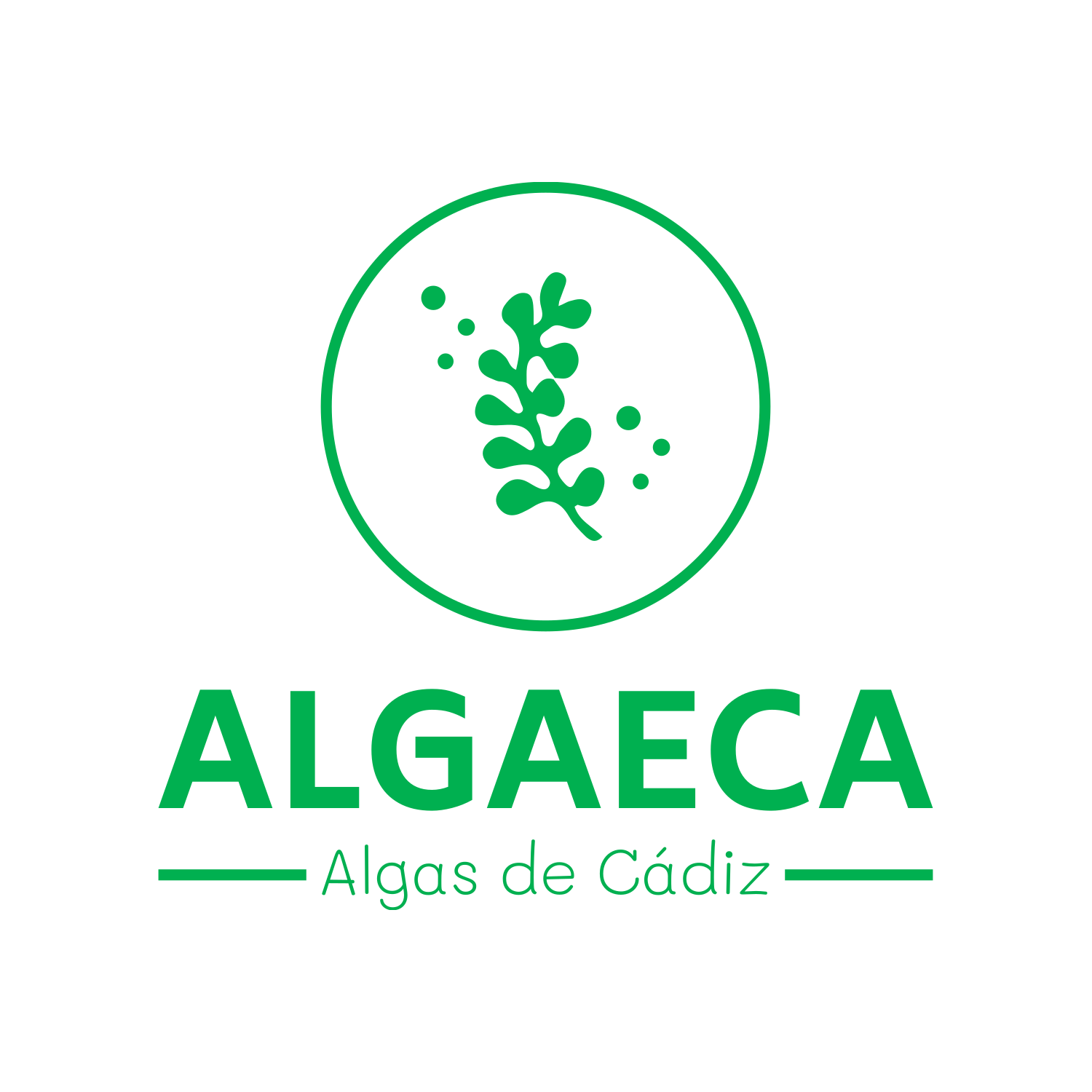 Cultivation of macroalgae for sale and transformation into nutritional supplements and cosmetic products.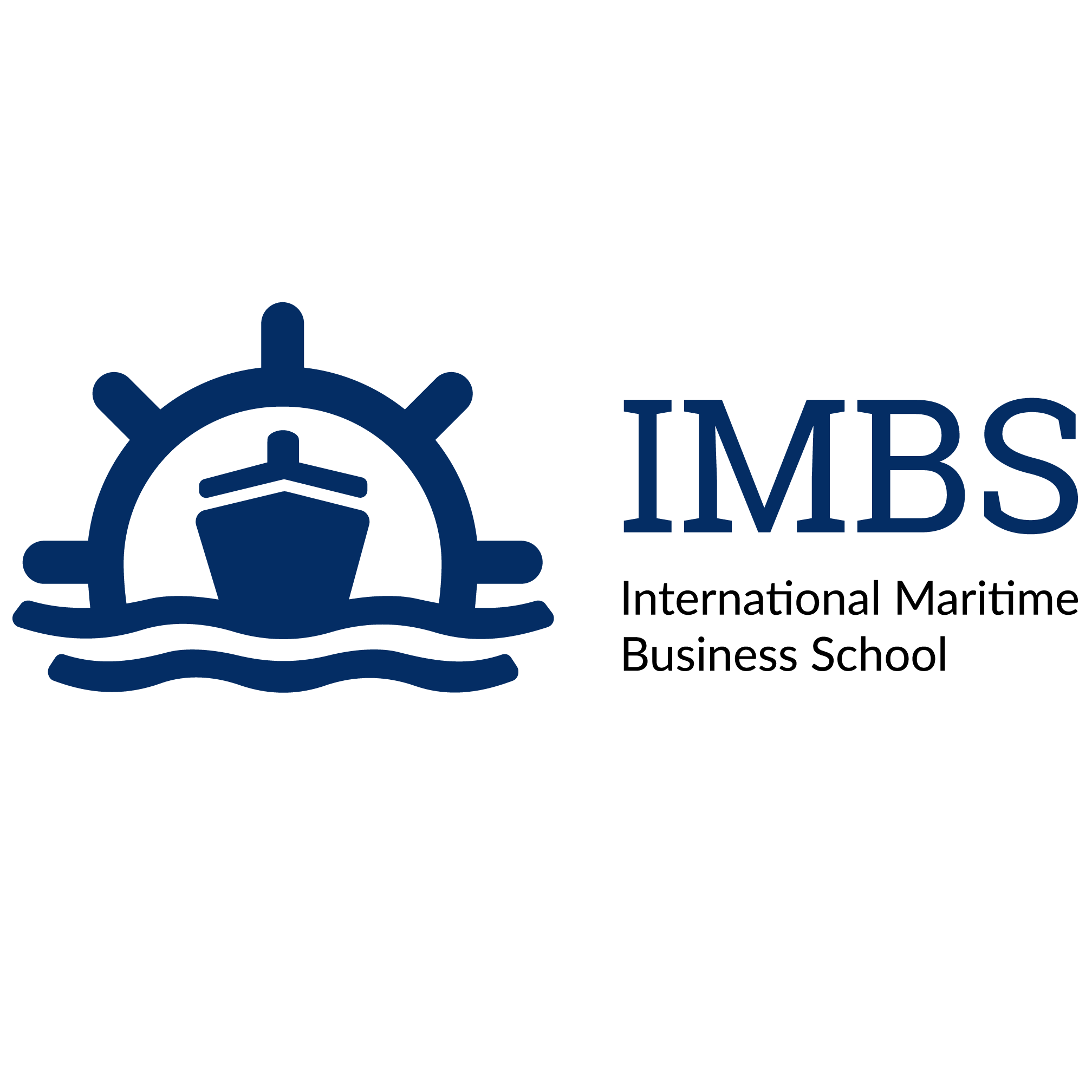 Professional Business School, specialized in the maritime, port and logistics sectors.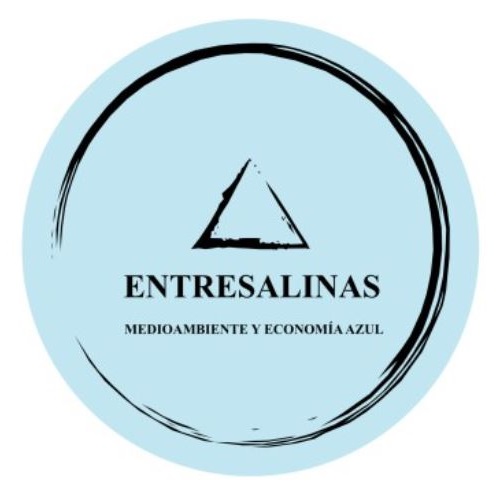 Environmental, productive and cultural education project around the salt tradition.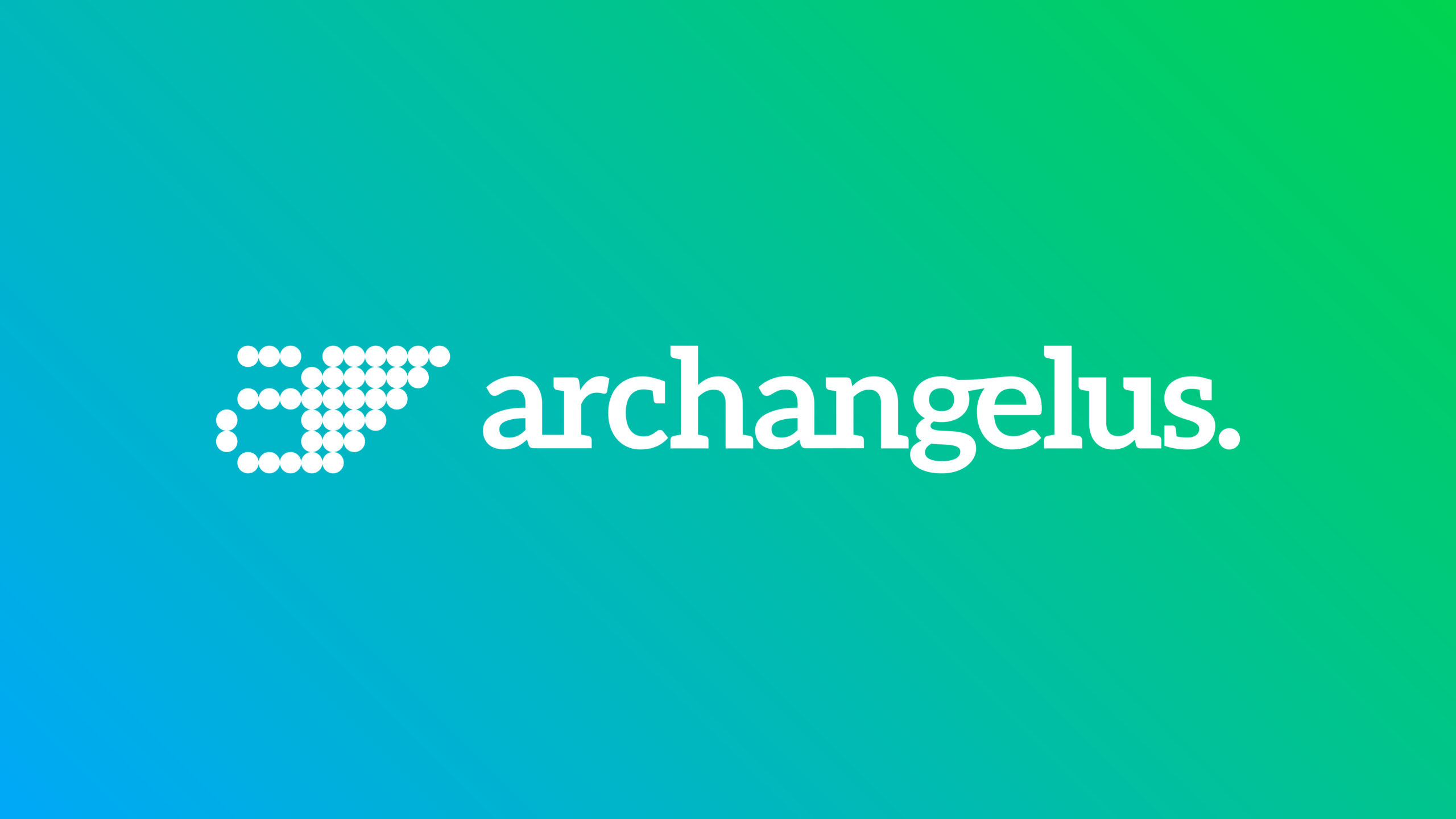 Applies advanced technological solutions to improve safety in emergency situations at sea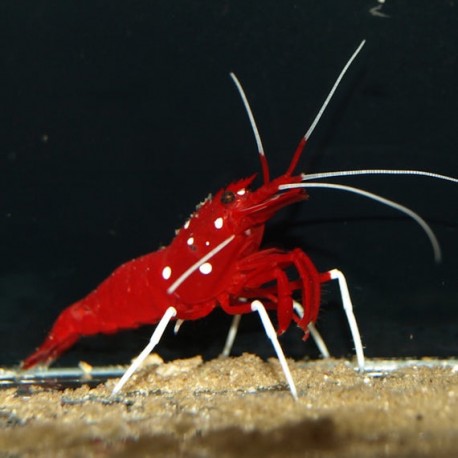 Farming of shrimp destined for commercialization in aquariums.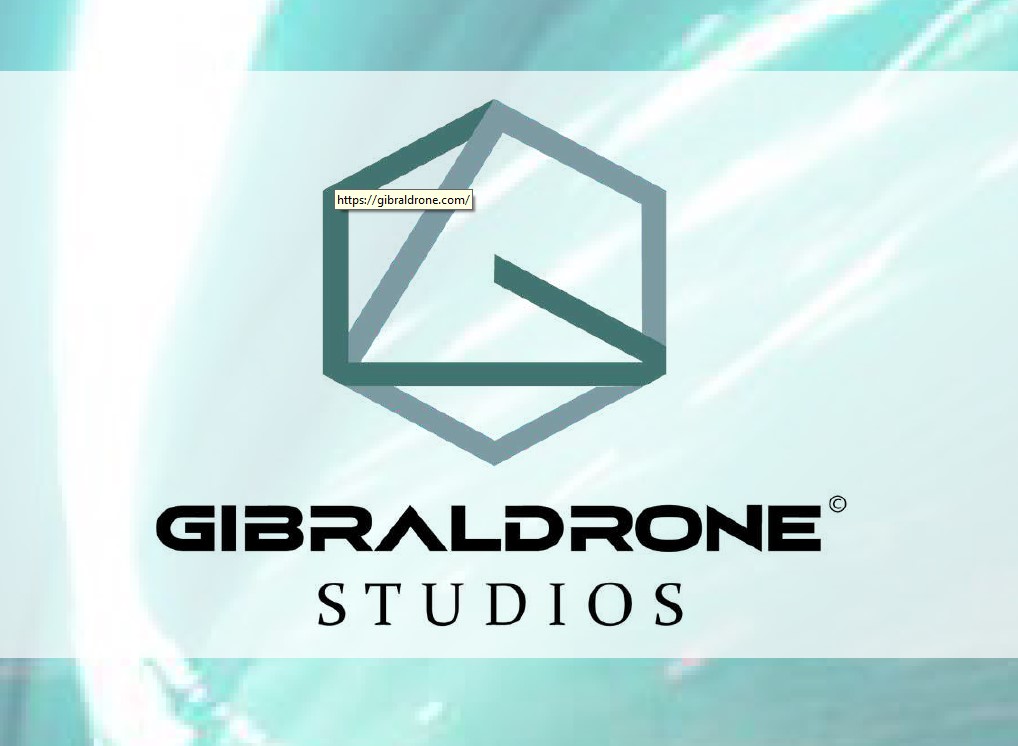 Pioneering company in the use of drones, virtual reality and other new technologies with a special role in the maritime sector.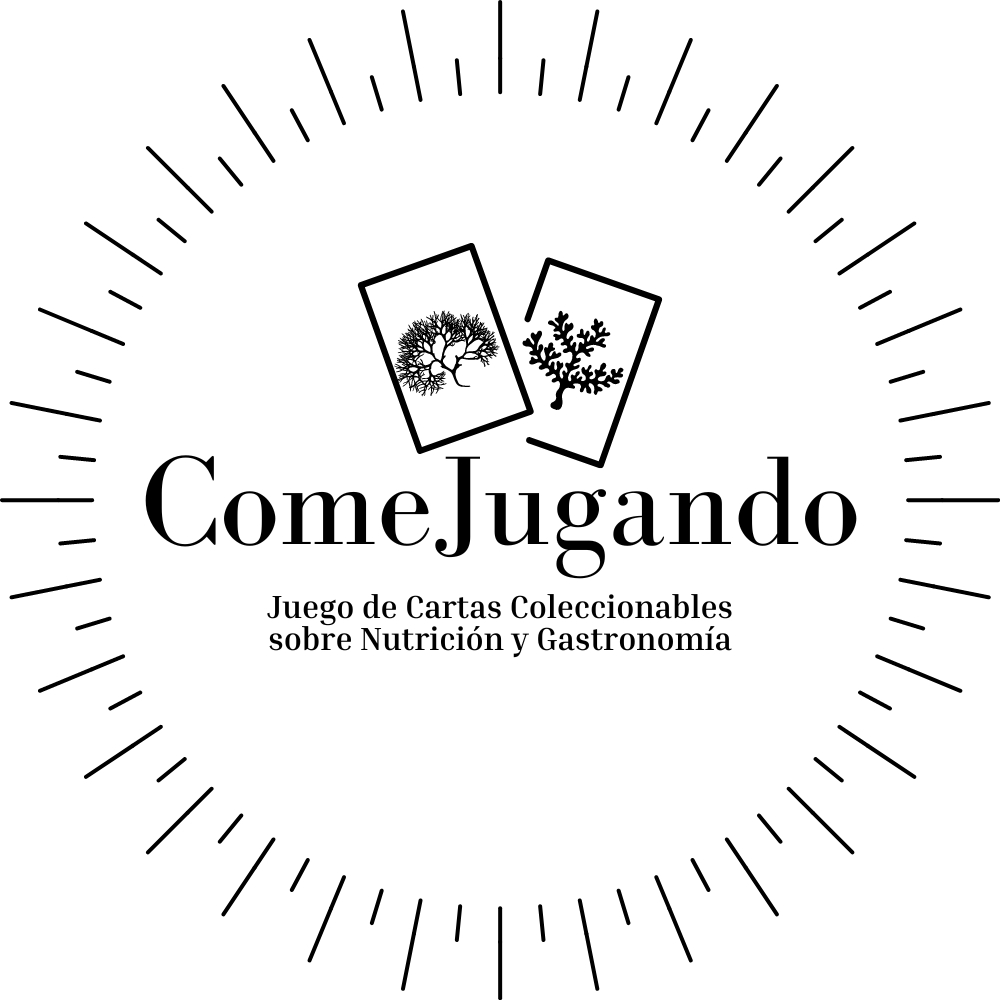 Collectible card game about nutrition, food and gastronomy related to the Blue Economy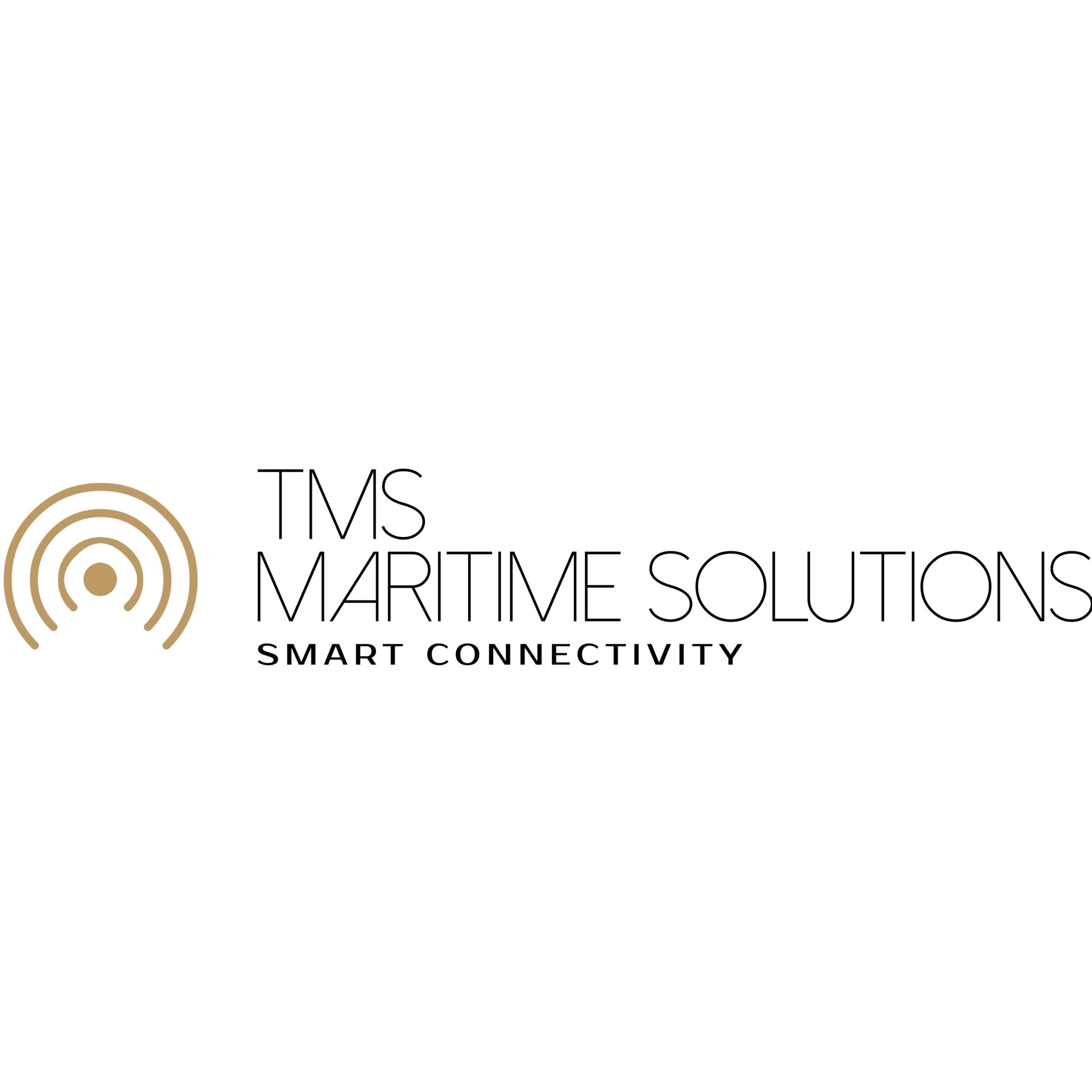 It performs different naval digitization solutions for fleets of ships, port authorities and shipyards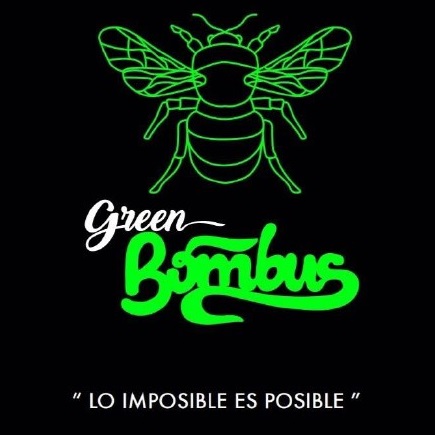 It uses an invasive algae to create bioconstruction material through blocks.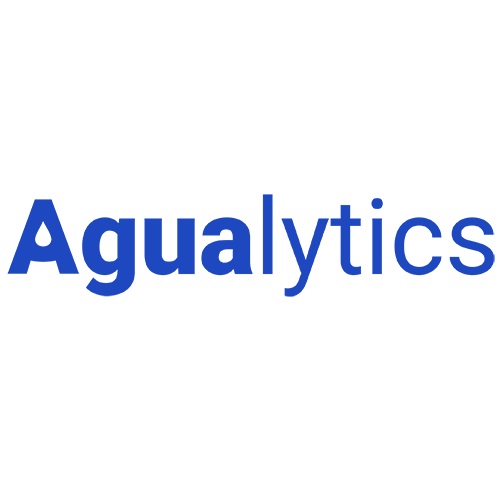 It offers solutions for the integral, efficient and sustainable management of the water cycle in agriculture.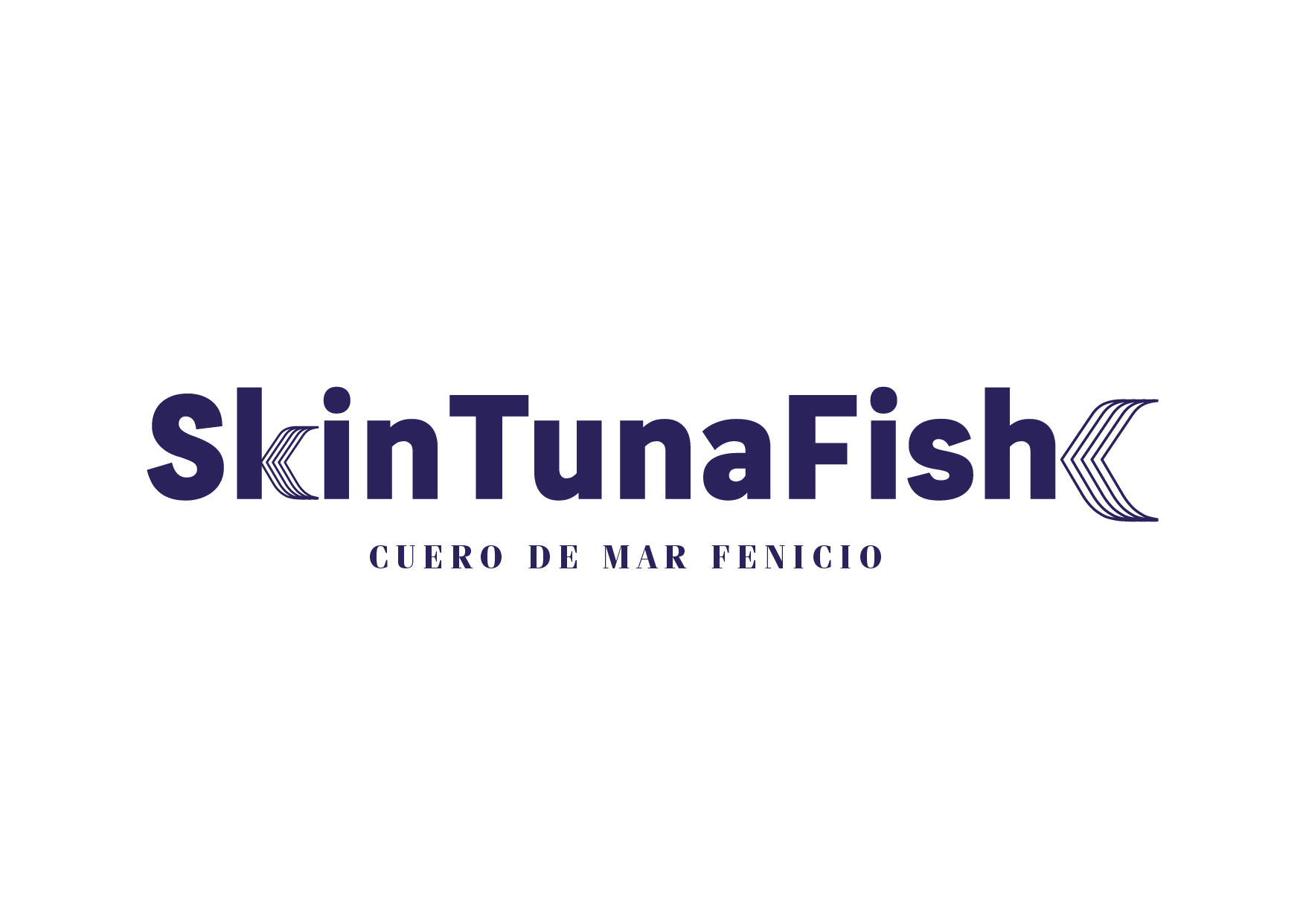 Take advantage of tuna skin to create a new product.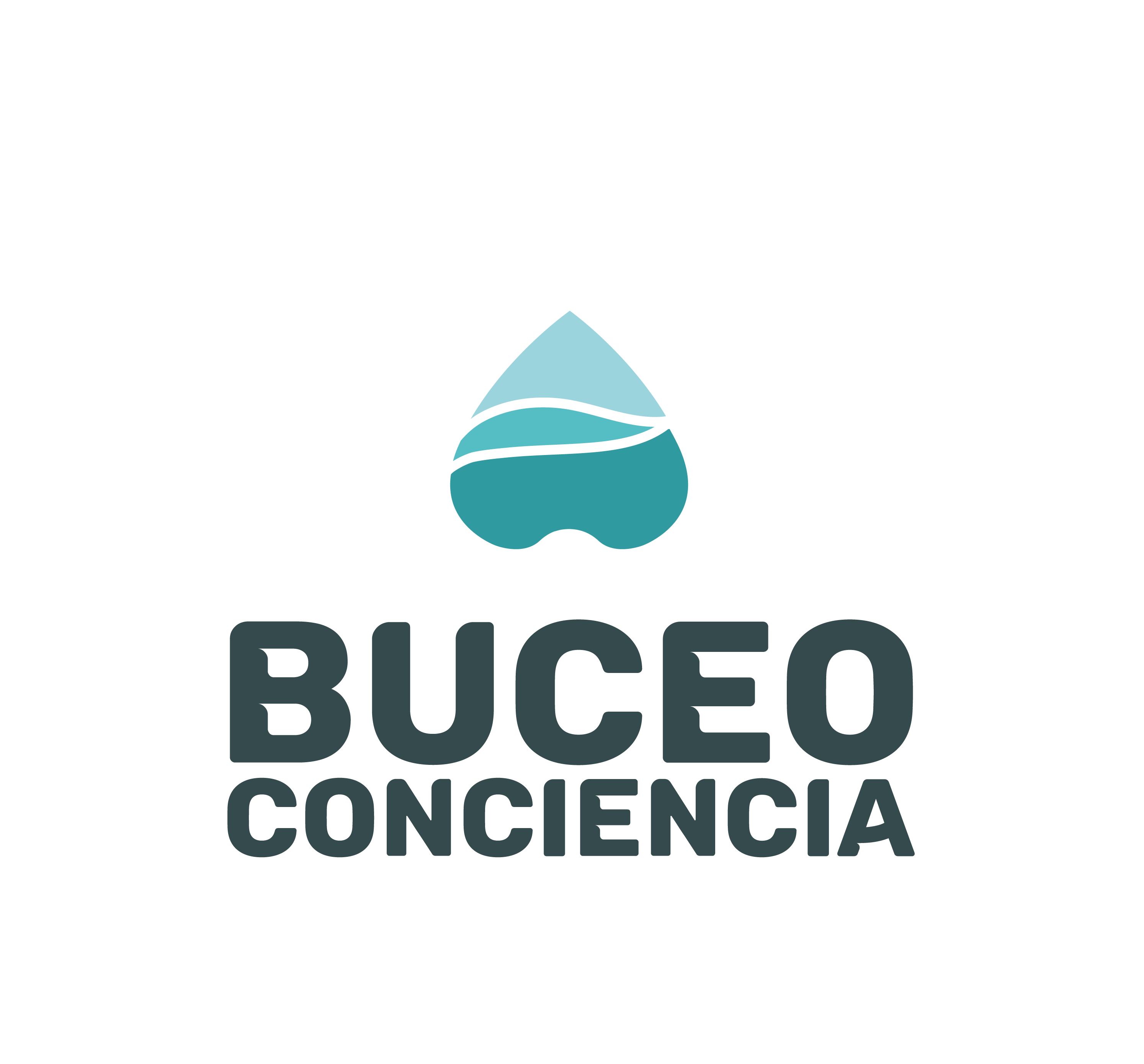 Certifying agency for marine biology courses within the framework of recreational diving.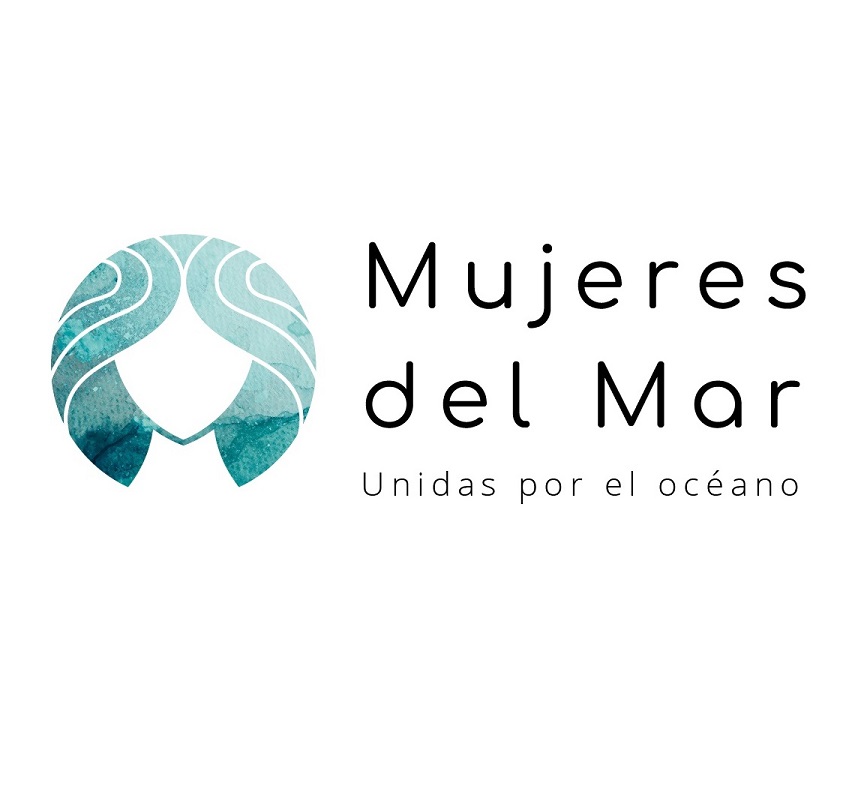 Platform that wants to give prominence to women who work in the blue economy.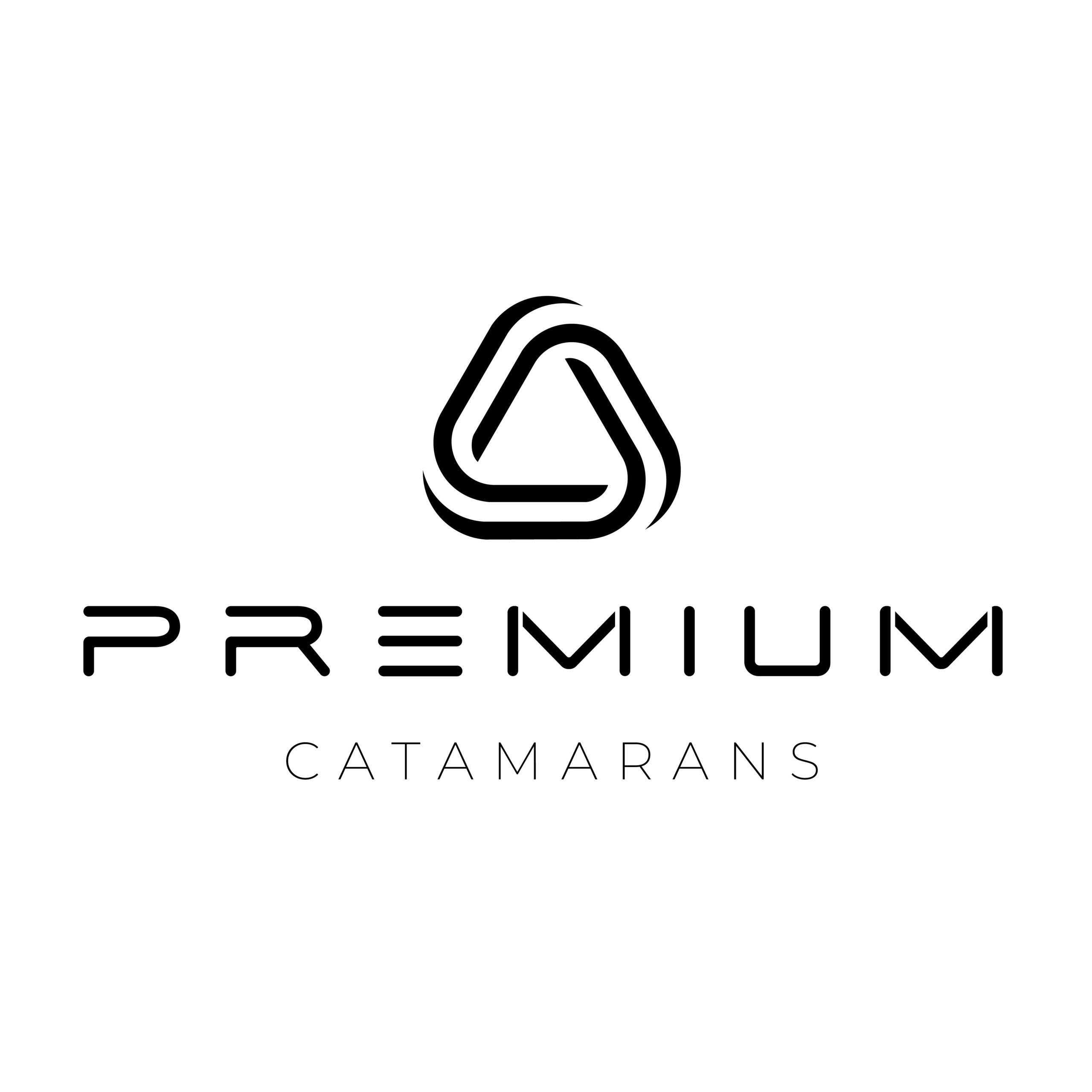 Development of smart catamarans for autonomous navigation and ocean data collection.
Company in charge of managing underwater warnings with the exploitation of a device to locate whistles.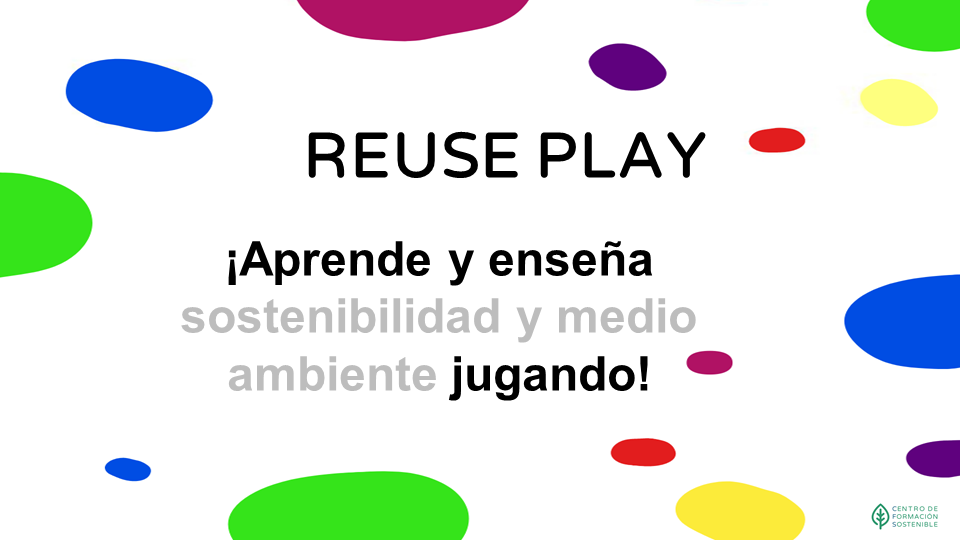 Free online platform that promotes sustainability and the circular economy through pieces compatible with Lego.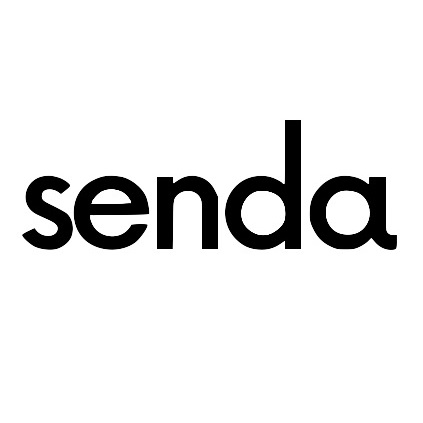 Swimwear made from materials collected and recycled from the sea, promoting local production.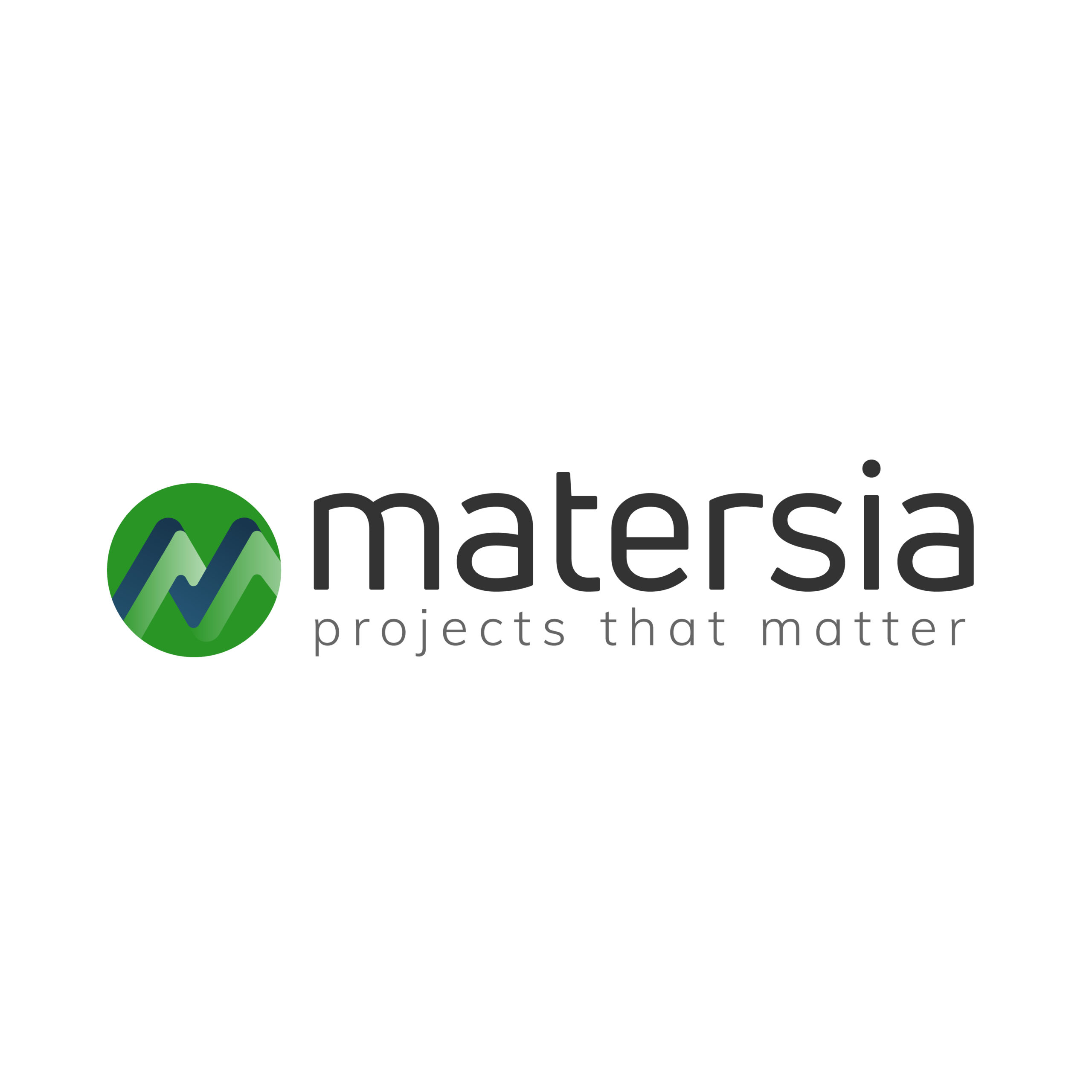 Shipbuilding, 3D printing, additive manufacturing, sustainable materials and circular economy.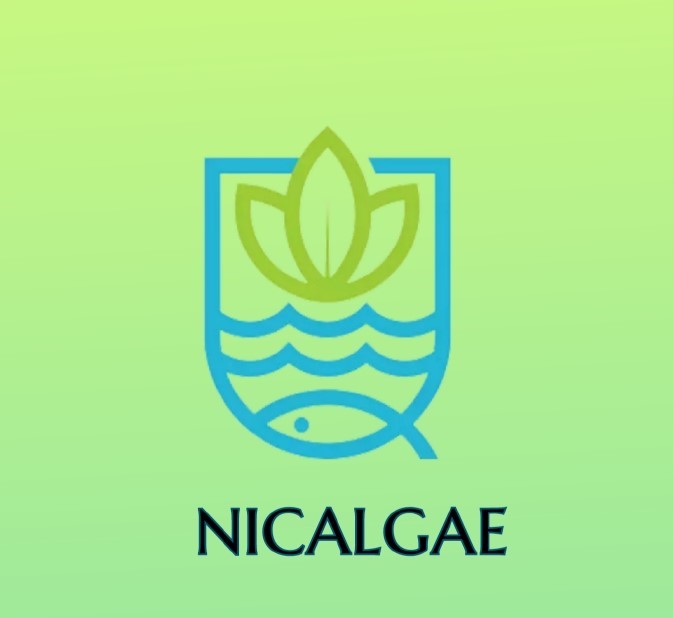 Take advantage of the invasive algae to extract them, purify them and divert them to the agricultural or cosmetic industry.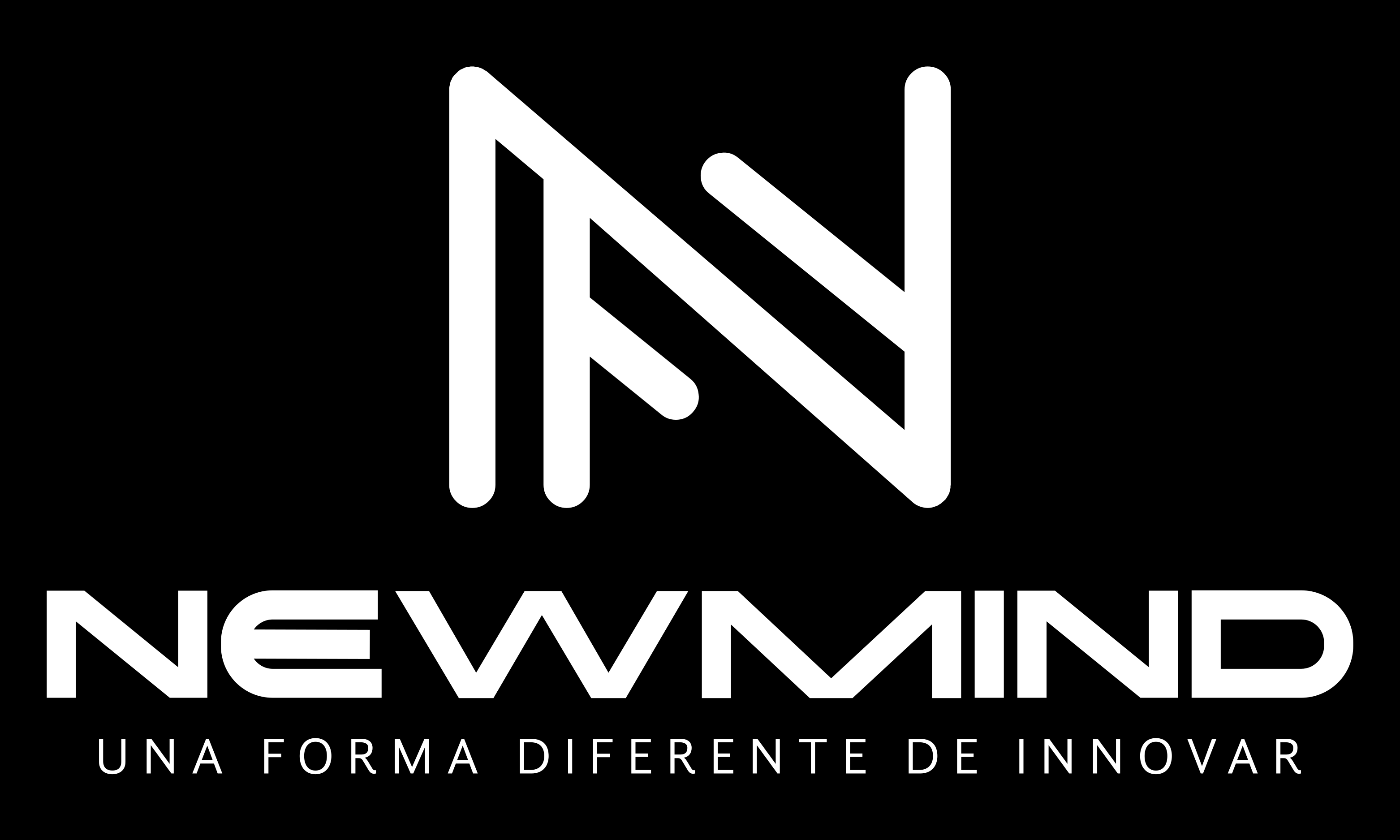 It develops technological tools promoting a Blue Economy based on data and new technologies.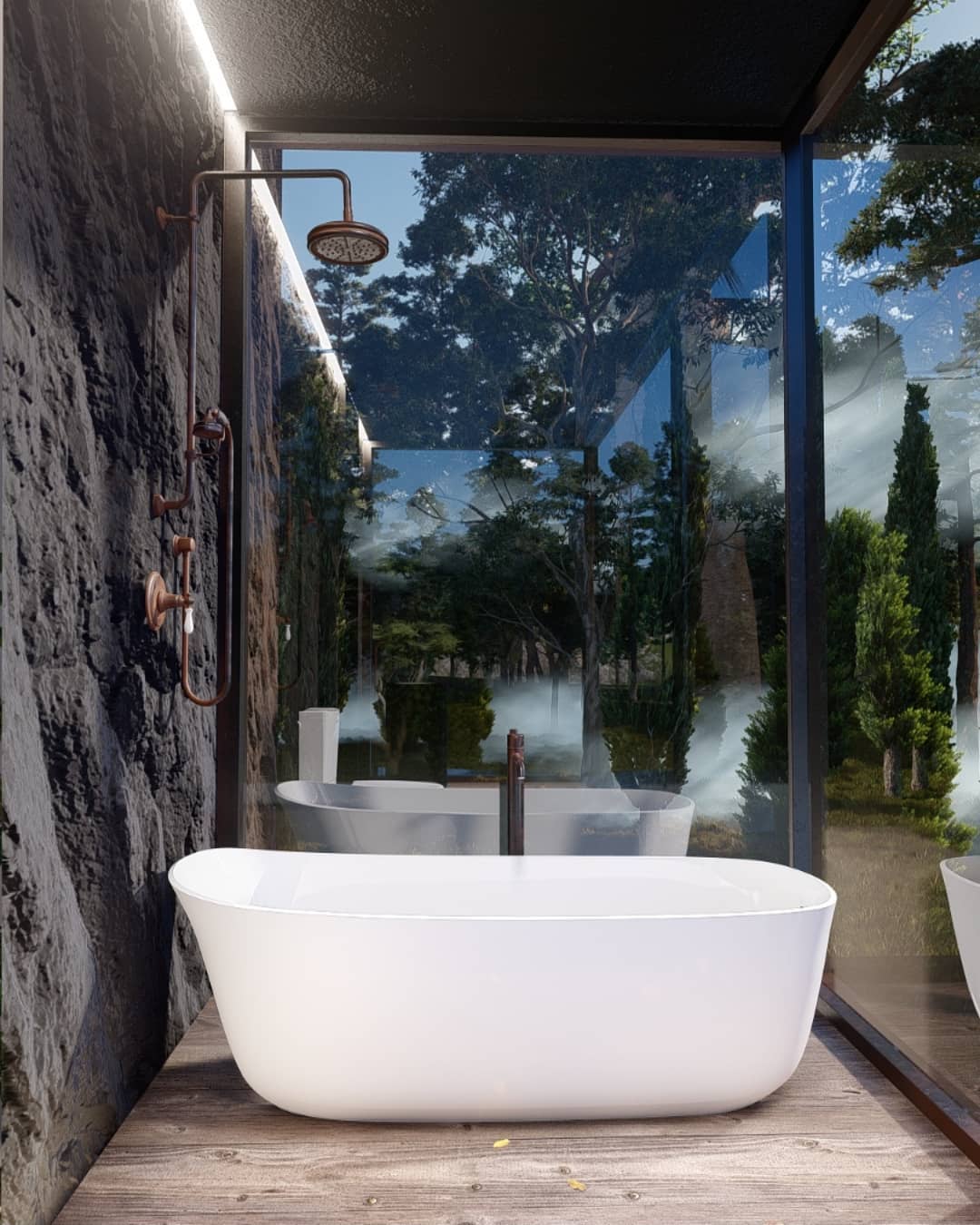 Sustainable and efficient alternative for the construction of houses in maritime containers.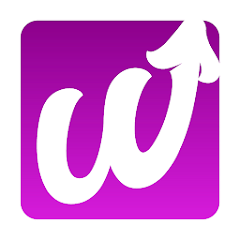 First solidarity social network to promote good environmental and social actions through an app.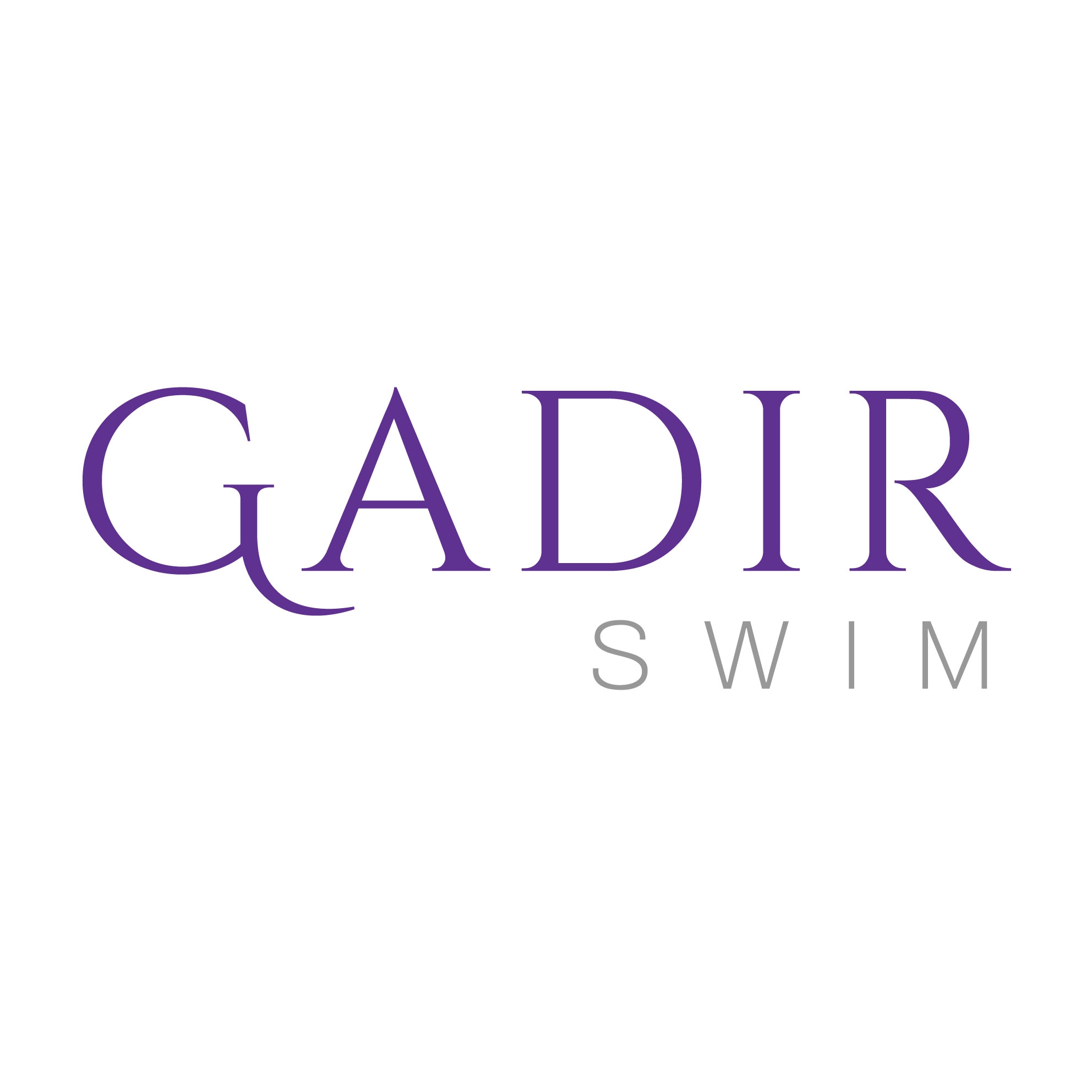 Sale of garments made with recycled fabric from marine waste.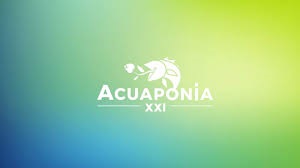 Environmental complex to promote the aquaponic system.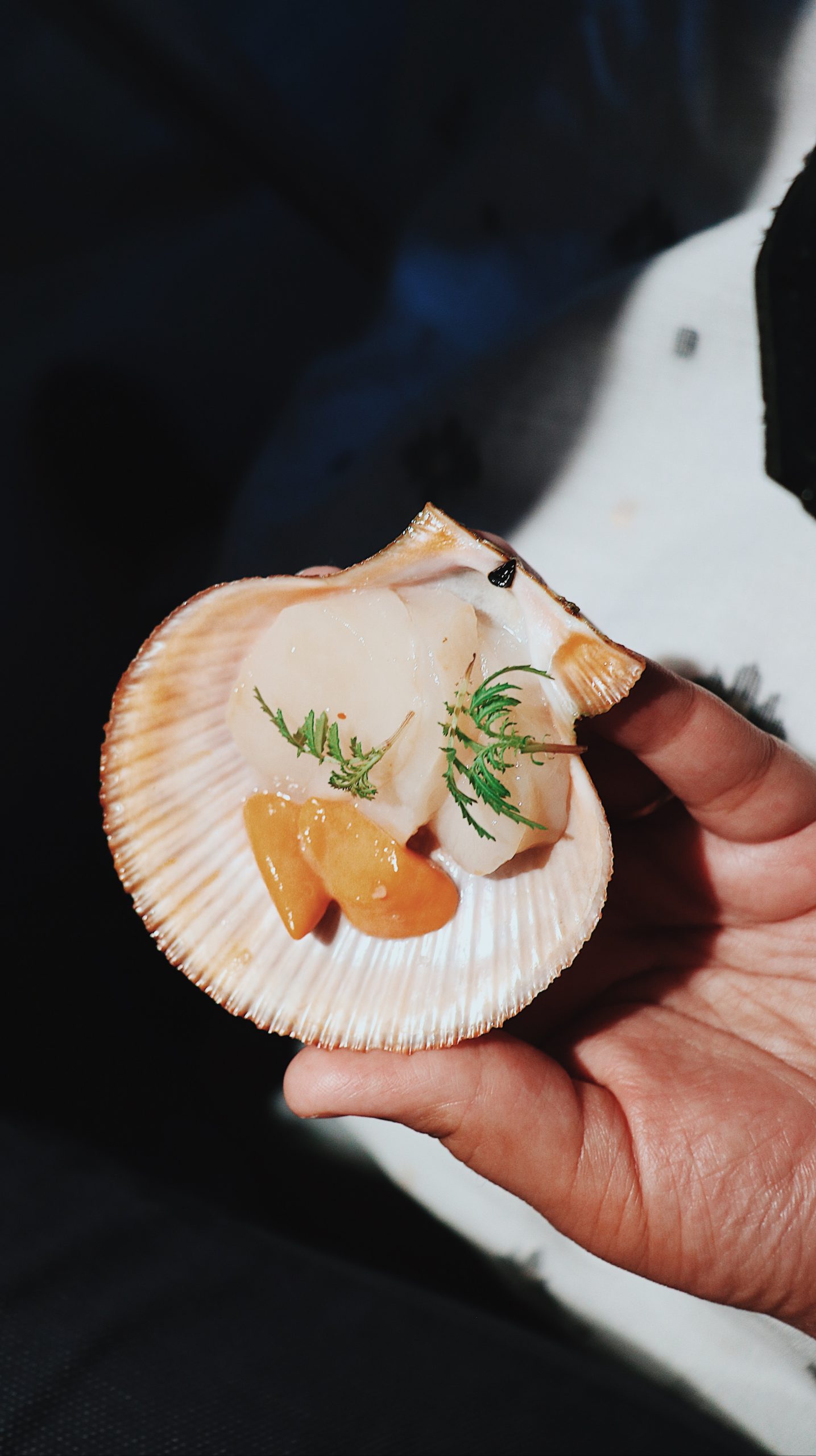 Local products made in an artisan way with environmental techniques.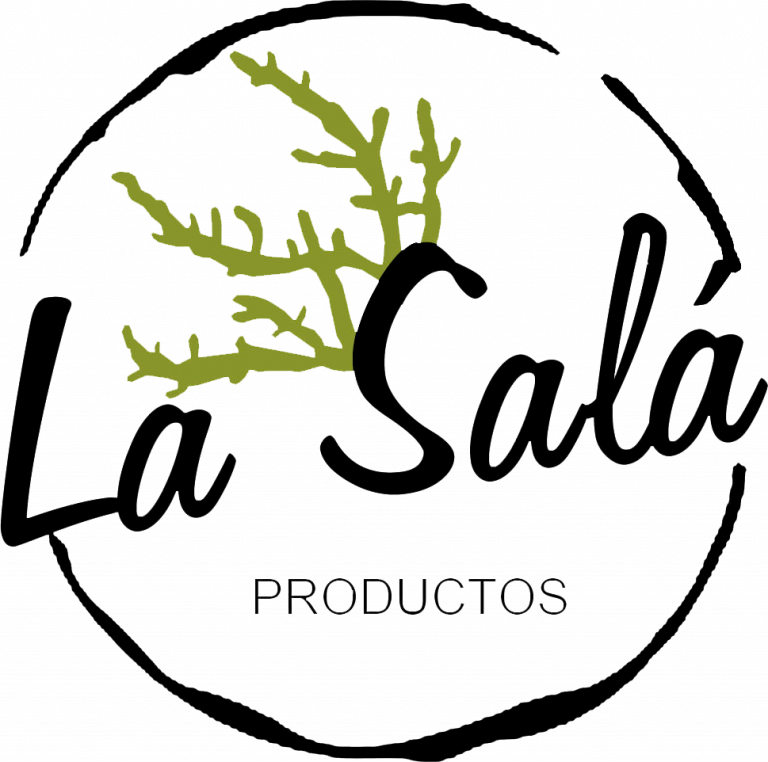 Products La Salá mainly offers Salicornia, the sea asparagus, a halophyte and edible plant that has adapted to living in saline soil, and is irrigated by seawater.

Trash Peak arises from the moral obligation to care for and maintain the environment in which he is happy, the ocean. The basis of this project is the manufacture of ecological and sustainable surfboards from plastics collected from our coastline through 3D printing.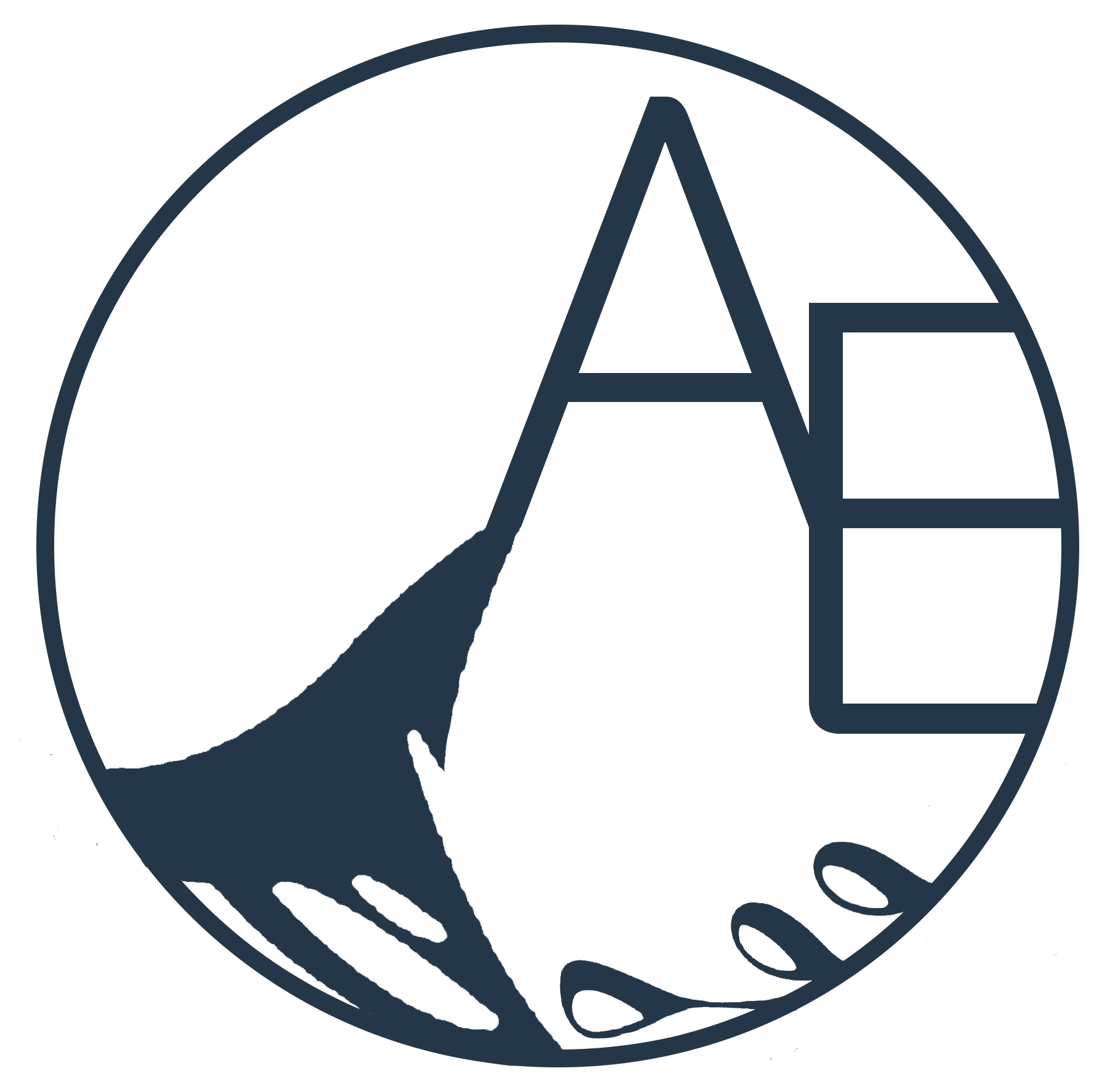 We promote and market sustainable tourism and leisure activities carried out in natural coastal areas.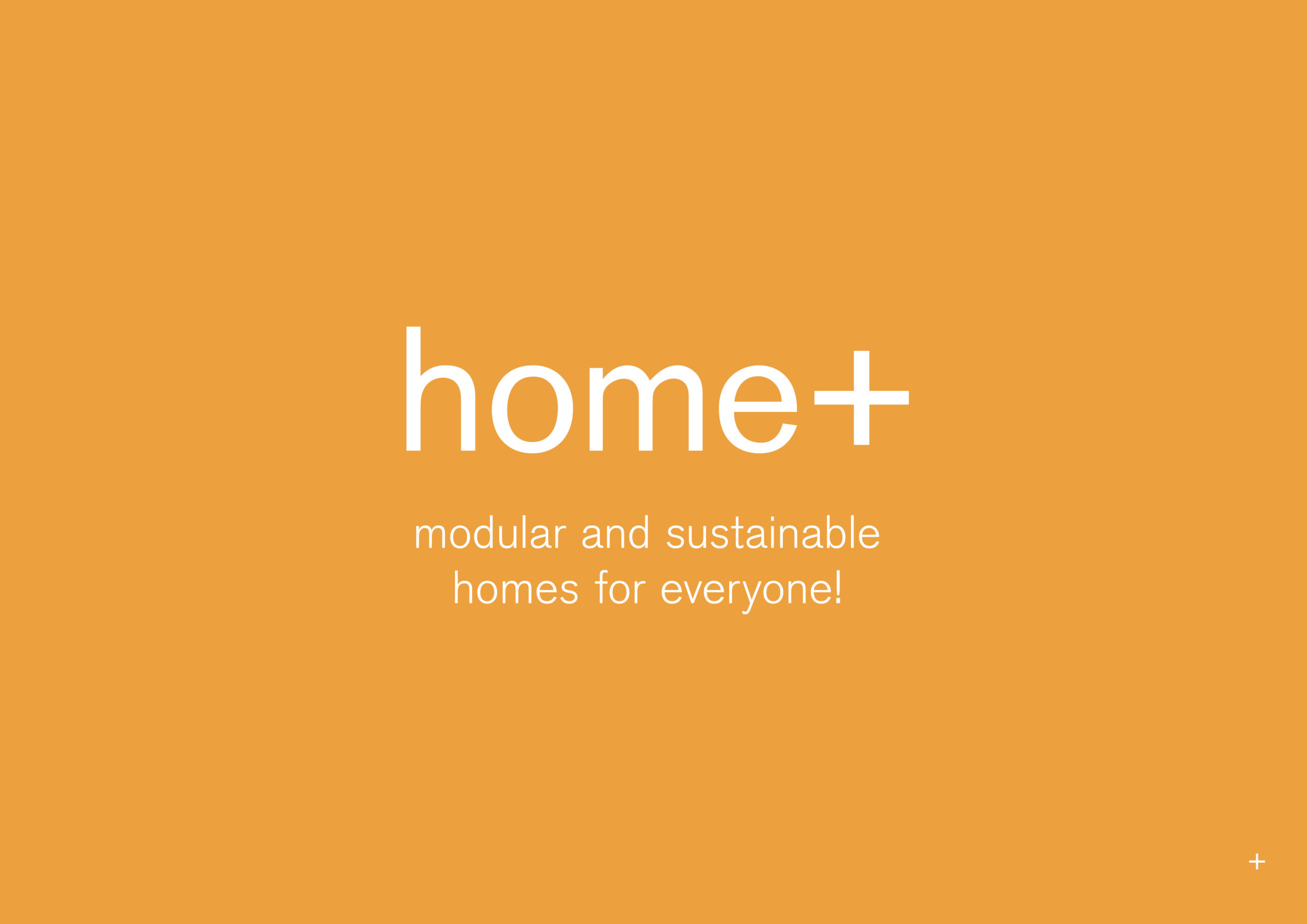 Home + is born from the understanding that the way we are building our homes has a high environmental impact, low customization and a price that is unaffordable for everyone.

Your sustainable destination
What is Sustainable Tudestino? Sustainable Tudestino is a Project that aims to bring Sustainability to tourism companies in Andalusia. Who promotes it? The agency Tudestino S.C., creator of the tourist portal Tudestino.es, the Andalusian tourist website, and the consulting company Sostenibilidad a Medida, one of the benchmarks in terms of sustainability in Spain.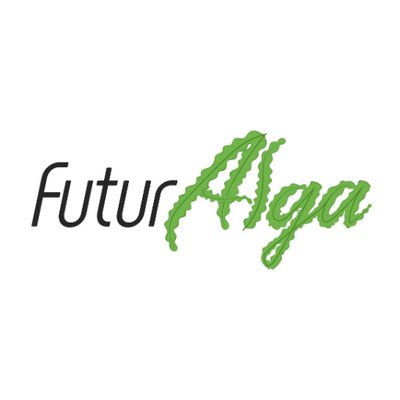 This project directs its effort towards the eco-design of sustainable packaging through the valorization of a waste such as macroalgae collected from the shores of the beaches (known as arribazones), betting on a totally innovative proposal based on the principles of the Circular Bioeconomy.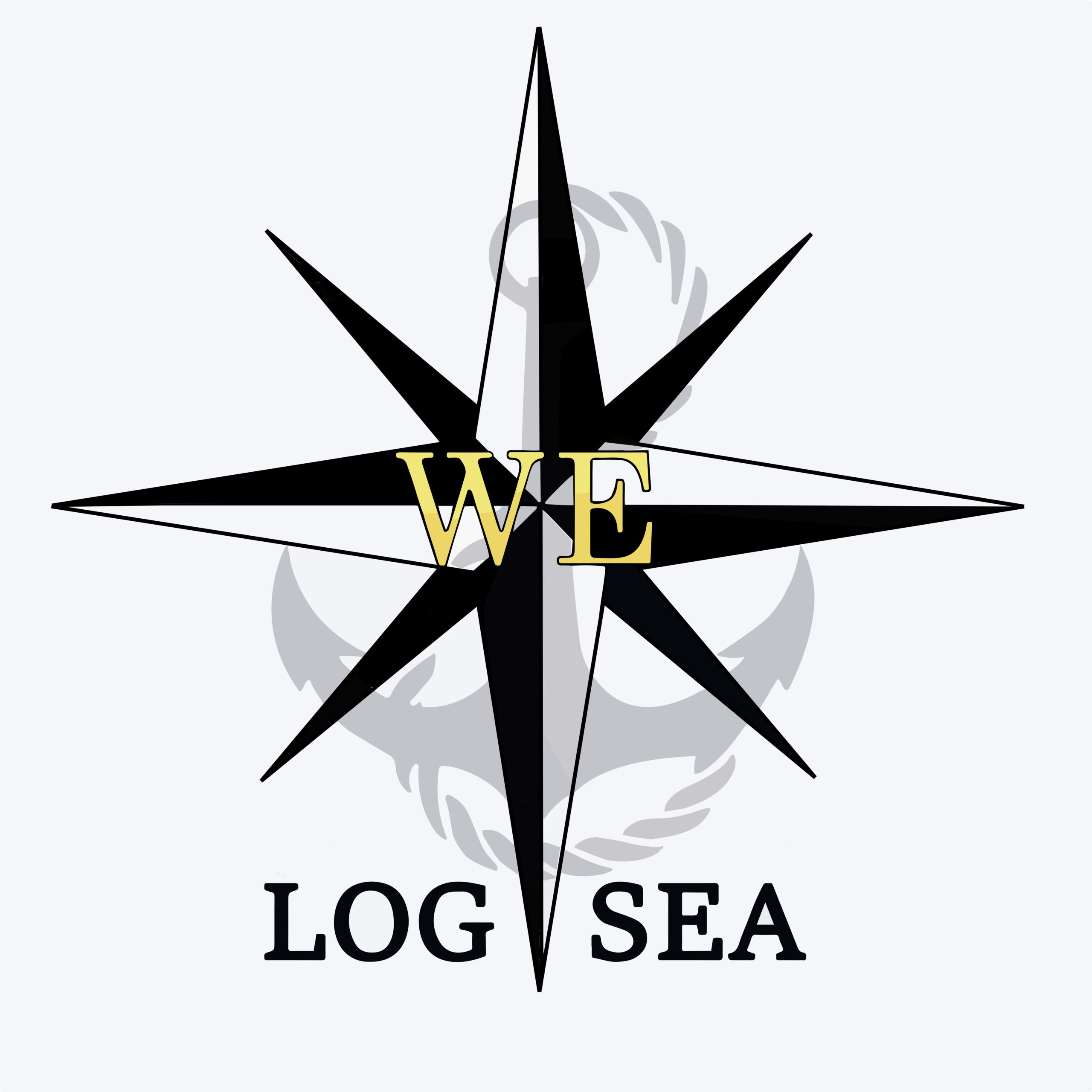 It is an application where you can create a nautical community, with your own profile and share your trips and multimedia files, meet nearby people and be able to find all the professionals who are in each area, be able to contact them, request budgets and be able to assess their worked.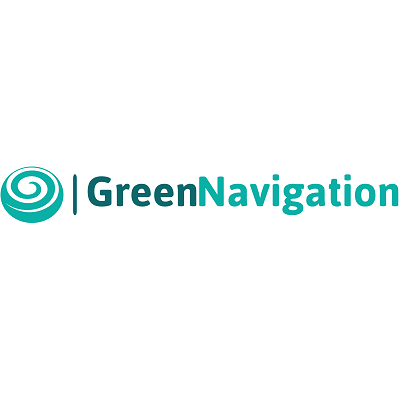 Optimization of marine routes using real-time information on the state of the ocean and weather forecasts for conditions along the route. It is intended to achieve fuel savings of 3-10% through intelligent use of sea currents.