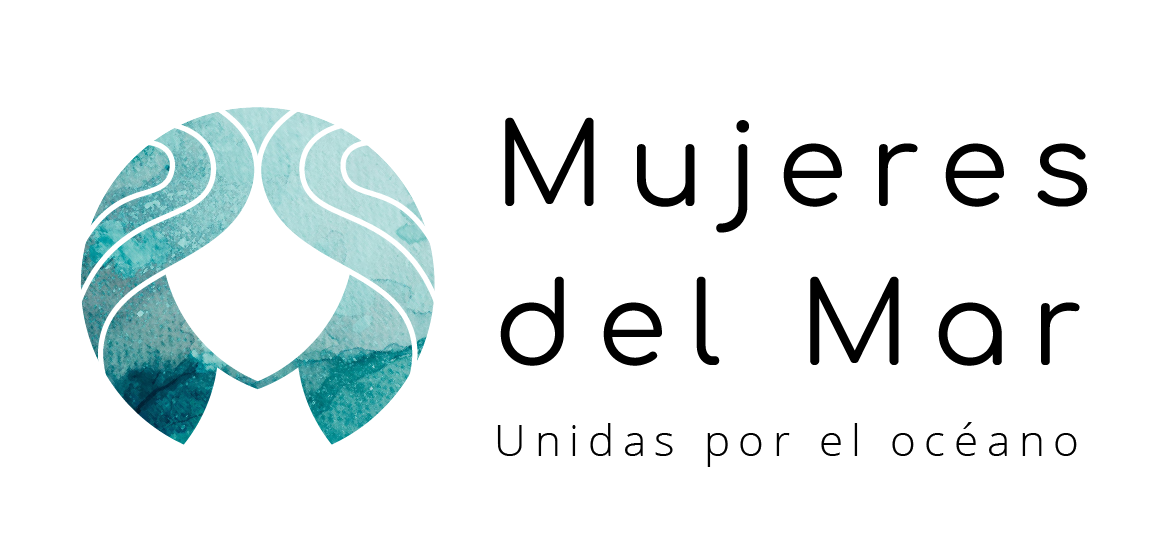 Women of the Sea
Online platform that was born with the aim of giving a voice to all women who dedicate their lives to the conservation of the sea, the sustainable use of its resources and other activities related to the Blue Economy. He wants to underline the fundamental role of women in the relationship with seas and oceans, sometimes overlapping. The project intends to offer training to enhance the voice of women, focusing on three training areas: 1/ the marine environment and its resources; 2/ marketing and communication; 3/ gender issues.
Categories:
Startup Team
María Maestro - Co-Founder and CEO.
Carmela Maestro - Gender expert.
Juan de la Luz - Co-Founder, CTO and marketing expert.