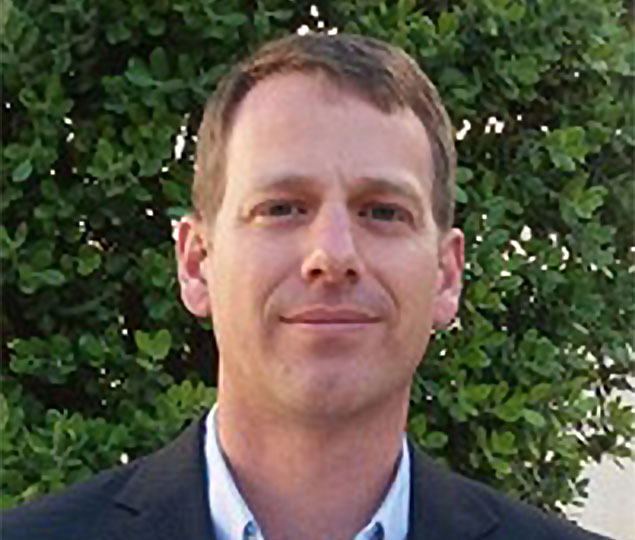 Damien Labrunie
Mentoring area
Business model, international expansion
---
Specialty area
Founder, Co-founder, Strategy Consultant, commercial organization (crm, erp), international, management control and financial projections.
---
Featured Training
Business School France
DU in business consulting projects
Technology Entrepreneurship Stanford Online
Master in financial management Esic
---
Career path
I have had the opportunity to work for 25 years in business creation and innovative strategic processes in companies from different sectors: technology, distribution, professional services, construction, tourism, food.
After some first experiences in organizing market studies and as responsible for loyalty in large retailers in France, I moved to Spain in 2000, where I created an online boat rental agency with a presence in France, Italy and Spain. After 8 years of growth I have transferred the activities (they are still operational www.dansailing.com and www.danfluvial.com ) to become an independent consultant advising Spanish and French companies in different areas, mainly strategy and transformation in the face of the 2008 crisis and mentoring entrepreneurs.
Since 2007 I have been an advisor to www.nautiel.com , a company specialized in cleaning and maintenance of boats and mega yachts.
Between 2014 and 2020, I am the co-founder of a French startup dedicated to digitizing the reform sector, thanks to a mobile application and I am in charge of the Spanish expansion and the development of new business and financing models.
Since 2016 I have been a co-founder of the non-profit labor insertion cooperative www.cacontigo.com , in charge more specifically of the strategy, marketing and export.
Since 2020 I am a partner of another French startup, sportiw.com , "linkedin" of competitive athletes, and proxy for Spain and Latin America.
Relationship with the sea and the blue economy
A lover of sailing since I was young, I have had the opportunity to work linked to the sea since 2002.
First with our own entrepreneurship in nautical tourism and fluvial tourism, then as an independent consultant to companies working in the nautical industry since 2007. We have been working for several years in the development of ECO nautical cleaning products, based on research with bacteria and microorganisms.
Since 2016 I have been simultaneously involved in social and sustainable entrepreneurship linked to agroecology and professional integration.