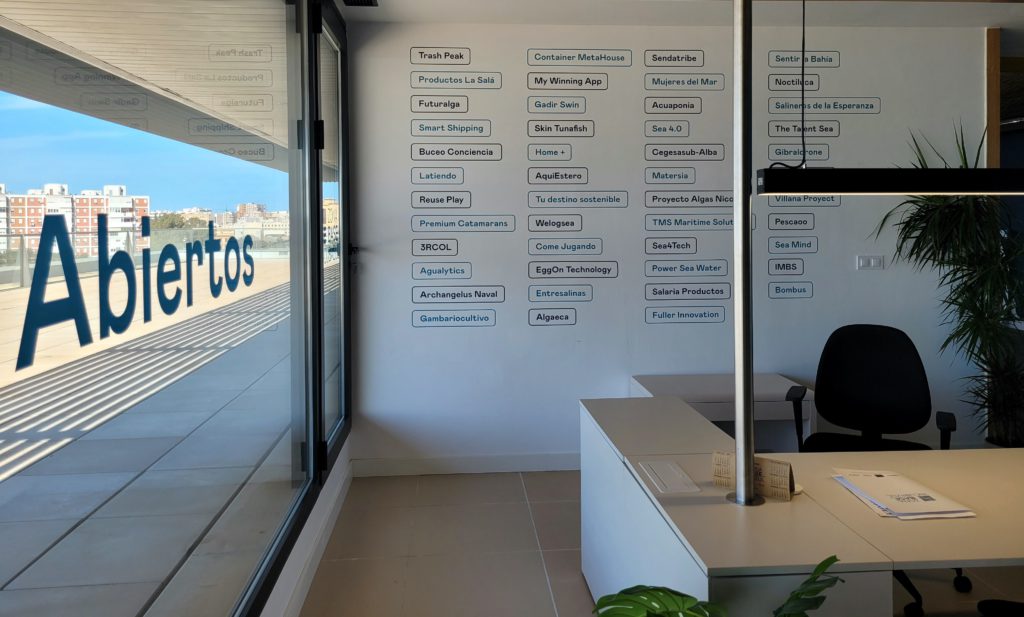 Twenty three new startups join the High Technology Incubator in the Blue Economy of the Cádiz Free Zone, Incubazul, through the third call of the program.
The ecosystem of the High Technology Incubator of the Zona Base project will thus have a total of 46 projects, adding to those that accessed the accelerator in the two previous calls.
In the Cádiz Free Zone incubator, they are accompanied to consolidate business initiatives linked to the sea and its natural resources. They are innovative and technology-based projects in sectors related to the Blue Economy applied to areas such as aquaculture, port security systems, salt pans, education for sustainability, communication and artistic production or water management.
The selected initiatives will begin a four-month incubation period and will have the full support of the team of eighteen mentors of Telefónica, which will develop a personalized work plan for its promotion, growth and consolidation.
Incubazul has the 80% co-financing from the European FEDER Funds within the Operative Program 2014-2020, A way of making Europe, through the INCYDE Foundation.
The Free Zone of Cádiz leads with Incubazul a more sustainable socioeconomic model that places Cádiz in a strategic place for the promotion of the circular and blue economy throughout Spain.
Learn about the 23 new projects incubated
Agualytics
It offers solutions for the integral, efficient and sustainable management of the water cycle in agriculture.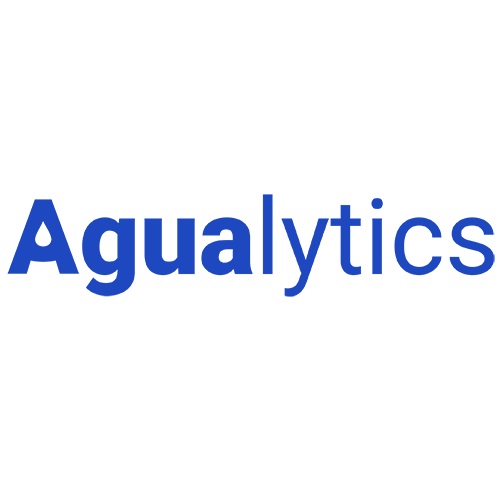 It is a company dedicated to the development of software, easily scalable, just like the business model based on recurring payments by subscription.
2. Bombus
Uses an invasive algae to create bioconstruction material through blocks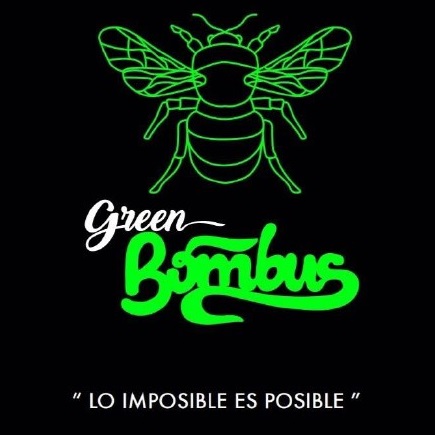 The central idea of ​​the project is research to create building biomaterial with the invasive algae Rugulopteryx okamurae, make light blocks for thermal insulation and enclosure with it, as well as adobe, using this brown macroalgae as raw material.
3. Archangel Naval
Applies advanced technological solutions to improve safety in emergency situations at sea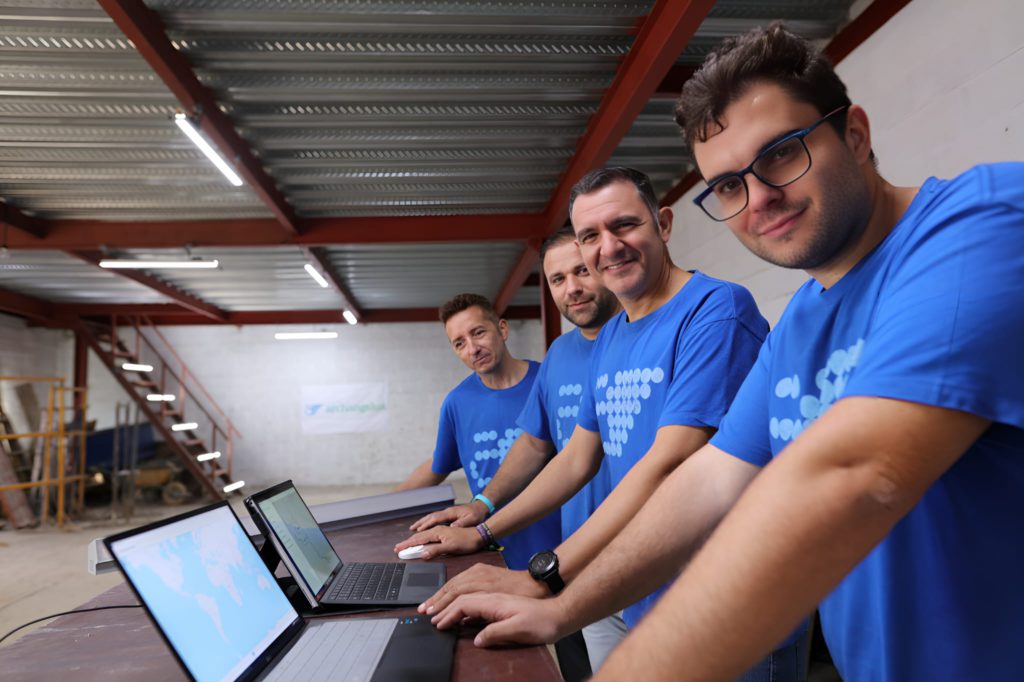 It develops devices related to the sea and security.
4. TMS Solutions
It performs different naval digitization solutions for fleets of ships, port authorities and shipyards

Company specialized in connectivity for boats, sensors and IoT applications and cybersecurity.
5. Imageiocultivo
Farming of shrimps destined for commercialization in aquariums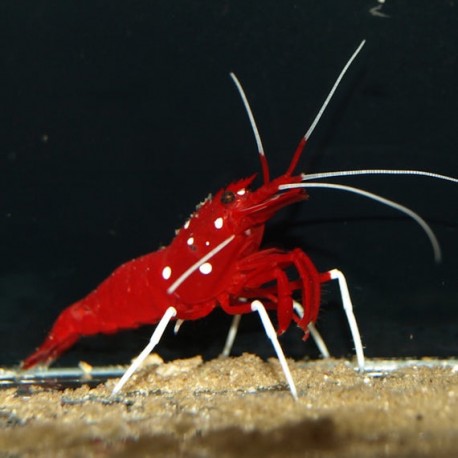 The project is based on studying the life cycle and environmental factors necessary to cultivate some species of shrimp, specifically of the genus Lysmata Debelius, commercially for marine aquariums.
6. Eat Playing
Collectible card game about nutrition, food and gastronomy related to the Blue Economy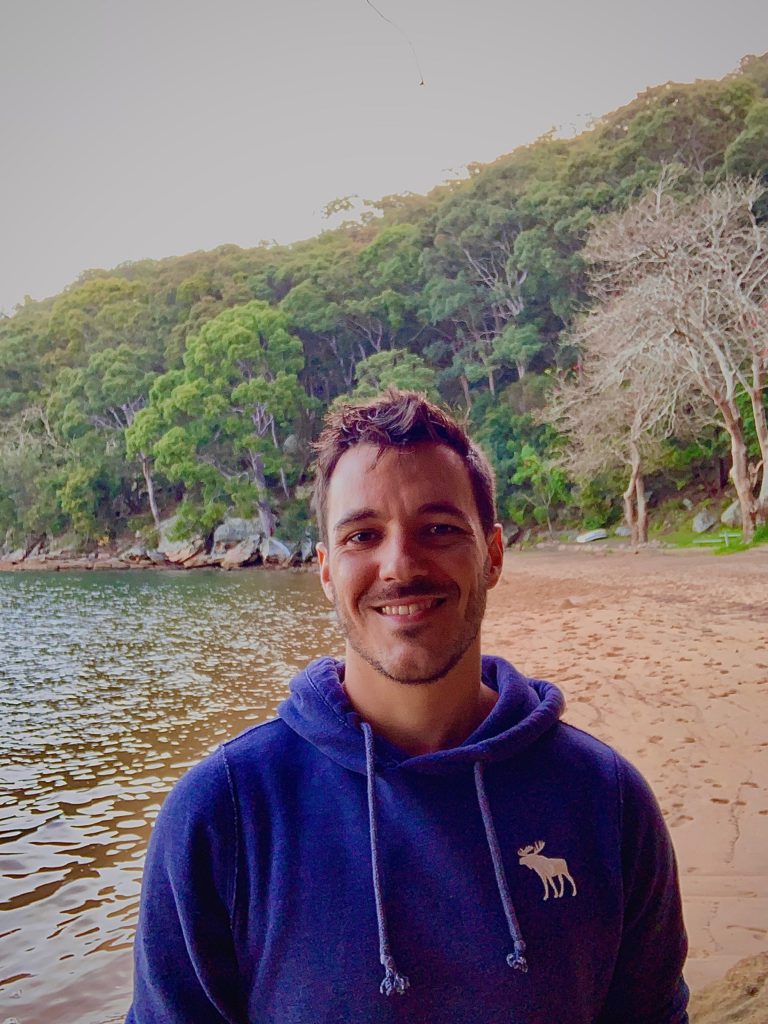 Collectible card game about nutrition and gastronomy that seeks to promote healthy eating through gamification, simplifying and bringing scientific information closer to the general public.
7. Gibraldone
Pioneering company in the use of drones, virtual reality and other new technologies with a special role in the maritime sector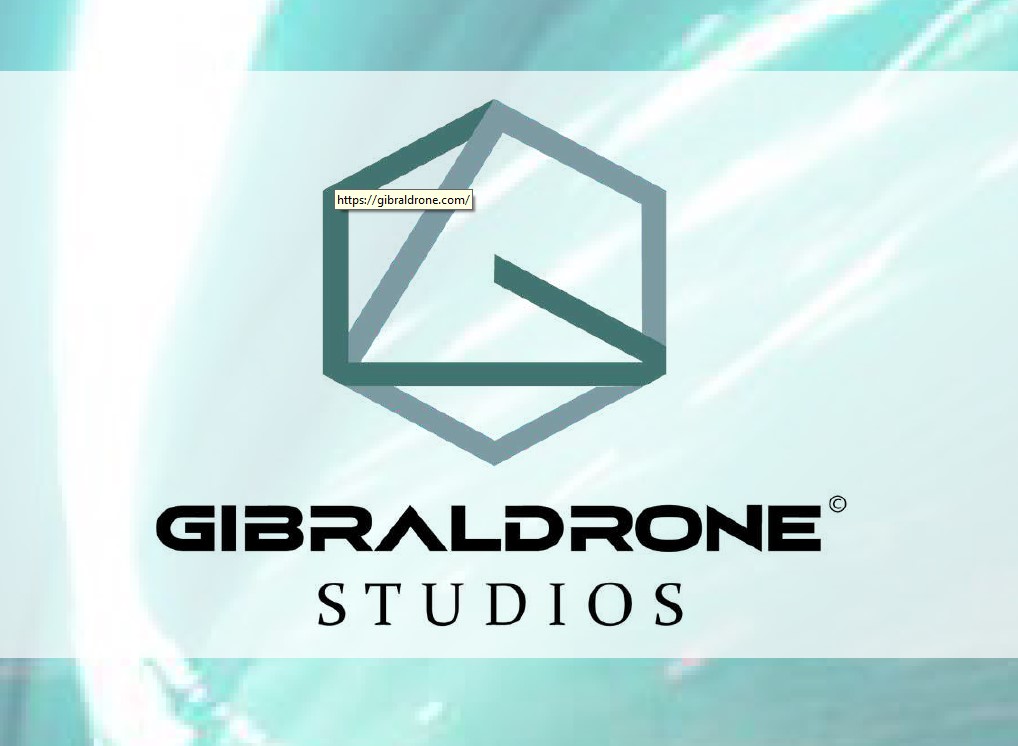 Gibraldrone Studios works in both the audiovisual and industrial sectors and is constantly developing.
8, Entrasalinas
Environmental, productive and cultural education project around the salt tradition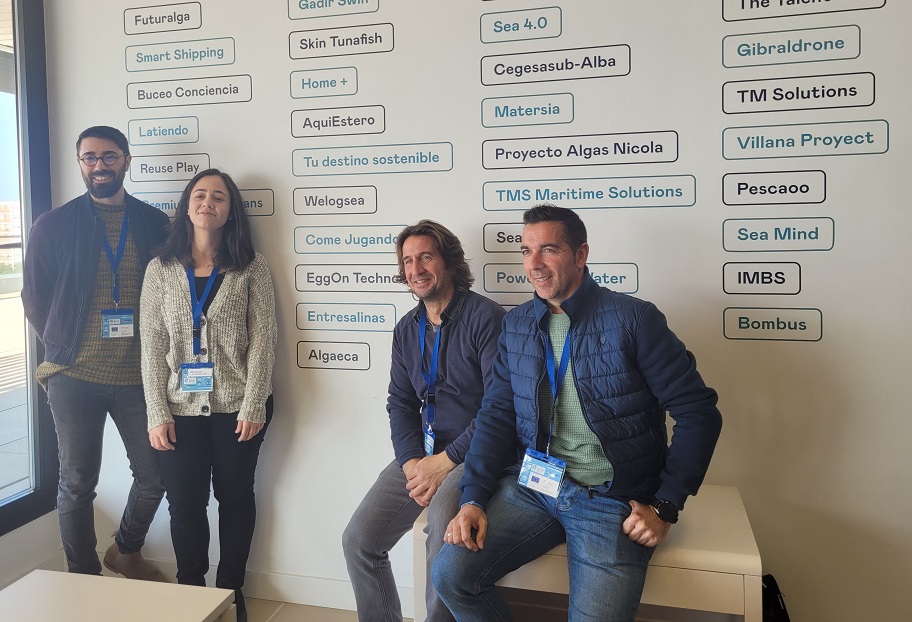 Association whose purpose is to contribute to the enhancement of the Bahía de Cádiz Natural Park and the promotion of an inclusive and environmentally friendly Blue Economy, through the revitalization of its territory and its old traditional salt mines.
9. IMBS
Professional Business School, specialized in the maritime, port and logistics sectors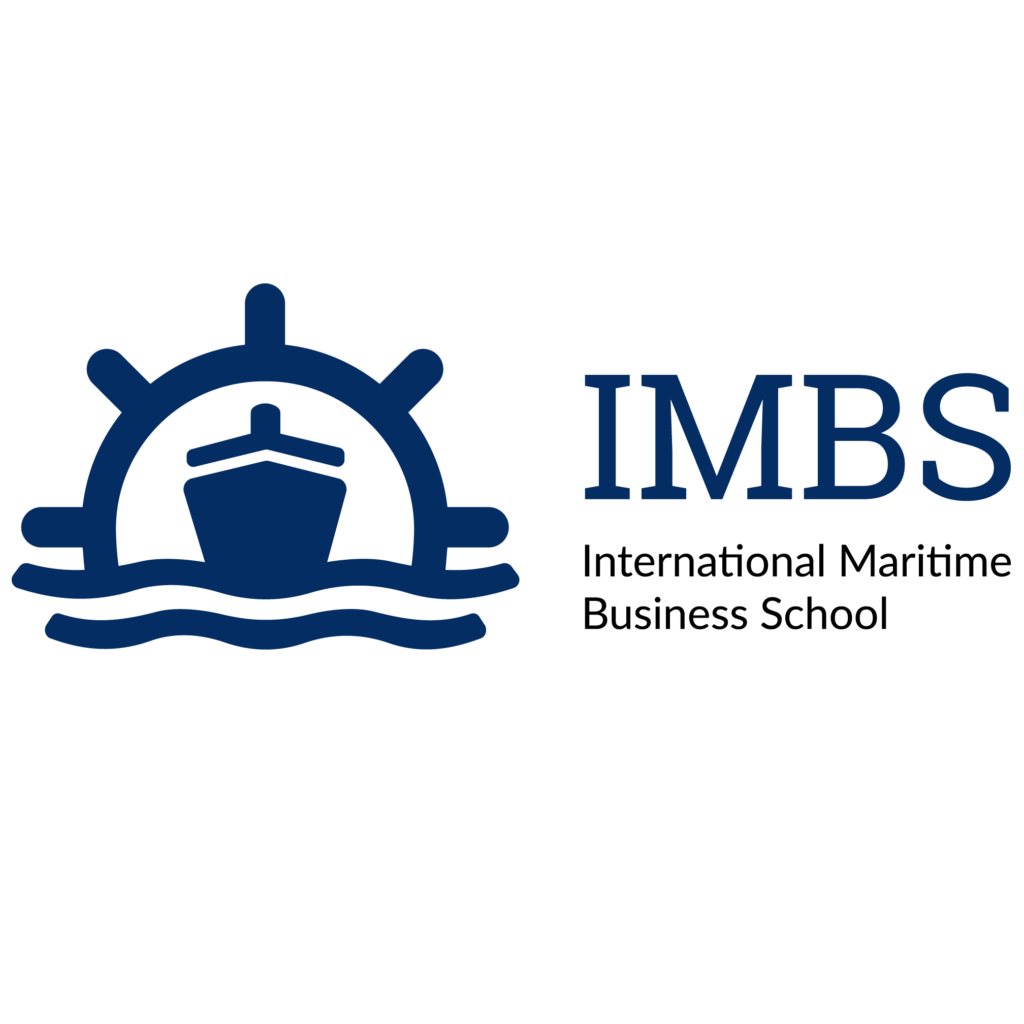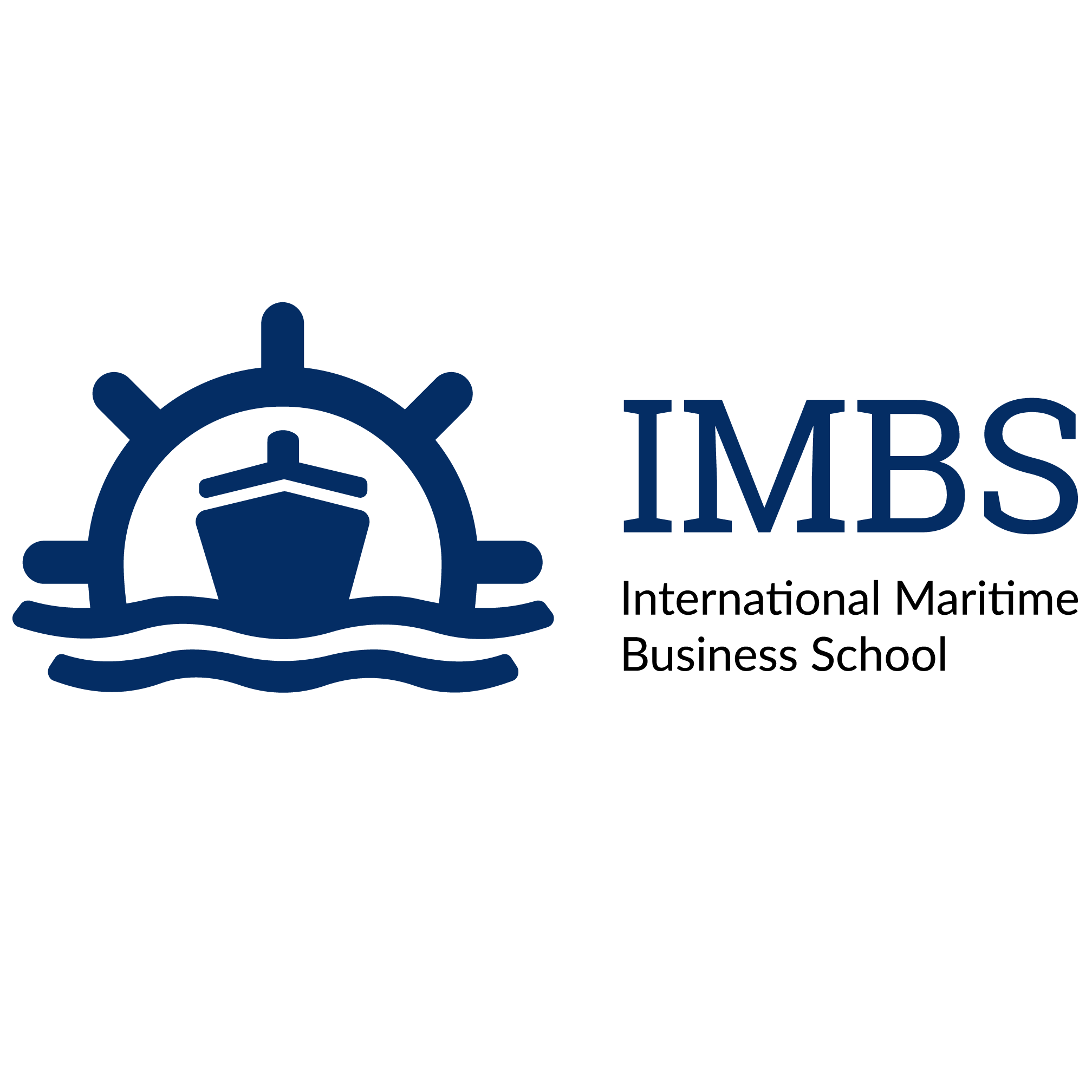 It has a faculty of professors and experts of the highest teaching quality, developing its training actions both in Spain and in Latin America, through online training.
10. Algaeca
Cultivation of macroalgae for sale and transformation into nutritional supplements and cosmetic products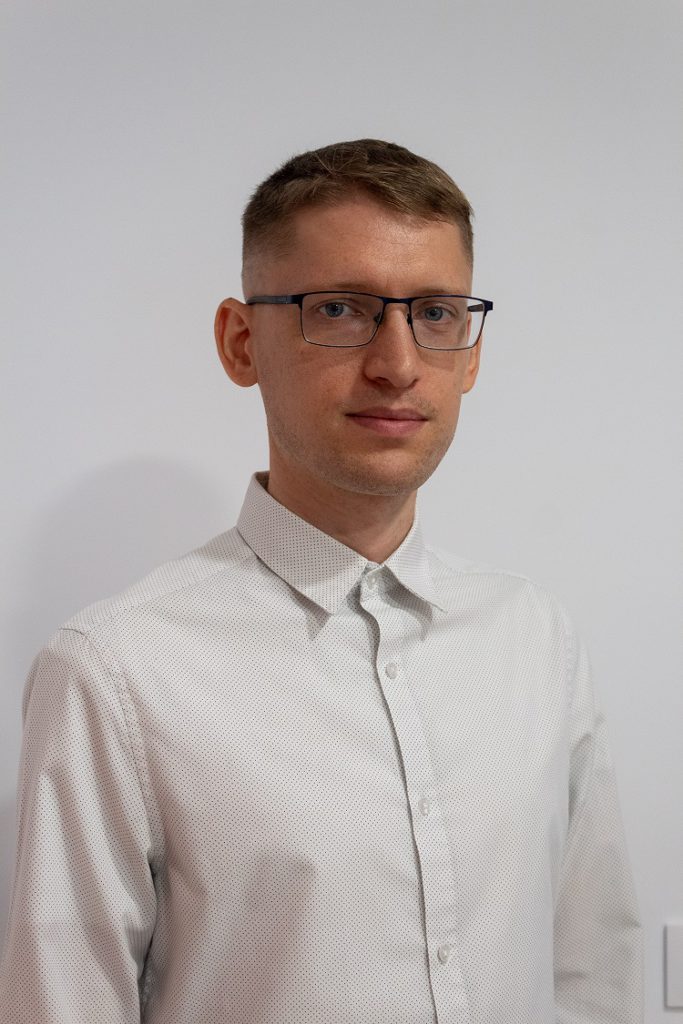 The objective of the project is to combine advanced technologies, knowledge and local climate to sustainably cultivate the Gracilaria and Chondracanthus macroalgae in the Bay of Cádiz, which can be used for the production of agar and carrageenan, as a food product and in cosmetics.
11. Salt Mines of Hope
Initiative for the production of sea salt and the creation of a saline spa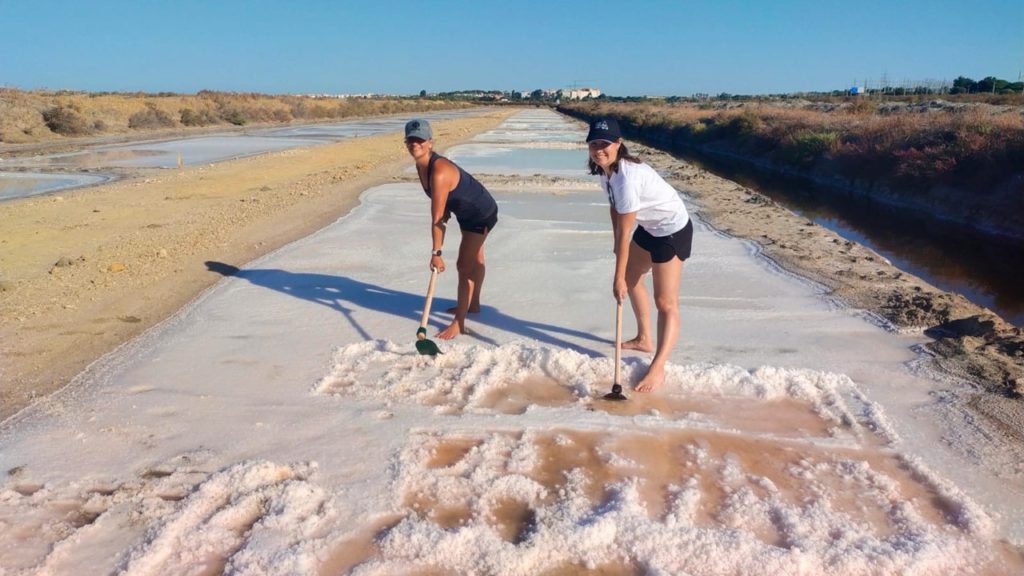 Association that carries out a project made up of two interrelated and complementary business segments, one for the improvement, conditioning and exploitation of pits for salt collection and the other for the creation of a marine spa.
12. 3RCOL
Project that seeks to eliminate cigarette butts from the coast and turn them into insulating material

The aim of 3RCOL is to tackle the problem of cigarette butts, cleaning them ecologically and recycling them to turn them into new eco-designed insulating material.
12. EggOn Technology
Legal-themed software that focuses on blue economy companies.

Digital training and virtual assistant for legal professionals.
14. Fuller Innovation
Consulting and digital solutions for blue economy startups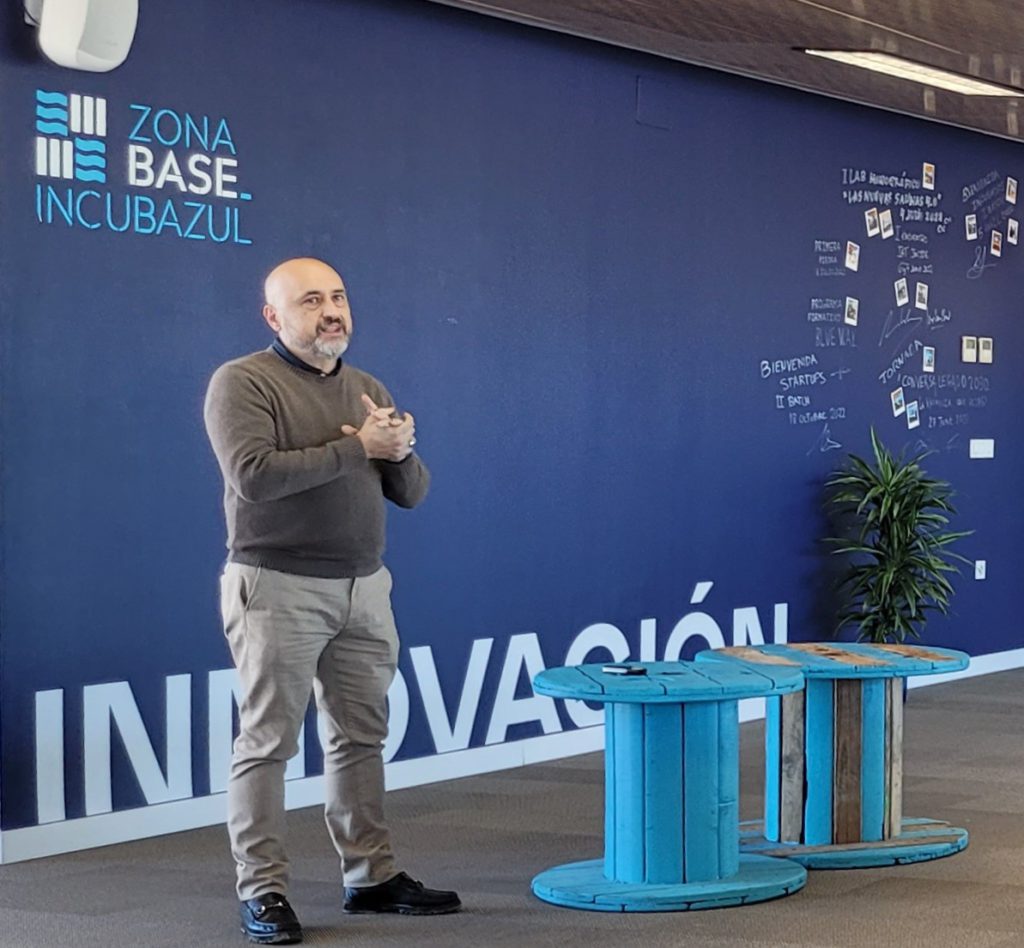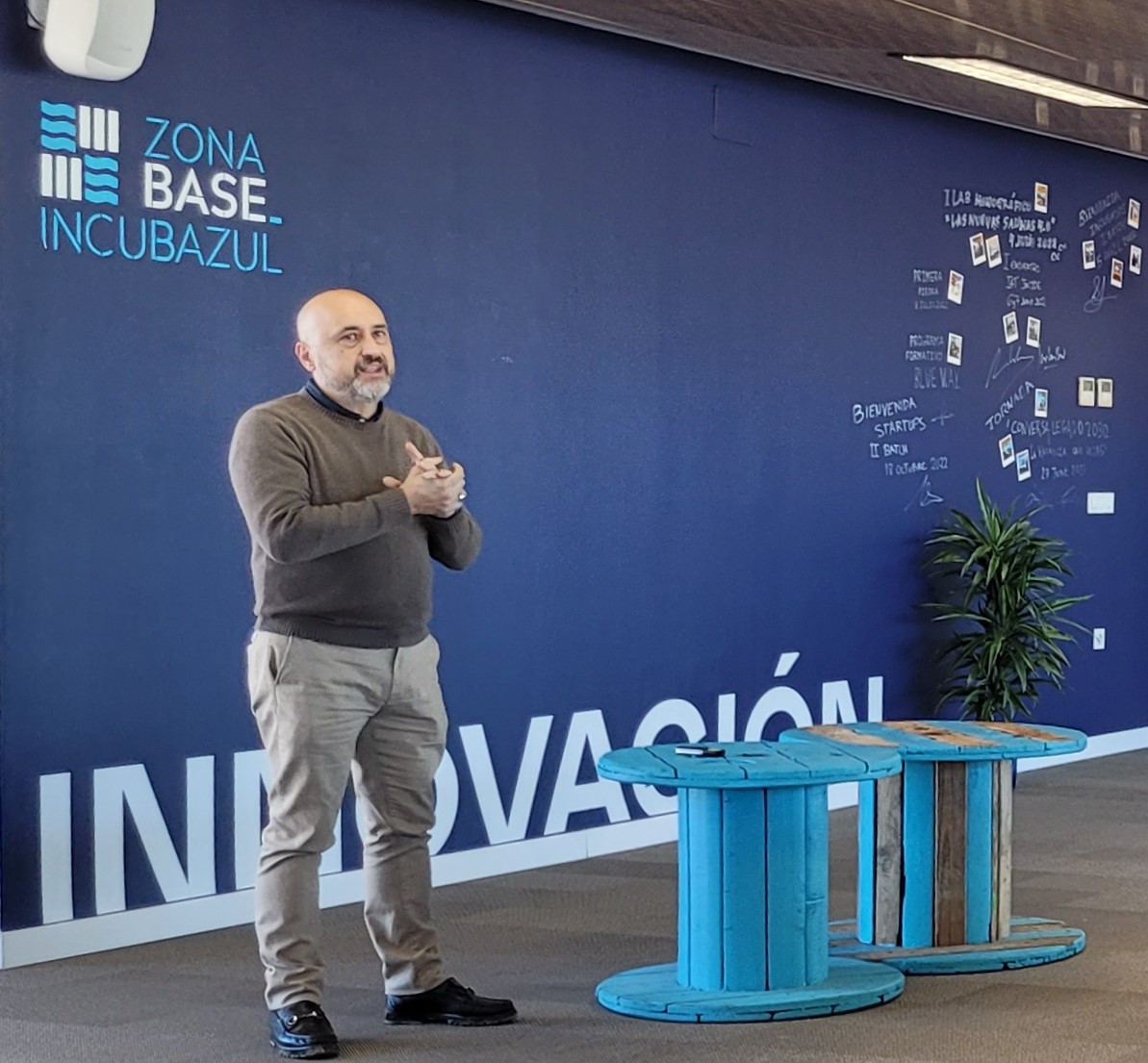 Advice for companies in the blue economy sector, focused on the implementation of IoT solutions, development of the commercial team and access to international markets.
15. Sea4tech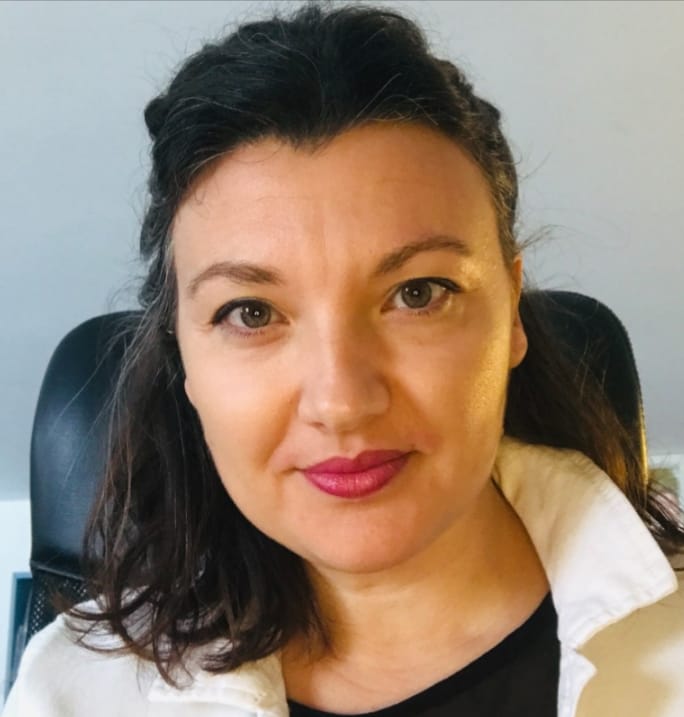 Sstartup of technological surveillance, video marketing and digital transformation for the preservation of marine ecosystems
Scientific-technological company, dedicated to technological surveillance, video marketing and digital transformation through the development of IoT devices.
16. The Talent Sea
Professional accompaniment to treat, manage, activate and enhance the diversity of talent in Blue Economy companies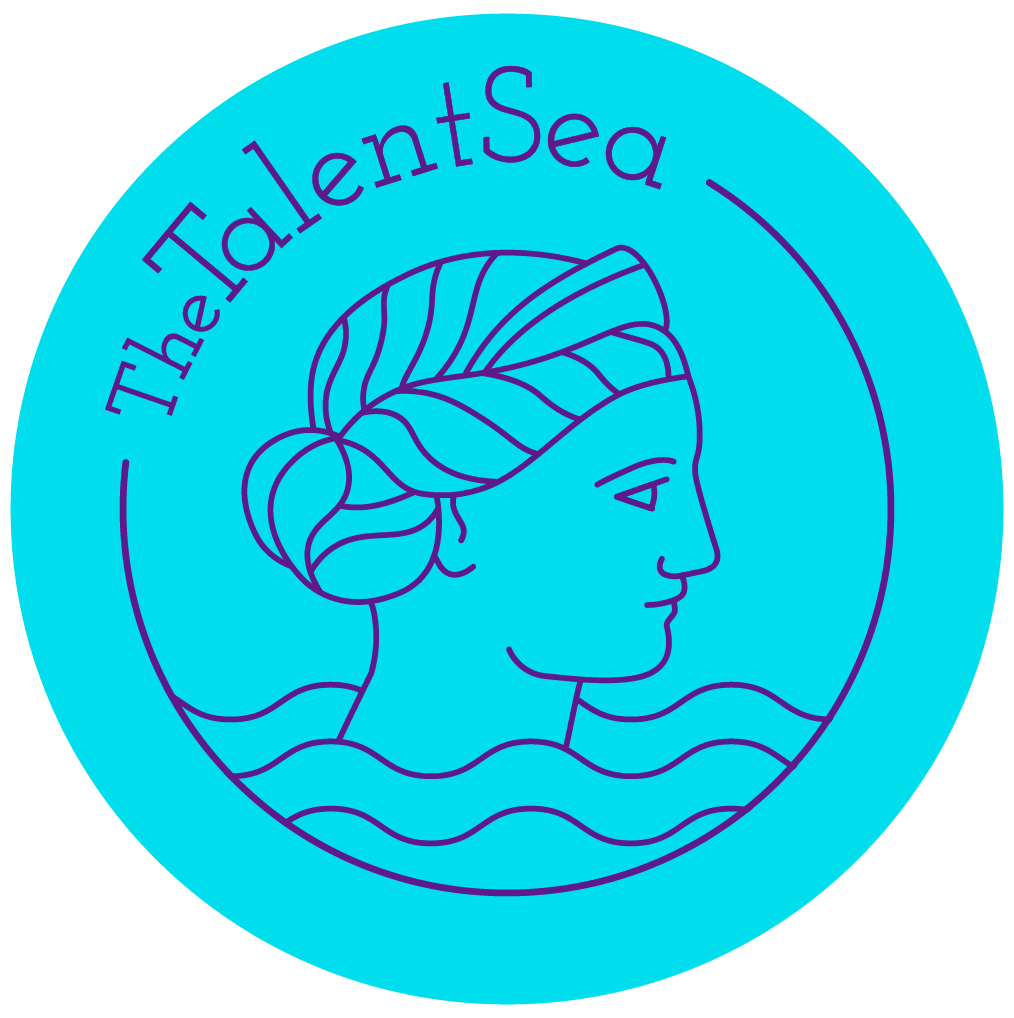 Management of people, talent, training and languages ​​with a focus on Blue Economy entities (tourism, sports, educational entities, the maritime and naval sector, etc.).
17. Noctiluca
Production company that develops audiovisual content specialized in underwater matters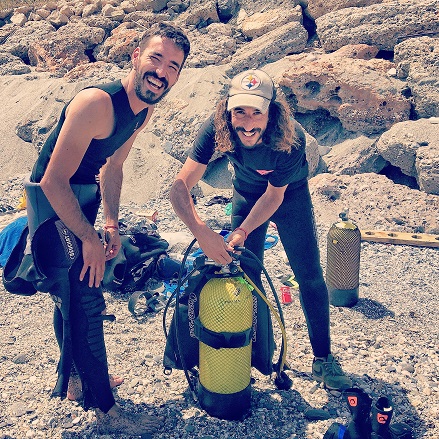 It develops its own audiovisual products around the sea and history.
18 Pescaoo
Platform that connects fishermen or fish and seafood producers with consumers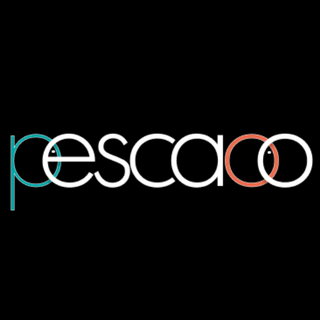 Digital market based on sustainability and local consumption that connects fishermen and consumers to eliminate barriers in the online purchase/sale of fish and seafood at home.
19. Power Sea Water
Production of isotonic drink for all types of athletes from seawater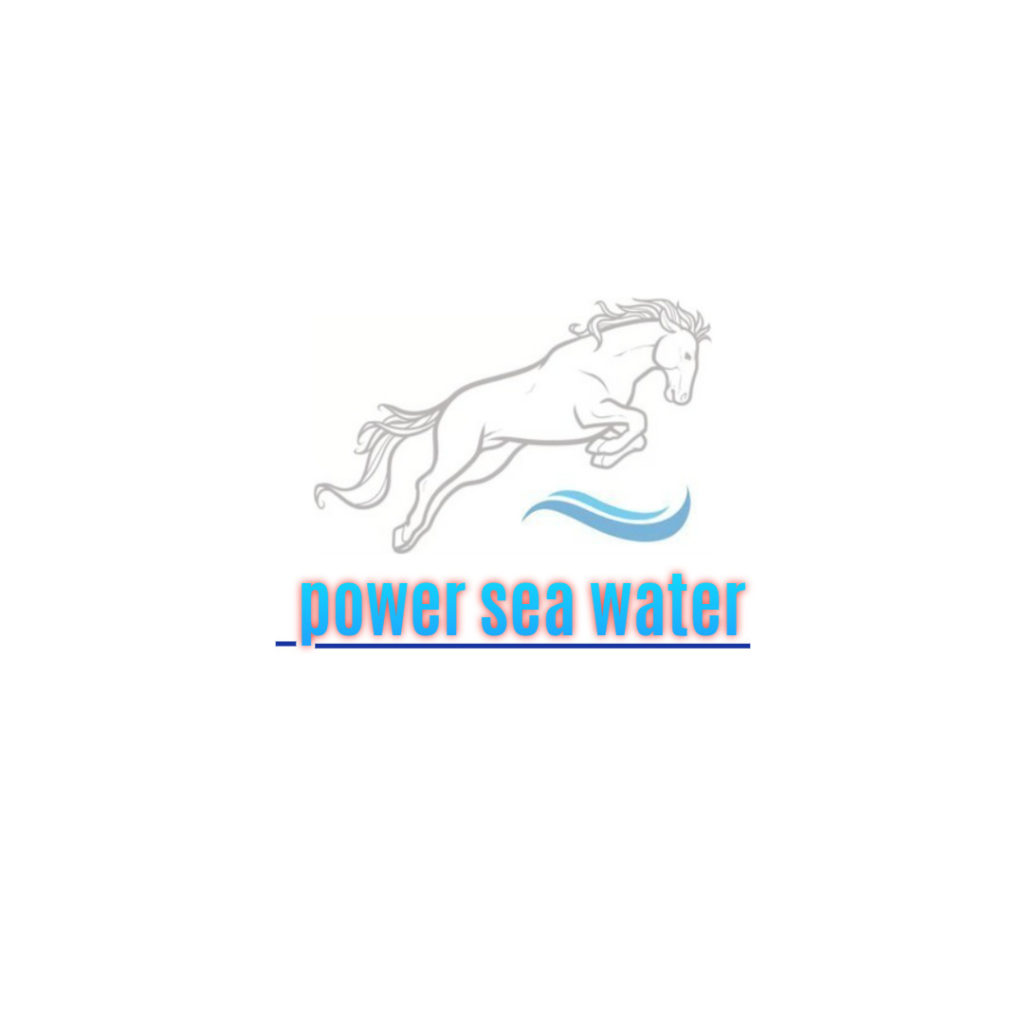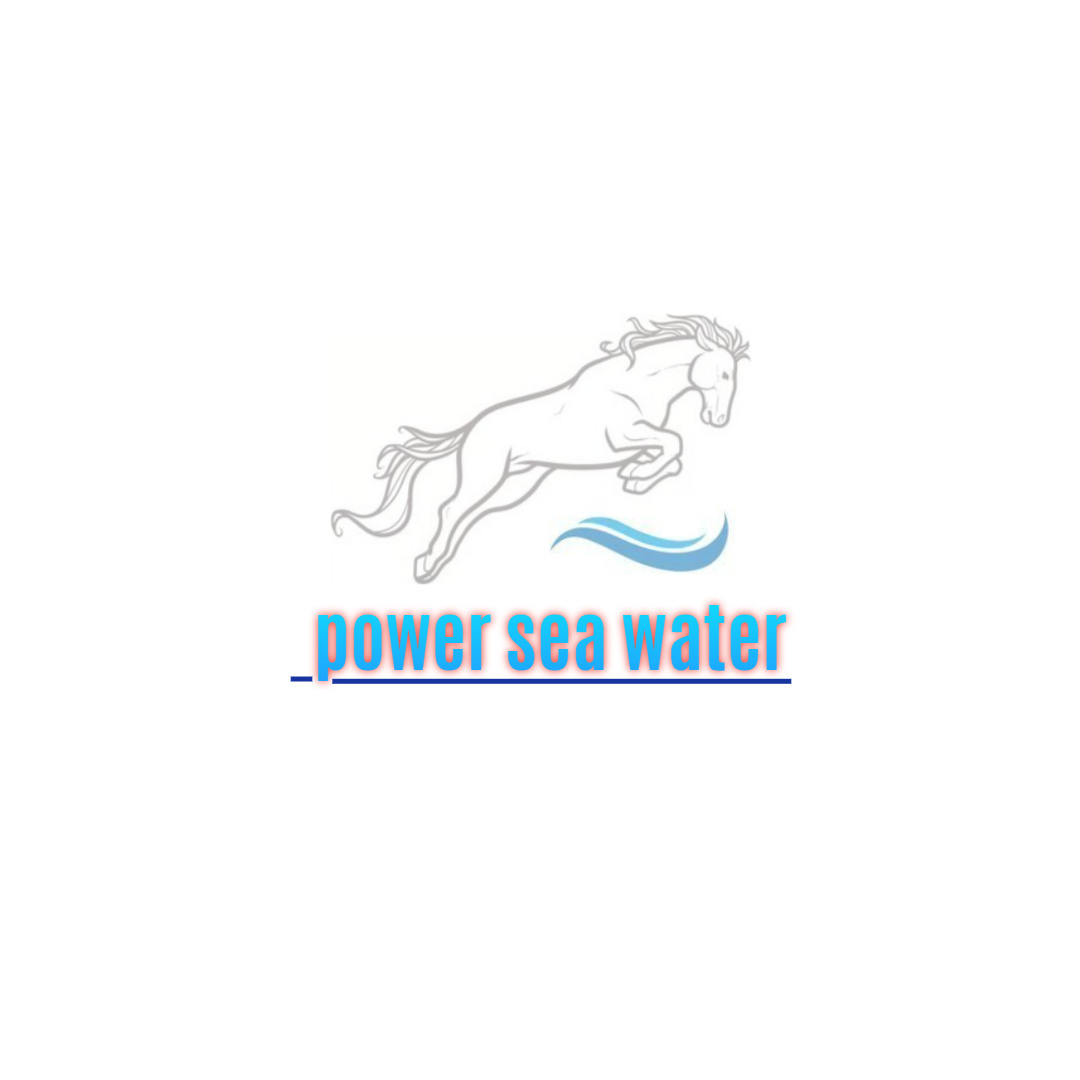 Startup of blue economy and social conscience whose objective is to develop and commercialize products and drinks (Healthy food) of high nutritional value.
20. Wage products
Extraction of sea salt in a traditional way with minimal impact on the natural environment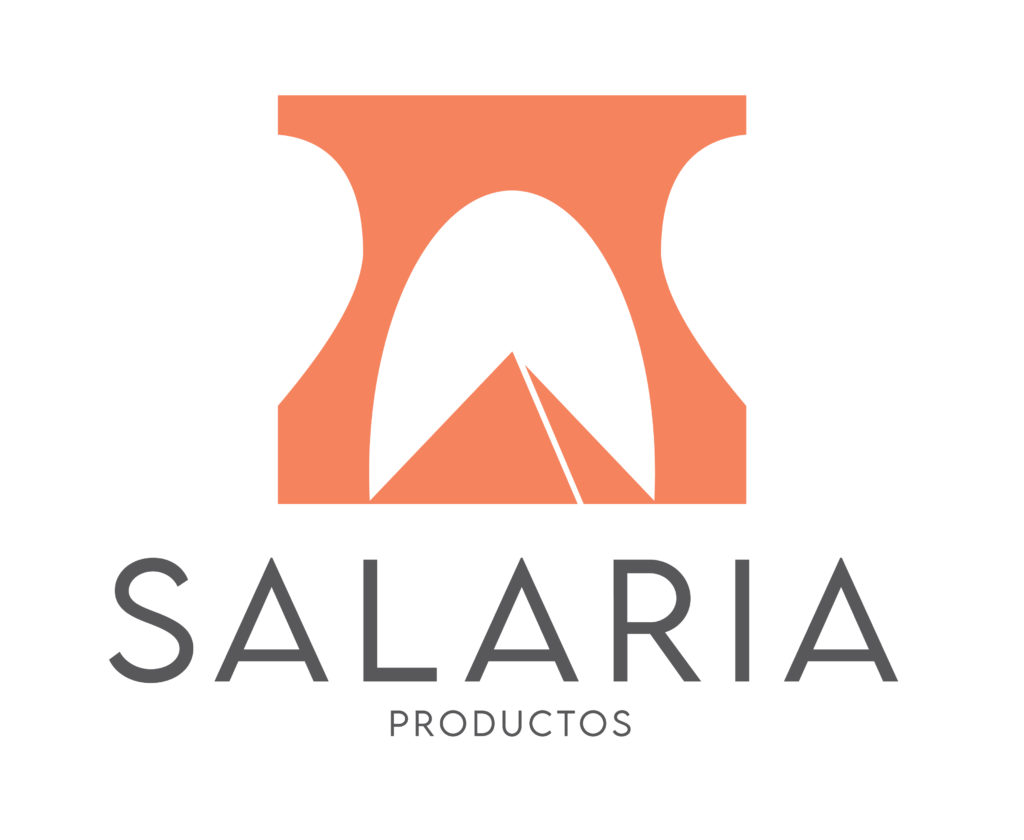 It extracts artisanal salt in a sustainable way, offering a natural product with many organoleptic and nutritional benefits.
21. Seamind
Marine greenhouse for obtaining organic cultivation through hydroponics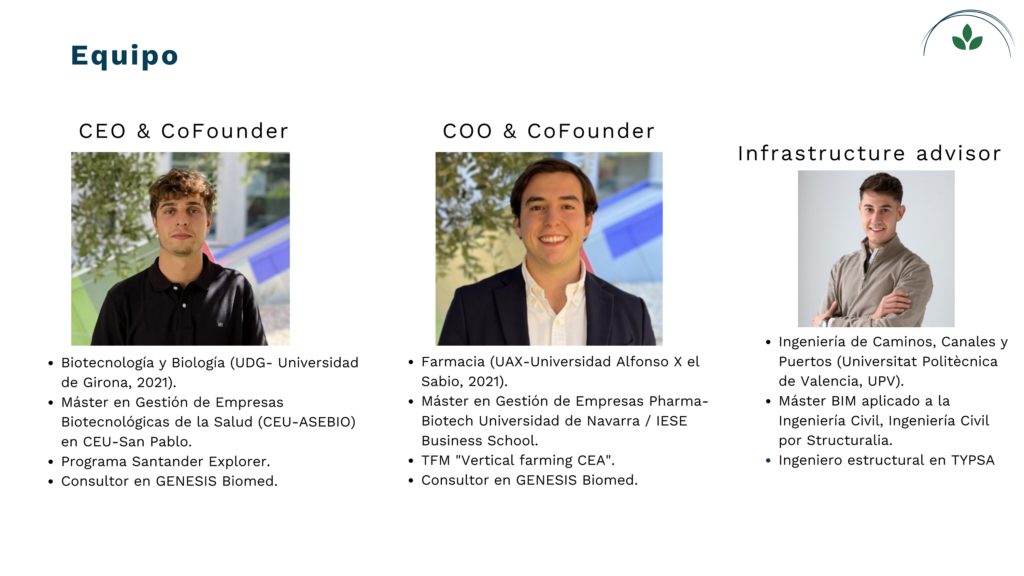 The project is based on a floating, semicircular, translucent and self-sufficient structure.
22. Feel The Bay
Social and sustainable exploitation of a unique natural setting made up of the salt flats and estuaries of the Bay of Cádiz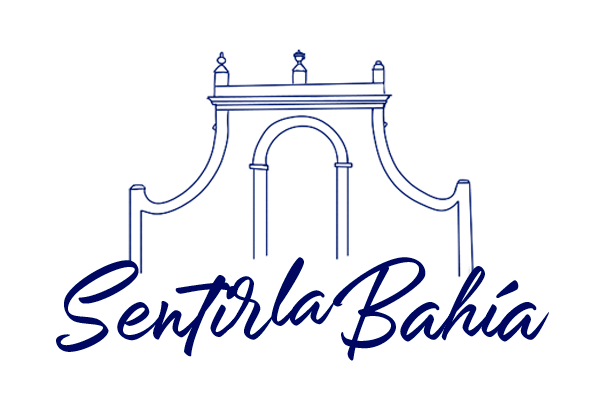 The "Feel the Bay" project is a broad multifaceted and multifunctional project that provides for the creation of an interpretation center, the rehabilitation of the salt house and the start-up of a restaurant and gastronomic workshop.
23. Villain Project
Design studio that combines aesthetics and sustainability in the creation of textile and decoration products with materials collected from the sea.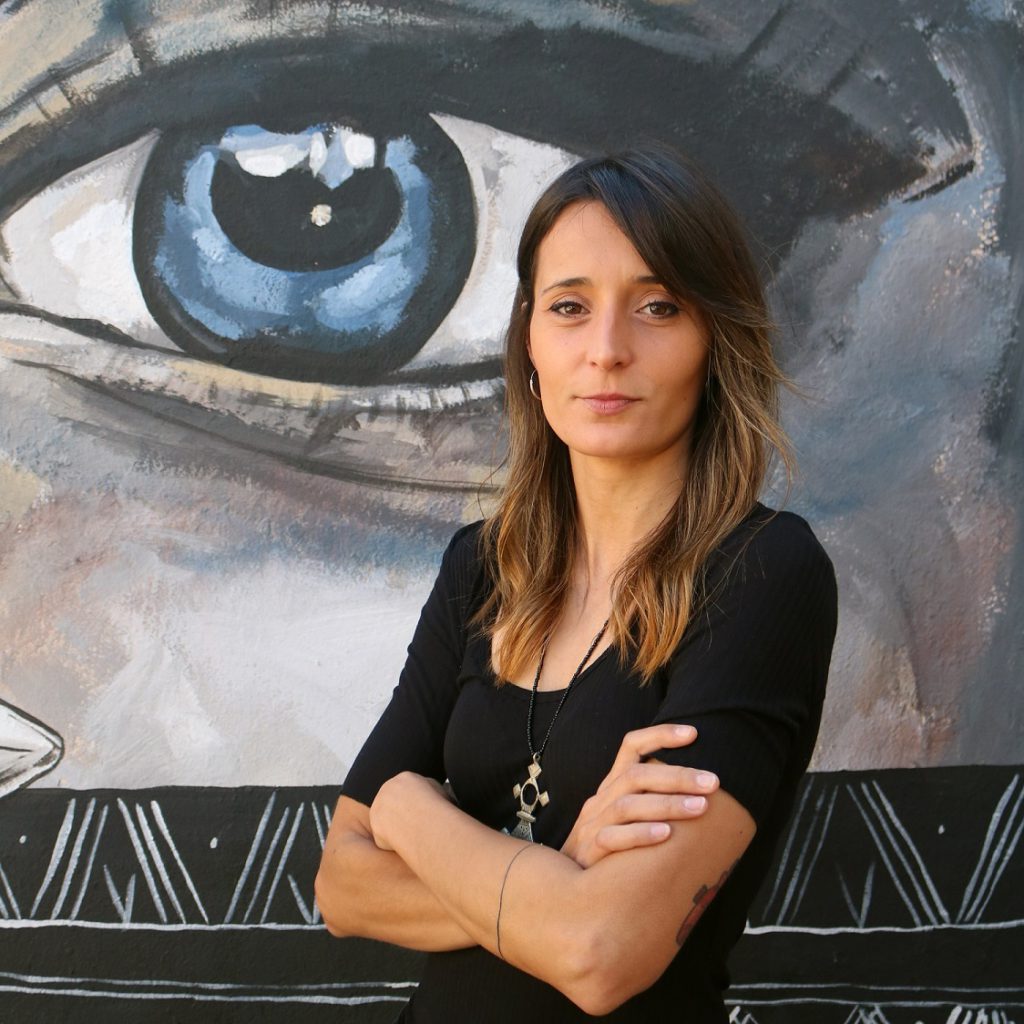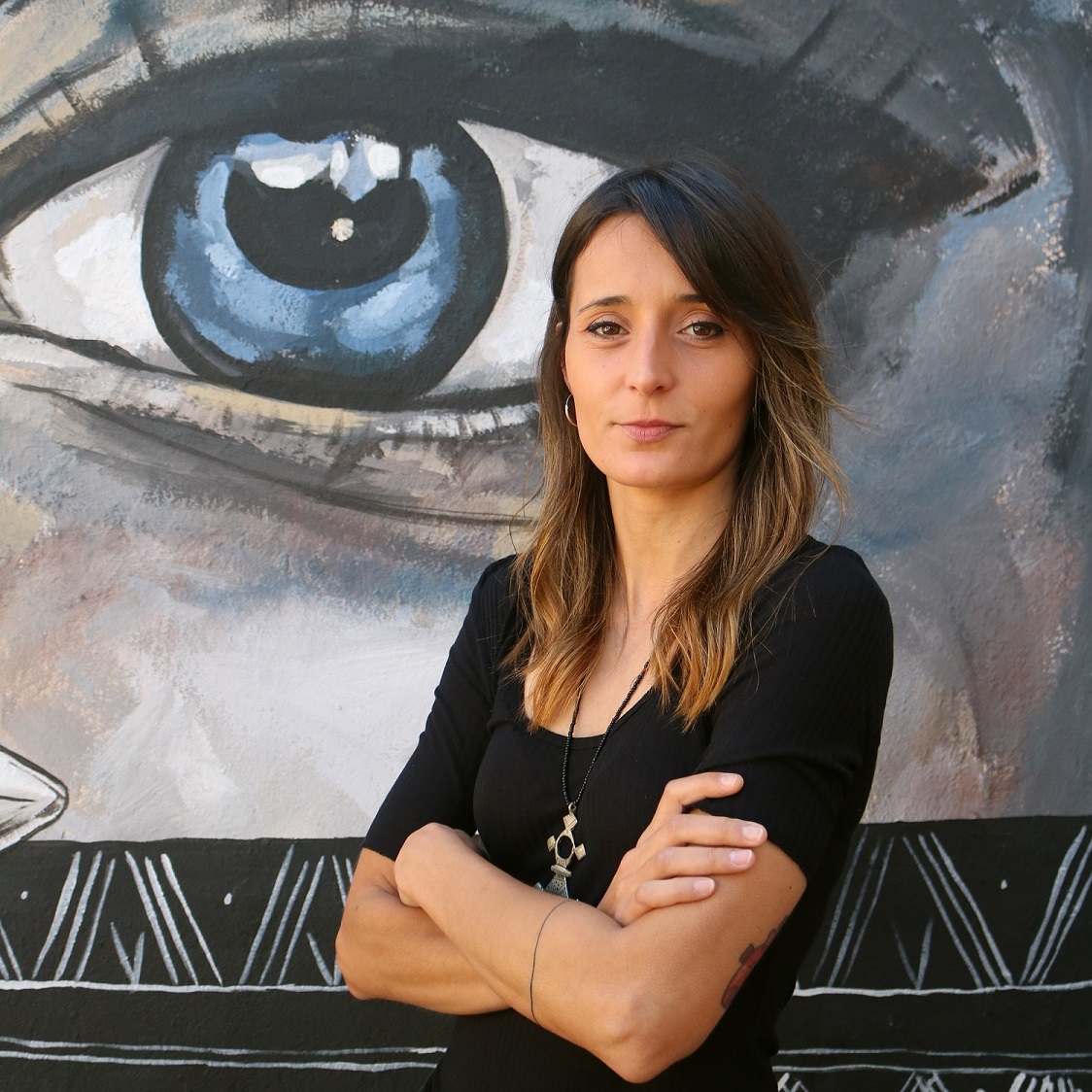 It is based on the idea of ​​creating a Creative Studio where, in addition to developing new corporate identities for other companies, products with their own exclusive designs are created.
You have more information about all Incubazul startups here.
If you want to be one of the next accelerated startups in Incubazul, register your project.
This High Technology Incubator project for the promotion and encouragement of innovation and technology transfer to micro-SMEs in the Blue Economy sector in Andalusia "[BlueEcoIncuba x Logistical]Tech = ZONA BASE – THE INCUBAZ" through the INCYDE Foundation, is financed 80% by the European Regional Development Fund within the Pluriregional Operational Program of Spain ERDF 2014-2020 AFTER. "A way of making Europe" within axis 3: Improving the Competitiveness of SMEs, Thematic Objective 3 Improving the competitiveness of small and medium-sized enterprises, and investment priority 3ª Fostering entrepreneurship, in particular, facilitating the economic exploitation of new ideas, and promoting the creation of new companies, also through incubators.